Weekly Round Up: Festivals in Bristol, The Most Clickable Headlines and Bristol Grafitti Art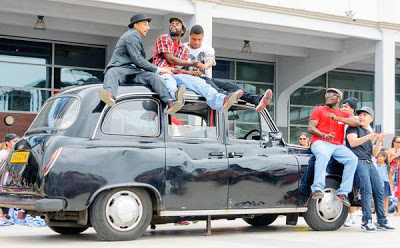 Harbour Festival Dance Village: Photo by Colin Rayner
Last weekend we enjoyed the Bristol Harbour Festival which attracted a great crowd of visitors despite some drizzly downpours.  An area of the festival in Castle Park became a nautical themed landscape; Treasure Island was complete with a pirate ship style stage and could may well become Bristol's first Pirate Festival in the future if the idea is developed. This weekend, Bristol Old Vic is hosting the final concerts of the Bristol Proms - a program of classical music and digital innovations including Handel's Messiah on Saturday. The next big Bristol event is always waiting around the corner during the summer, and we're looking forward to the start of the Bristol International Balloon Fiesta in a weeks time.
This week we've gone live with the new website for British Mensa which features mental workouts and brain teasers as well as chat and forum facilities for members. There is online event booking and a series of enhancements to make it more interactive and fun for members. Why not have your IQ tested? 
Online Marketing and Social Media For Businesses

In our last round up we discussed the use of hashtags and how they have become an important part of social media marketing- here are some more examples of the biggest hashtag mistakes and tips on the benefits of using hashtags on Facebook, such as promoting deals and events and crossing social networks.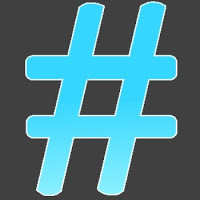 Jeff Bullas presents this guide to social media marketing as it stands now, with tips on how to make the most of the 10 biggest social sites including Pinterest, Youtube and Vine. The importance of content creation, engagement and building a network on each is emphasised, with suggestions including posting content, links and joining groups on LinkedIn and creating 'how to' and product display videos for Youtube with appealing titles.
The choice of headline or title for your digital content is discussed in this Moz Blog which suggests that 2 million blog posts are published every day and 80% of people will not read past the headline. The importance of a well crafted headline is a key takeaway from this and there is a variety of graphs, data and explanation of what makes people most likely to read more. Unambiguous headlines that include numbers and have a strong superlative style are recommended.
Art, Design and Technology: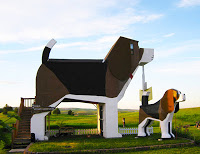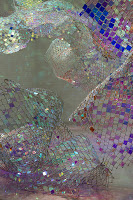 Some artistic designs that caught our eye this week include this