Weekly Round-Up: Social Media Images, Usability & Jubilee Celebrations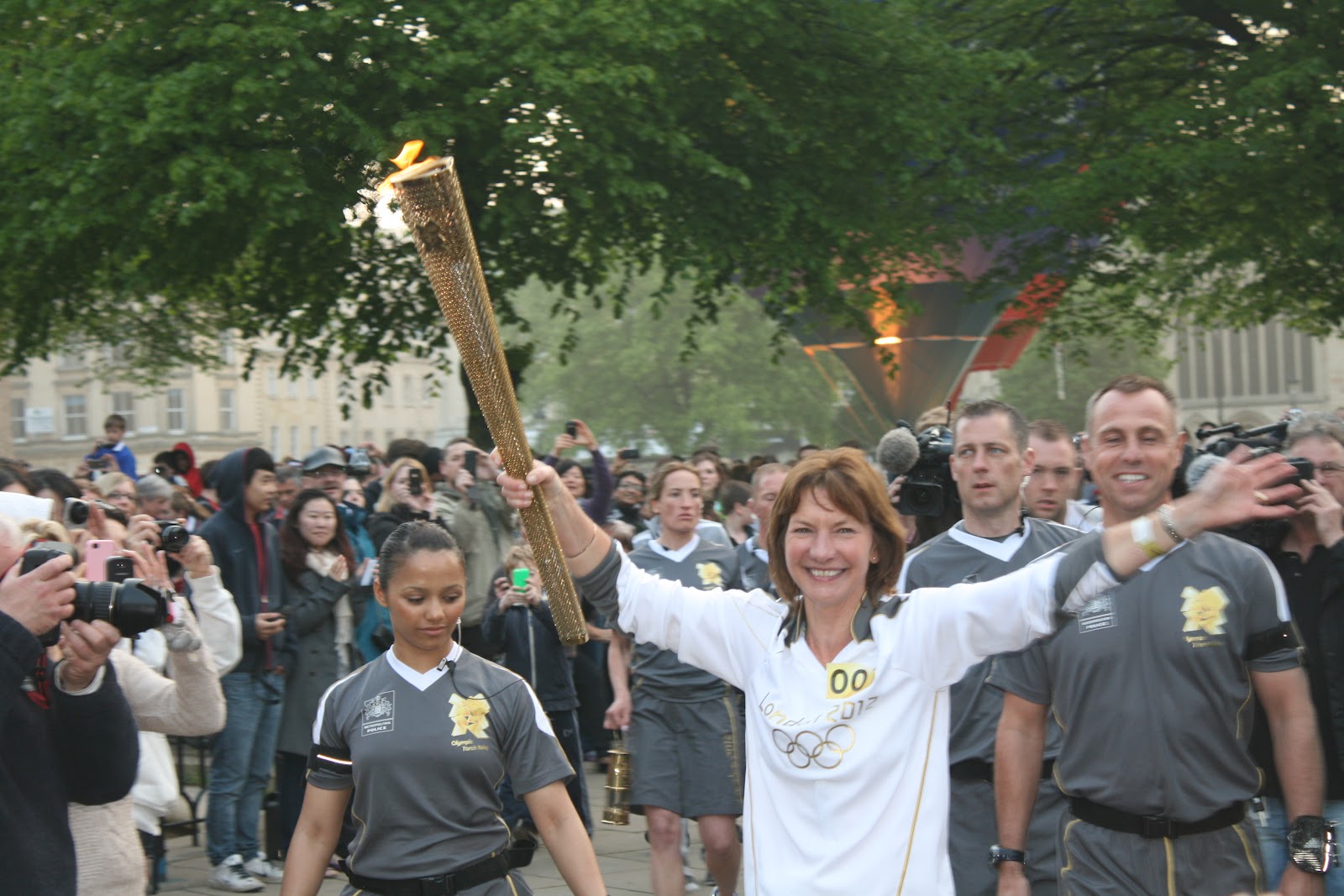 The Olympic Torch leaving Bristol College Green last week.
Unless you've been cut off from the news for the past 6 months, you'll be fully aware of the mammoth celebrations being planned across the country for the Queen's Diamond Jubilee this weekend.
Bristol, of course, is no exception and there are loads of festivities planned - Foodie blog Bristol Bites has some listed here.
We're looking forward to taking part in a few, and to taking some photos that we can include in our Bristol Unique Guide App, so check in on our App's Facebook page and Twitter feed for some previews next week!
Businesses using social media
We've got a bit of an image-based theme this week, starting with Jeff Bullas' 6 powerful reasons you should include images in your marketing.
And continuing with Heidi Cohen's advice on adding photographs to your blog.
News that Pinterest continues to grow as an effective sales referral site, constitutes an important reminder of its importance for eccomerce sites and others, so this article on driving traffic to your blog via Pinterest is worth a look.
Another image-centred social media site is Instagram, and since its sale to Facebook it has continued to grow. It's definitely worth considering the possibilities this site has for business (have a look at Mashable's top users for food lovers and for style followers) - here is some useful advice on how to get started on Instagram.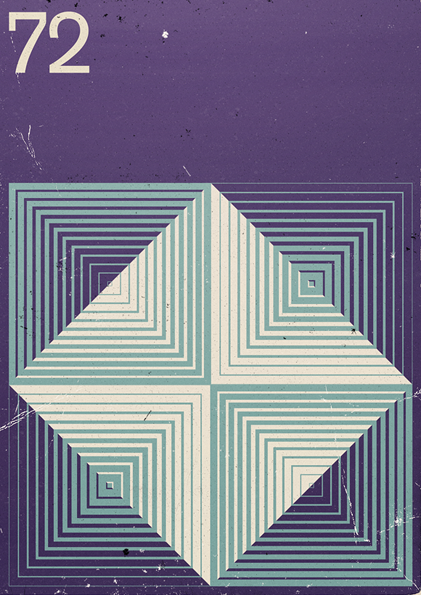 Art & Design
Here's an interesting in-depth look at the issue of usability in design - well worth a read for anyone interested in web design or in the processing of design / redesigning a website.
We've featured some Olympic art on the blog before, so we were interested in this interview with Martin Creed, who contributed a design for an Olympic poster and has a fascinating bell-ringing project for the event.
The London Design Festival is on in September, and we enjoyed Creative Review's very useful look at what will be featured this year. 
And finally, for all things Jubilee - here is a whole host of articles and stories about the event and Britain in the 2nd Elizabethan Age.
Now it's your turn!
If you've featured any useful tips, advice or interesting posts on your blog this week, whether about social media, design or technology, please add a link to it in the comments below.