Mobile & Corporate App Development by GWS, Bristol
Having an app makes you different!
Use the latest mobile and tablet technology to create a highly competitive business tool. A bespoke corporate app is both a practical tool and a visual platform for your brand.
Do you need an app to be a sales and marketing tool? Does your brand need a showcase app? Would you benefit from a tablet app to help manage internal processes?
Everything is possible with bespoke app development!
At GWS, we have years of experience of custom mobile app development for a wide variety of business and institutional clients, and are always eager for our next exciting project.
Investing in mobile & tablet technology is a smart move
A branded corporate app sets you apart from your competitors
A corporate app can combine multiple functionalities in one place
An app can be a key business tool or a public-facing marketing opportunity
Use it for sales & marketing, or develop a customised internal app
Apps are valuable business tools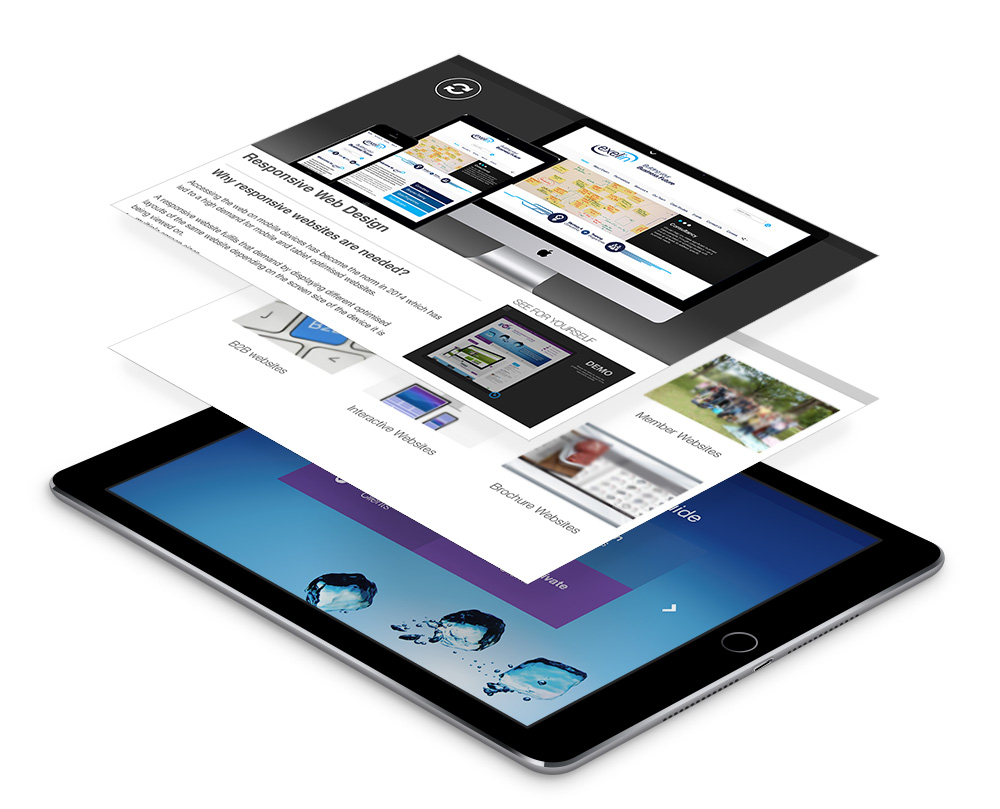 Not sure if you should invest in a corporate app? We live in a world full of apps, yet many organisations have yet to realise the full potential of apps. We think a corporate app is as a great business tool that is both relevant and affordable. An app is a flexible and customisable solution to a number of business challenges.
A made-to-measure corporate app can be a tent pole for other marketing activities and help sales teams capture leads and close sales
An app can be easily used at networking and exhibitions as a business showcase
A corporate app can be a practical tool and fulfil functions like product tracking and inventories
Creating a public-facing app that people can download, use and share is a great brand PR strategy (find out more about our Bristol Unique Guide app)
Use in-app engagement tracking to improve customer interactions
In-app advertising is becoming an increasingly important marketing and lead-generation tool
Enterprising corporate solutions
A business app can help you develop your company's engagement activities in any direction. Investing in an app means that you can streamline business processes with your very own app solution. App development shows that you are at the forefront of the market, investing in new technologies.
Not sure how app development fits in with your business?