Online Film and Brand Video Marketing Strategy Services in Bristol
Use film and video to communicate your brand message. And don't just settle for a bland corporate video: really talk to your audience. That's the key to successful online video marketing today.
A good online video strategy covers your website, video seeding, video sharing, and optimising videos for users and SEO.
GWS Media will work with you to develop an online film and video marketing strategy that will help you maximise your reach.
Based in Bristol, we are happy to work with clients in London, South Wales, Somerset, Gloucestershire, Wiltshire, Devon, and the whole of the South West and Midlands.
Ways to use online film and brand video for your business
Videos are supremely versatile marketing and branding tools. They can help you explain, connect and share concepts with people in a friendly and immediate way.
Make sure you harness the full potential of video when designing your strategy. Don't settle for a single bland corporate piece on the home page.
Here are some great ways to use video in your organisation:
Corporate video - a company video should tell people your company story in a unique and visual way
Video testimonials -  get your customers to say it for you: social proof is extremely important as it builds trust and relationships
Product demonstration videos - a great way to showcase what your products can do, a demo video can help customer service and sales teams deal with enquiries
Recruitment video - careers pages are great places for video content that shows off your company and work environment to your talent pool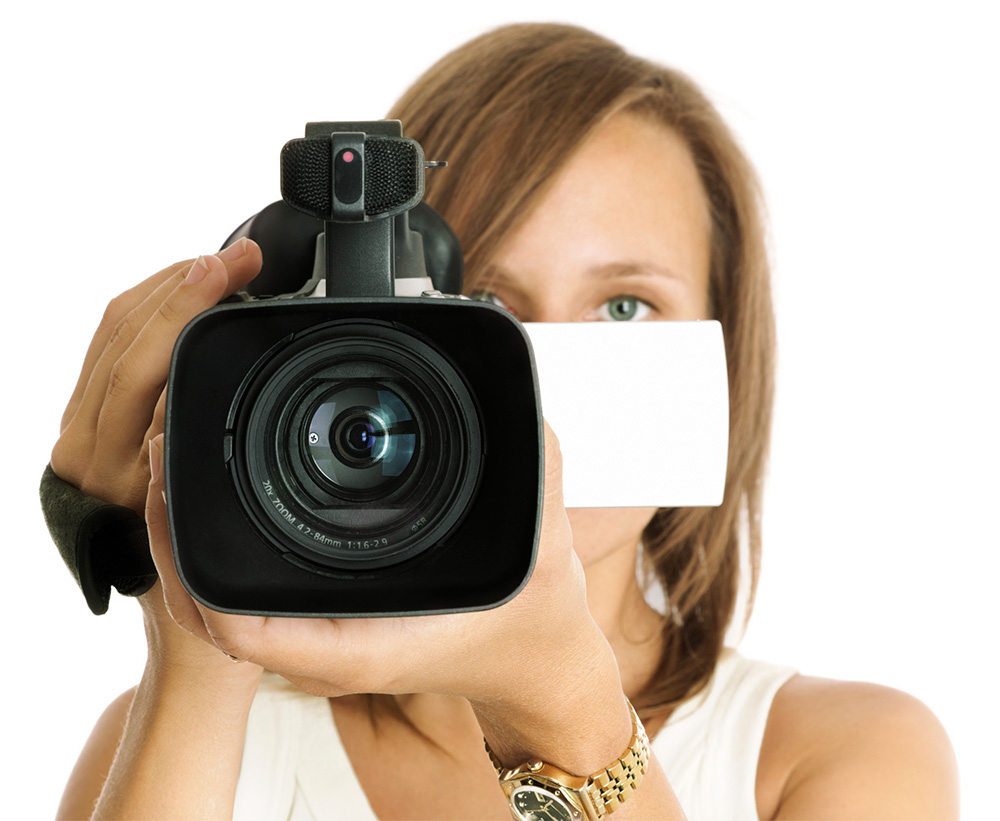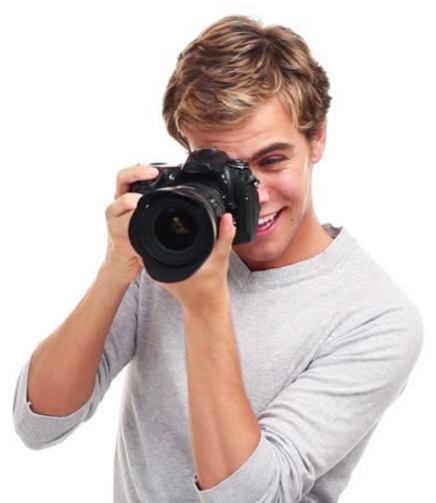 Online video campaigns - using online video ads and spots is a great way to increase brand awareness and sales
Live video streaming - streaming events and company milestones is a fun way to use video
'How to' videos - 'how to' videos help you share your knowledge about a subject and raise your brand profile in the process
Meet the team - bland corporate 'about us' pages can be spiced up with personalised videos
Vlogging - creating company vlogs is a great supplement or alternative to blogging and can often be quicker and easier too
Marketing with online video
Sharing video content is one of the most popular forms of online interactions. People use video sharing to evoke emotions, tell stories and make others think. By creating a video content library, you can become part of people's conversations.  Help your videos find their audience by optimising your videos for search engines and shares.