Selection of animated logos to inspire you
From a shortlist of 45, our design team has picked out 20 animated logos around the web to inspire you. Please note that these are not the logos of clients of ours and we have no business relationship to any of the companies featured – they were picked purely on design and editorial merits.
Giant Owl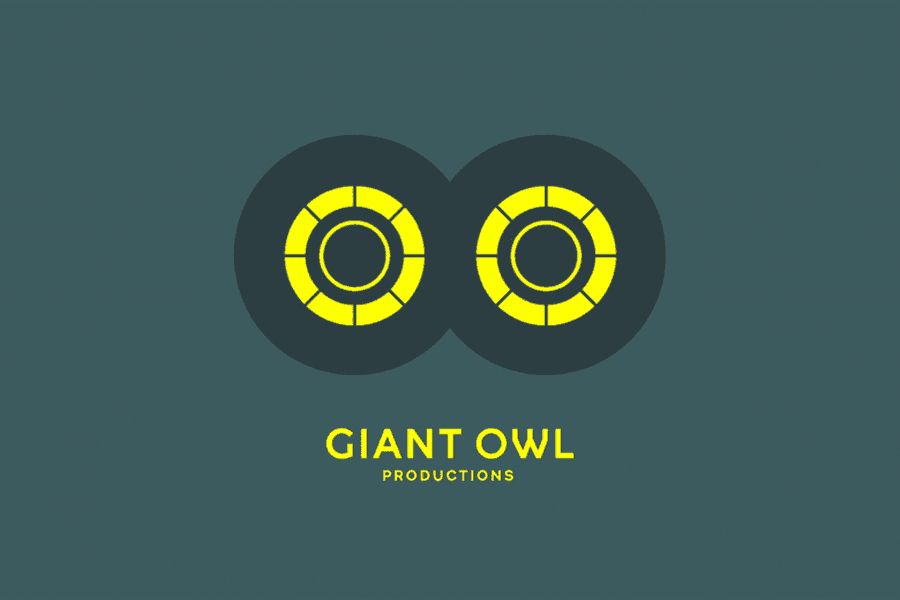 Giant Owl by Alphabetical
---
Lighthouse No.6

Lighthouse No.6 by Brien Hopkins
---
Chrome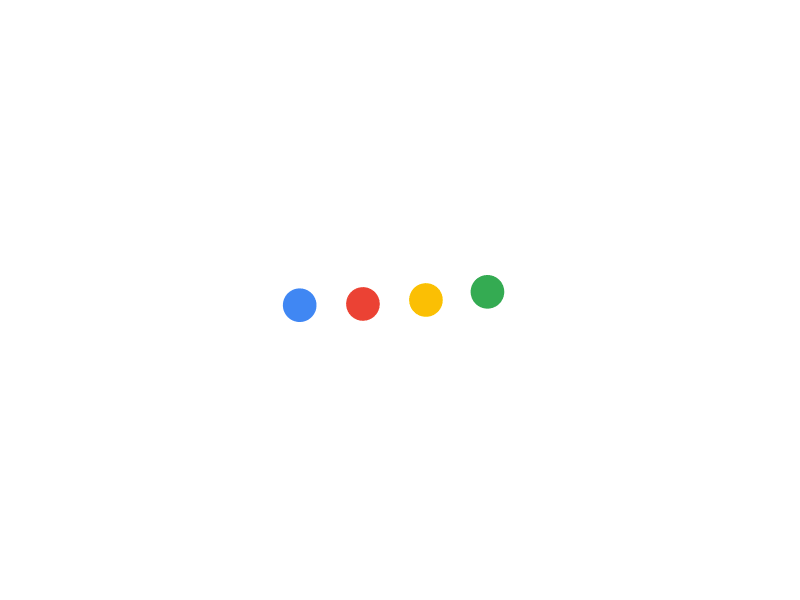 Swirly Dots for Chrome by Sean Dexter
---
Facebook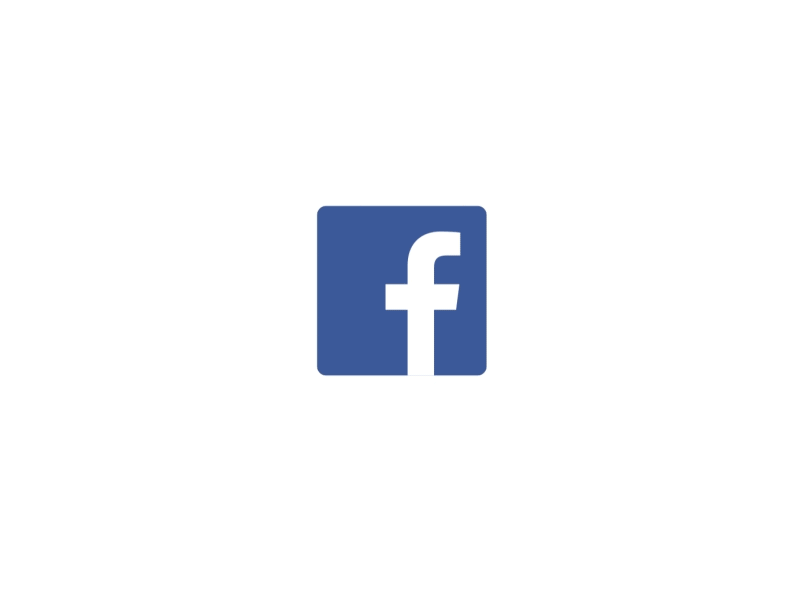 Facebook Brand Resource Centre by FΛNTΛSY
---
Instagram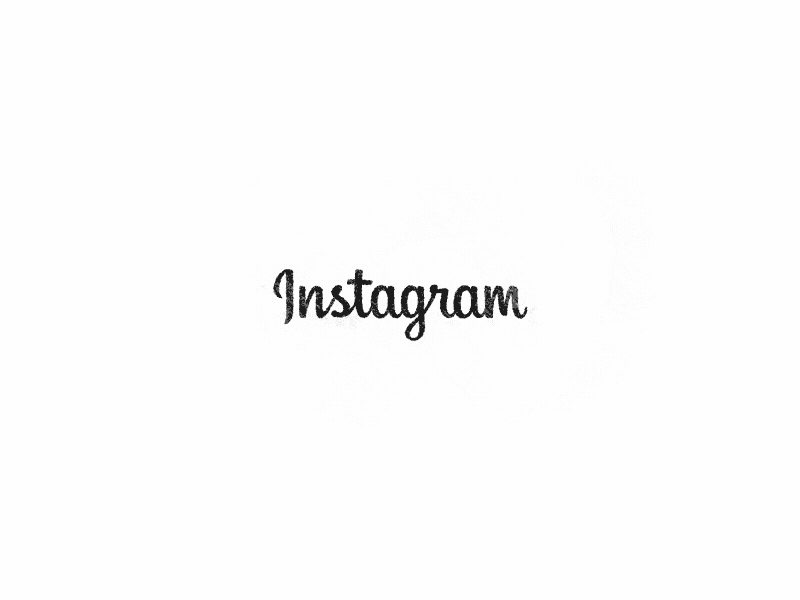 Instagram Logo Animation by Alex Goo
---
Pinterest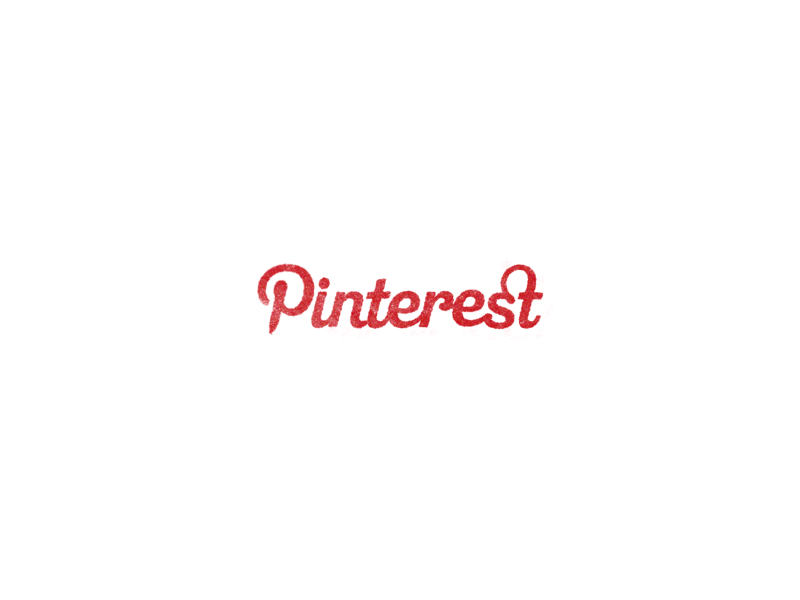 Pinterest Logo Animation by MaxKravchenko
---
Tumblr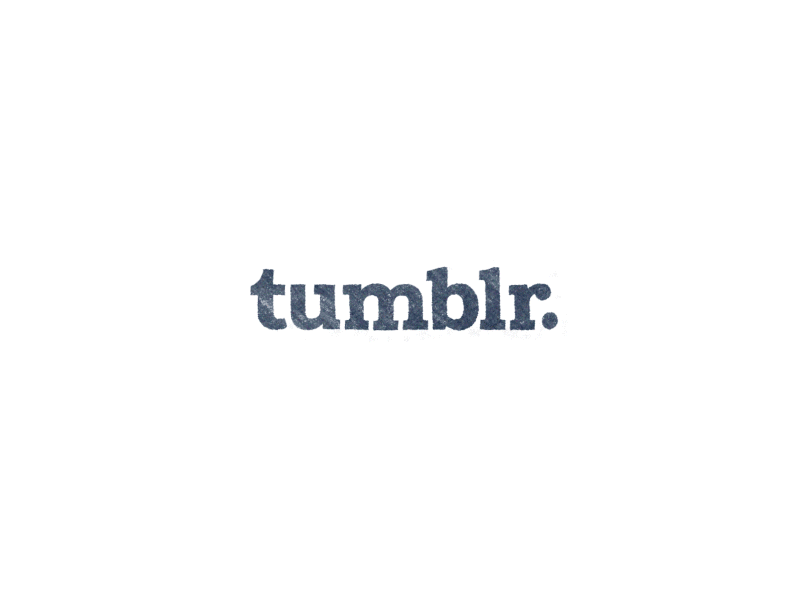 Tumblr Logo Animation by Ihor Karas
---
Youtube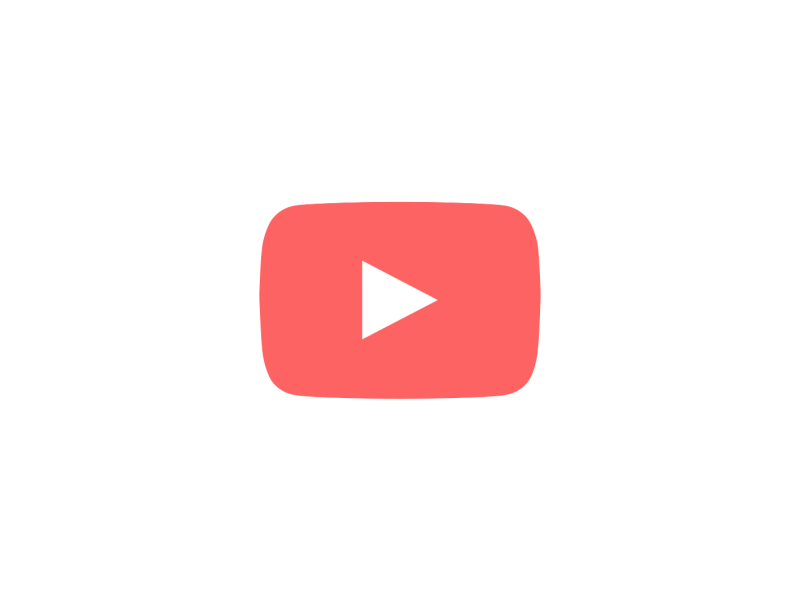 Youtube Button Wave by Anton Tkachev
---
Victor App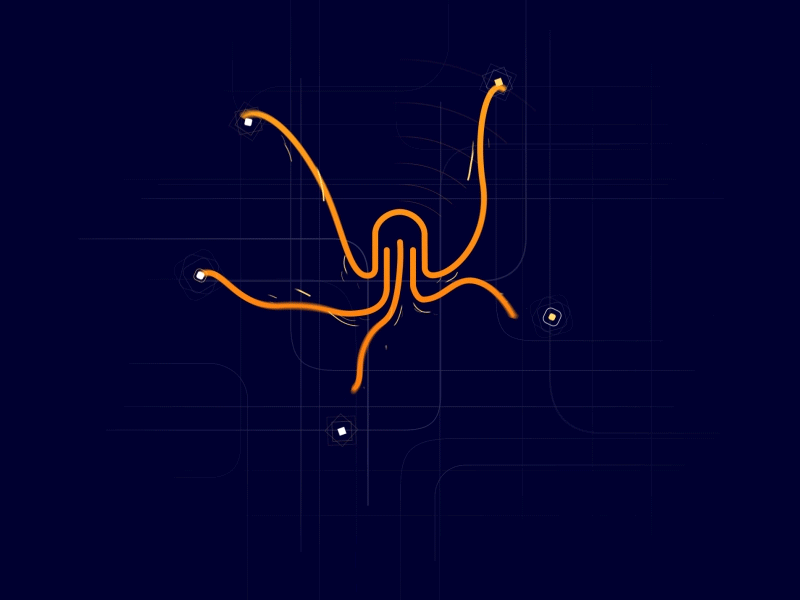 Victor App by Vitor Farias
---
Sweet Crude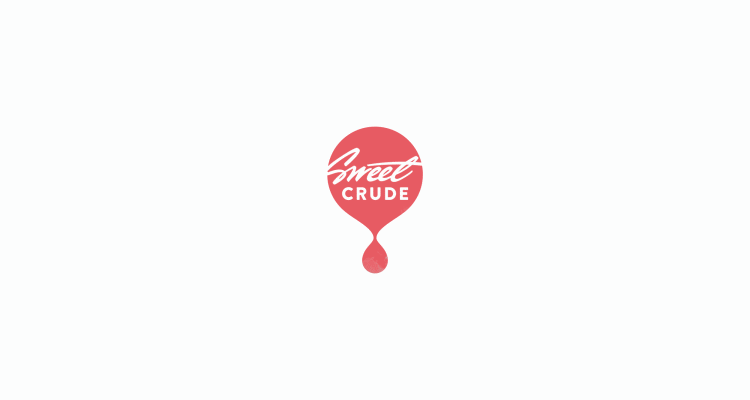 Sweet Crude Logo by Fraser Davidson
---
Fubiz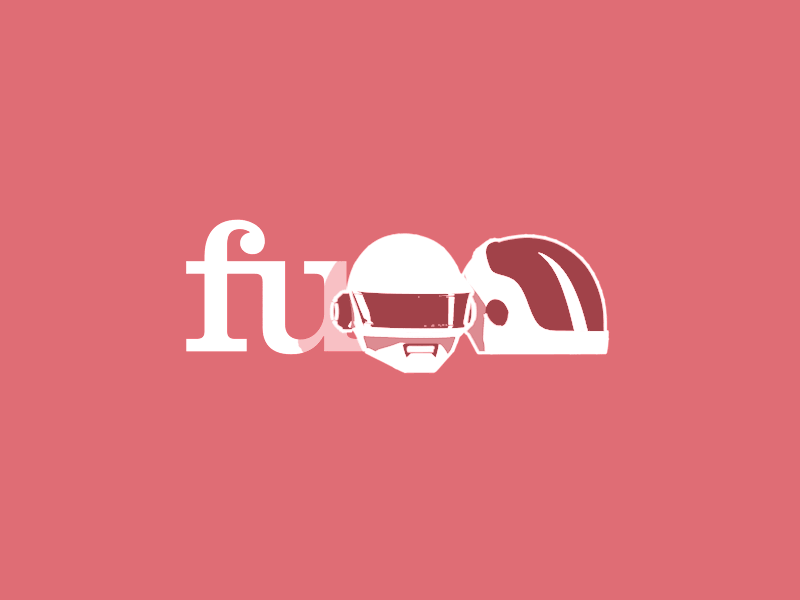 Fubiz image courtesy of Mattias Peresini
---
Ikea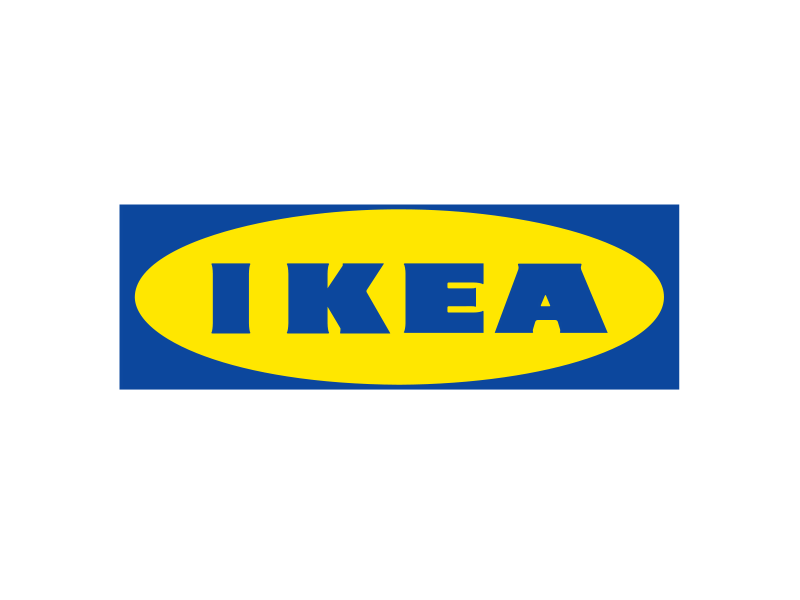 Ikea image courtesy of Nikita Melnikov
---
Sello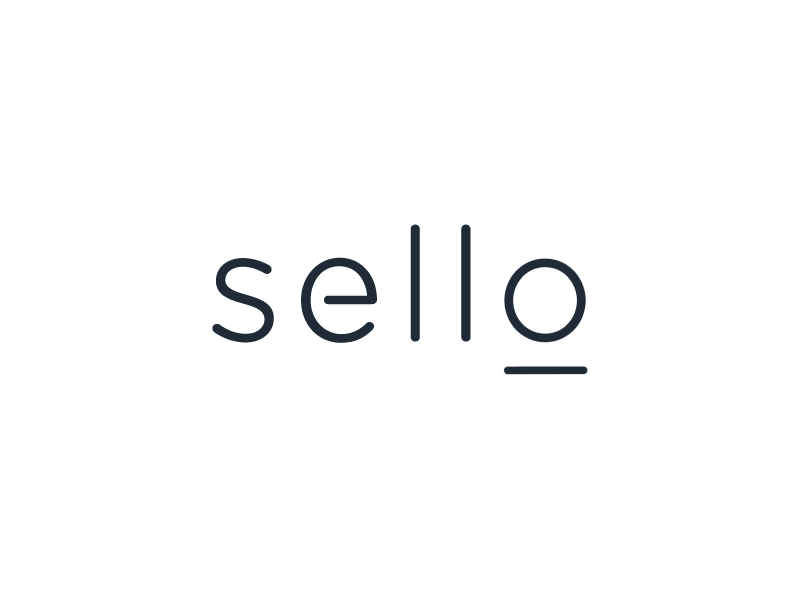 Sello image courtesy of Latham Arnott
---
Shazam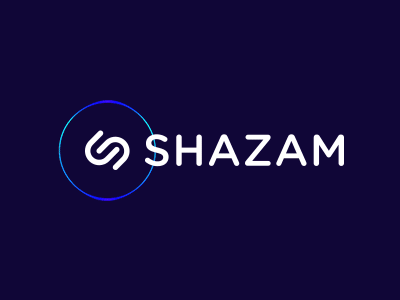 Shazam image courtesy of Oleg Turbaba
---
Untime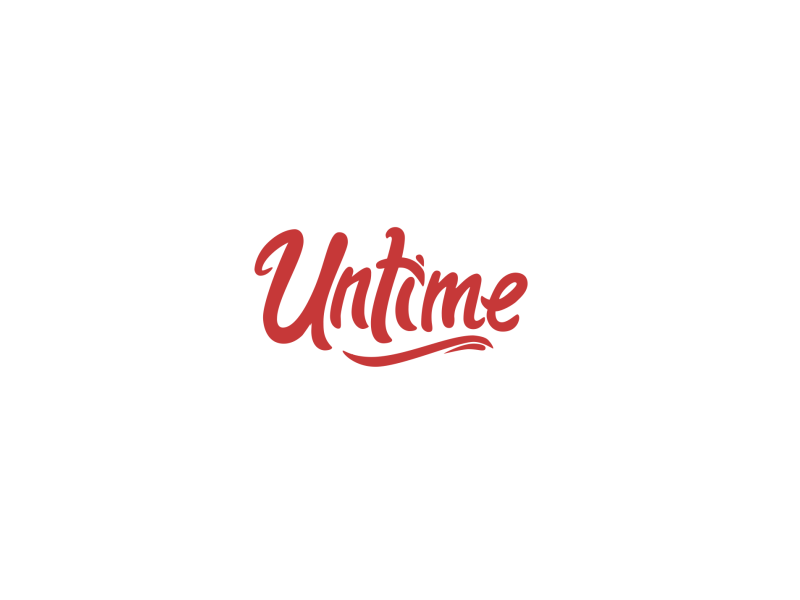 Untime image courtesy of Tony Pinkevich
---
Firecracker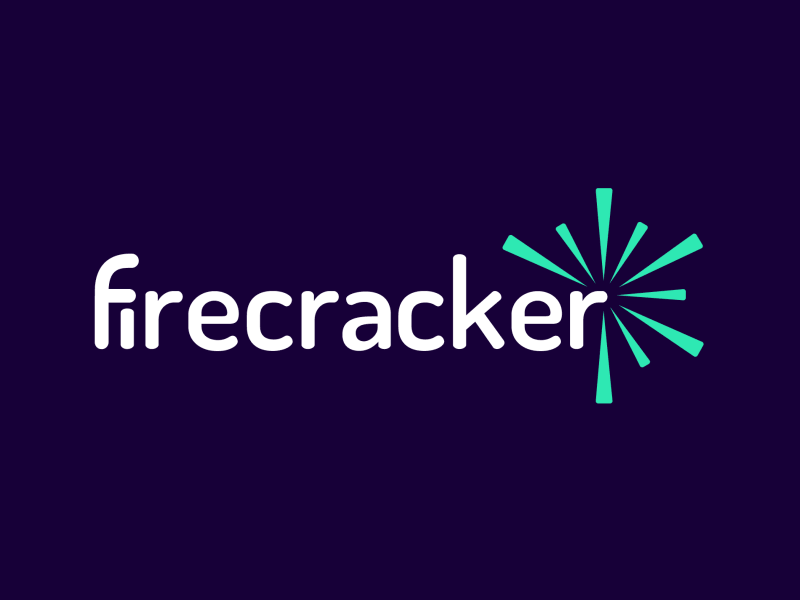 Firecracker Logo Animation by Latham Arnott
---
Macaw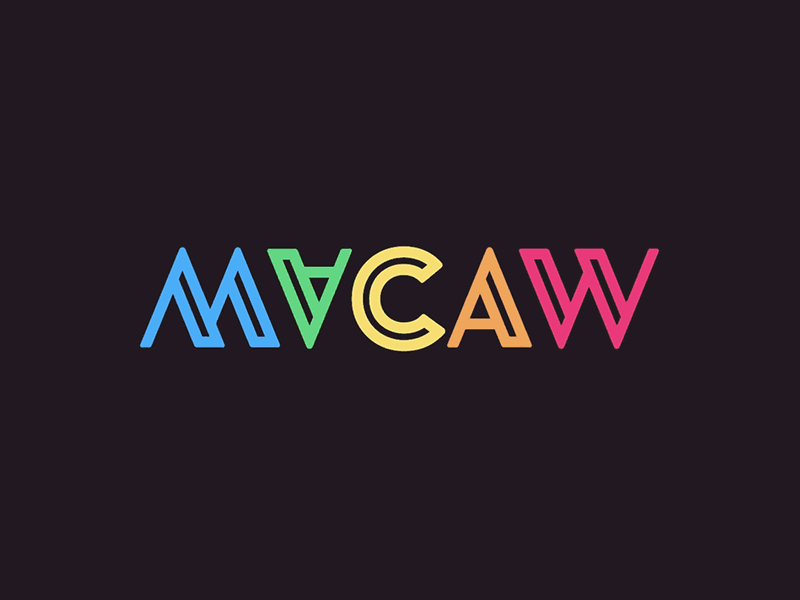 Macaw Logo Build by Joe Ski
---
Oily Circle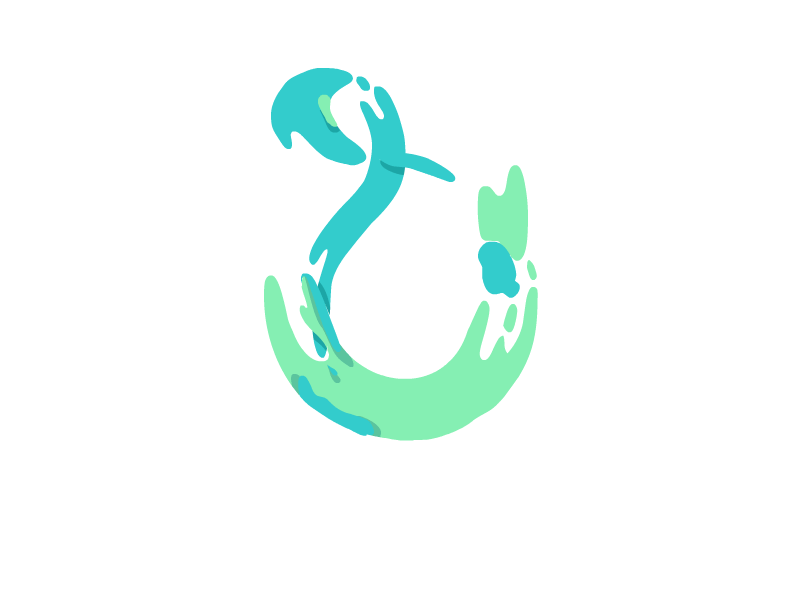 Oily Circle by Benrique Barone
---
Rocketgraph
Rocketgraph Logo Animation by Tony Pinkevich
---
What is a logo?
A logo is a representation of a company or other organisation in a stylised graphic design format. Logos are a key part of corporate branding because they are a visual token of company identity, and carry subliminal messaging regarding the nature and values of the business. Virtually all businesses that are represented in printed stationery or advertising, or which have an online website, have a logo.
What is an animated logo?
An animated logo is a logo whose graphic design is not static but moves in real time through a sequence of changes, typically spanning seconds rather than minutes or hours. Animated logos do not work on static print media but can be made use of in video advertising and on websites.
In the past few years, there has been a rapid increase in the availability and sophistication of graphical animation utilities available to designers, so more and more companies are choosing to commission animated logos.
Advantages of animated logos to business
Animated logos have the basic advantage that their motion attracts viewer's attention to them, making them more memorable and engaging than static ones.
The effort, time and graphic design expertise that goes into animating a logo can also serve as a positive psychological signal to prospective clients in a number of ways, including by serving as an indicator of:
Dedication to going that extra mile in one's work to create outstanding results for the client
A high level of creativity and originality
A high level of technical skill and its application to the design and execution of a project
An eye for innovation and for staying at the forefront of new trends and developments
A cutting-edge sense of style that, when applied to work for you, will be reflected in that work.
So if you've been inspired by something you've seen above and feel an animated logo would really add that little bit extra to your graphics why not check out our Branding and Corporate Design service, which includes animation? We'd love to hear about your new idea and help you to make it a reality.