Branding and Corporate Identity Design by GWS Media, Bristol
Is your brand too bland? Is it lost at sea, struggling to keep its head above water?
Branding is about representing your past, present and future
Branding is an investment in who you are now, as well as an investment in who and what you want to become.
Your branding leads almost all consumer interactions. Getting your company brand right is a cornerstone of a successful organisation - it delimits your ability to compete in a saturated competitive marketplace, and is therefore a key to the success of your business. Creating brands that resonate, inspire and engage is the ideal strategy for getting people to invest in what your brand represents, leading them to be more inclined to purchase your products or services.
A strong corporate identity helps you stand apart from your competition, giving you a competitive edge. A strong brand identity means that people immediately recognise you. Creating a recognisable visual identity will help you build better customer relationships.
Your brand should convey your values and tell your story in an elegant, coherent whole.  It should excite positive emotions and feelings, create meaningful connections and associations, and stimulate ideas.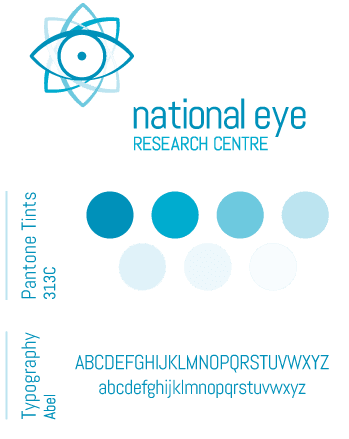 GWS can help you optimise and rethink your brand
Together, we can help rewrite, or even start, your very own brand story.
To help us create something truly representative, our branding services involve you in the creative process. We prompt you with the right questions to make sure that we are going in the same direction, and will meet with you and your team on a number of occasions to review progress.