Managed PPC Services Bristol, London & UK
Looking to get online results fast? Paying for clicks is one way to fast-track your brand visibility, boosting your online visibility in minutes!
PPC (pay-per-click) and paid media are simple and immediately effective ways to market your business through search engines and web applications.
We can set up and manage your PPC and Google Adwords campaigns to ensure you are getting the most out of every click.
PPC gets you in front of your customers fast
Targeting your campaign allows you to catch consumers at the right moment
A well-managed campaign can be hugely cost-effective
Tracking and monitoring is key to minimising wastage
Google gives charities free Google AdGrants
Increasing converting web traffic with PPC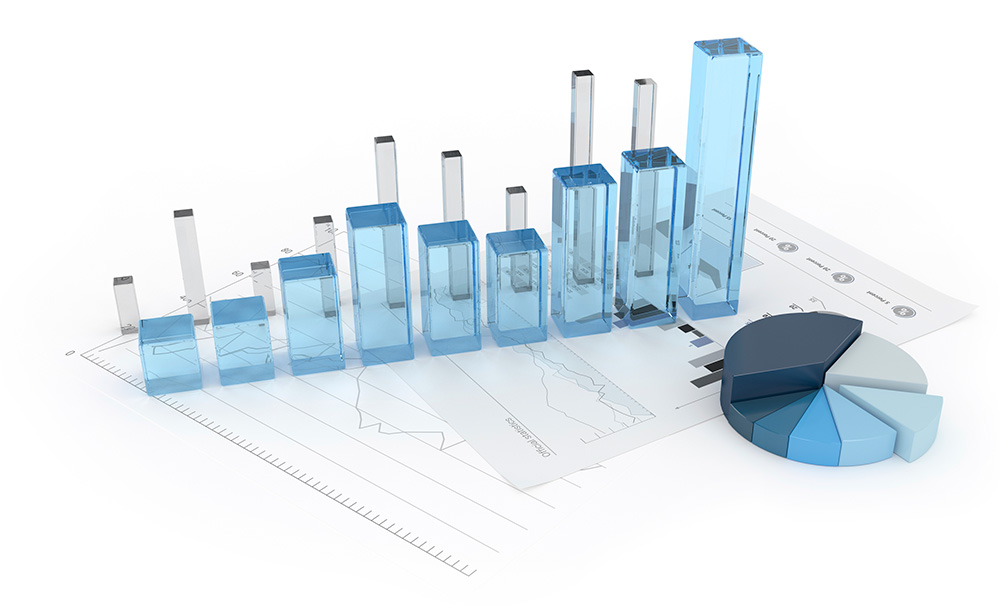 Paid online advertising in search engines can be a great way to instantly raise your business profile. It also helps you control key branded search terms to make sure your competitors aren't getting there first!
With a PPC campaign, you have control over the keywords you target, which means you can aim your campaigns at highly-converting web traffic.
You can also pay for advertising on platforms like Facebook and Twitter to increase post engagement and reach. Spending a little bit of money to boost the right post or content can have huge returns in terms of engagement and reach.
Managing & optimising your PPC campaigns for maximum results
Running a properly optimised campaign is about making sure you are targeting the right keywords to reach a receptive audience.
Google Adwords and Managed PPC Services by GWS Media
GWS have years of experience as a PPC marketing company alongside our other digital marketing services. We are skilled and competent in all aspects of Google Adwords and Facebook Ads campaigns. We can help you with:
Keyword research
Excluding negative keywords
Audience review
Optimising campaigns for minimum wastage, maximum results
Creating campaign-specific landing pages to increase conversions
Monitoring bid levels
Standardising a sustainable framework for future campaigns.
By analysing conversions, optimising campaigns and responding to the search market, we can make sure your Google Adwords, Facebook Ads or other paid media campaign is getting you the results you need.
We also have experience of managing Google AdGrants for charities.
Read our 11 Essential Tips for a Good Google Adwords Campaign.
See our guide to Landing Page Design for PPC Campaigns.
Starting a new PPC campaign? Want to optimise an existing one? Contact us!