International & Multilingual App Development Services
We live in an increasingly connected world of apps and mobile marketing. Developing an international app can be a great way to reach new customers and help existing ones.
Make your corporate app a truly global toolkit by going multilingual. Or if you need a more public-facing promotional app, we can help design and create something unique for your global audience.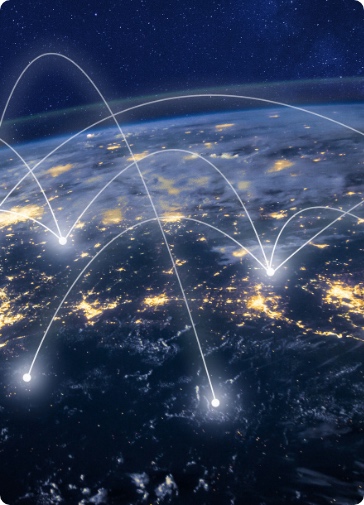 Be in the palm of people's hands with an international app
Investing in an international app shows that you are committed to providing personalised and targeted services to local users. You will need to make sure that your app is properly localised, from both a content and a technology perspective.
If you're going multilingual, you'll want to consider how users switch between languages within the app, and how different platforms manage the transition.
A successful international app will:
include plenty of tailored, culturally resonant content
be a launchpad for new products and ideas on the global market
act as a key market research tool for your business
connect employees across the globe with your brand
Multilingual app development services by GWS
At GWS Media, we have the skilled, experienced in-house app developers you need to manage your multilingual app development project from conception through to completion. Coding for both Android and iOS platforms, our app developers have the resources to meet your users wherever they are found.
We will engage the services of professional translators to produce the versions of the content you need in your app in each of the languages you will be catering for, so that the quality of the user experience is assured.