Mobile App Development Services in Bristol
Having an app makes you different!
Use the latest mobile and tablet technology to create a highly competitive business tool. A bespoke corporate app is both a practical tool and a visual platform for your brand.
Do you need an app to be a sales and marketing tool? Does your brand need a showcase app? Would you benefit from a tablet app to help manage internal processes?
Everything is possible with bespoke mobile app development!
At GWS Media, we have years of experience of custom mobile app development for a wide variety of business and institutional clients, and are always eager for our next exciting project.
Based in Bristol, we serve clients throughout the South-West and in London, South Wales and internationally.
No matter where you are located, we are happy to work with you on any app development challenge, so do get in touch to discuss your requirements.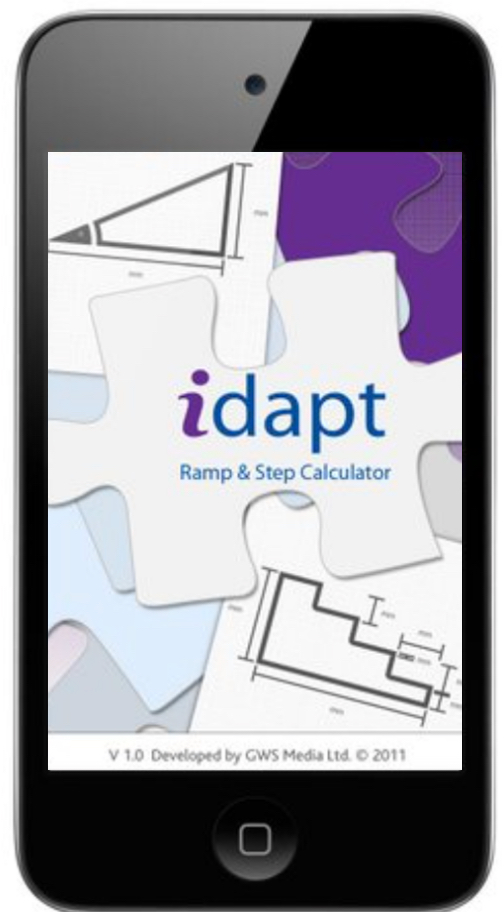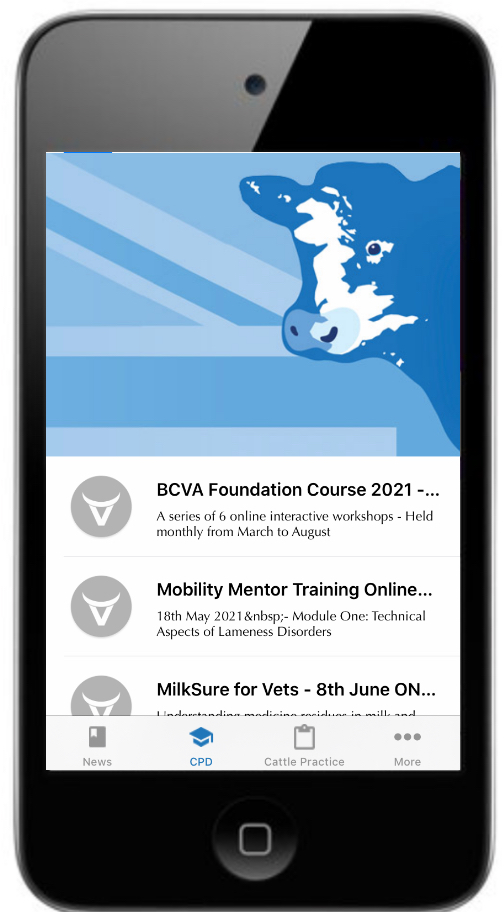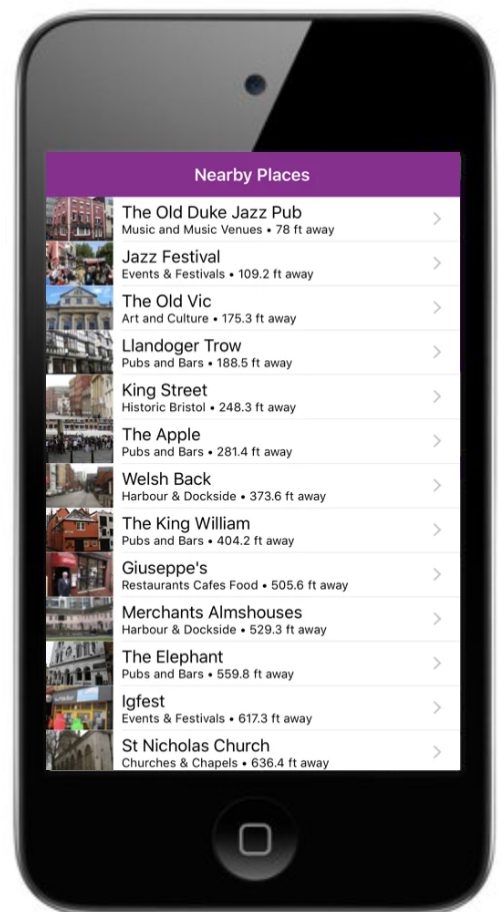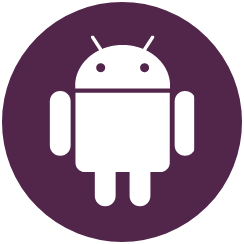 Android Application Development
Android, the mobile operating system developed by Google, now has the widest installed base of all operating systems used om mobile devices. We have the programming knowledge and experience to develop mobile apps for Android, so that your users can use them on all their favourite devices.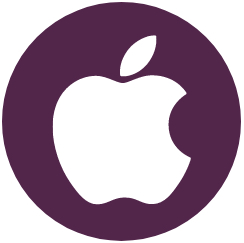 iOS Application Development
iOS, the mobile operating system developed by Apple, remains extremely popular thanks to the large number of users of the many Apple devices that run on it. The iPhone, iPad, iPod, Apple Watch and Apple TV all use iOS. At GWS Media, we are experienced developers of mobile apps for iOS.
Business Mobile App Development Solutions
Not sure if you should invest in a corporate app? We live in a world full of apps, yet many organisations have yet to realise the full potential of apps. We think a corporate app is as a great business tool that is both relevant and affordable. An app is a flexible and customisable solution to a number of business challenges.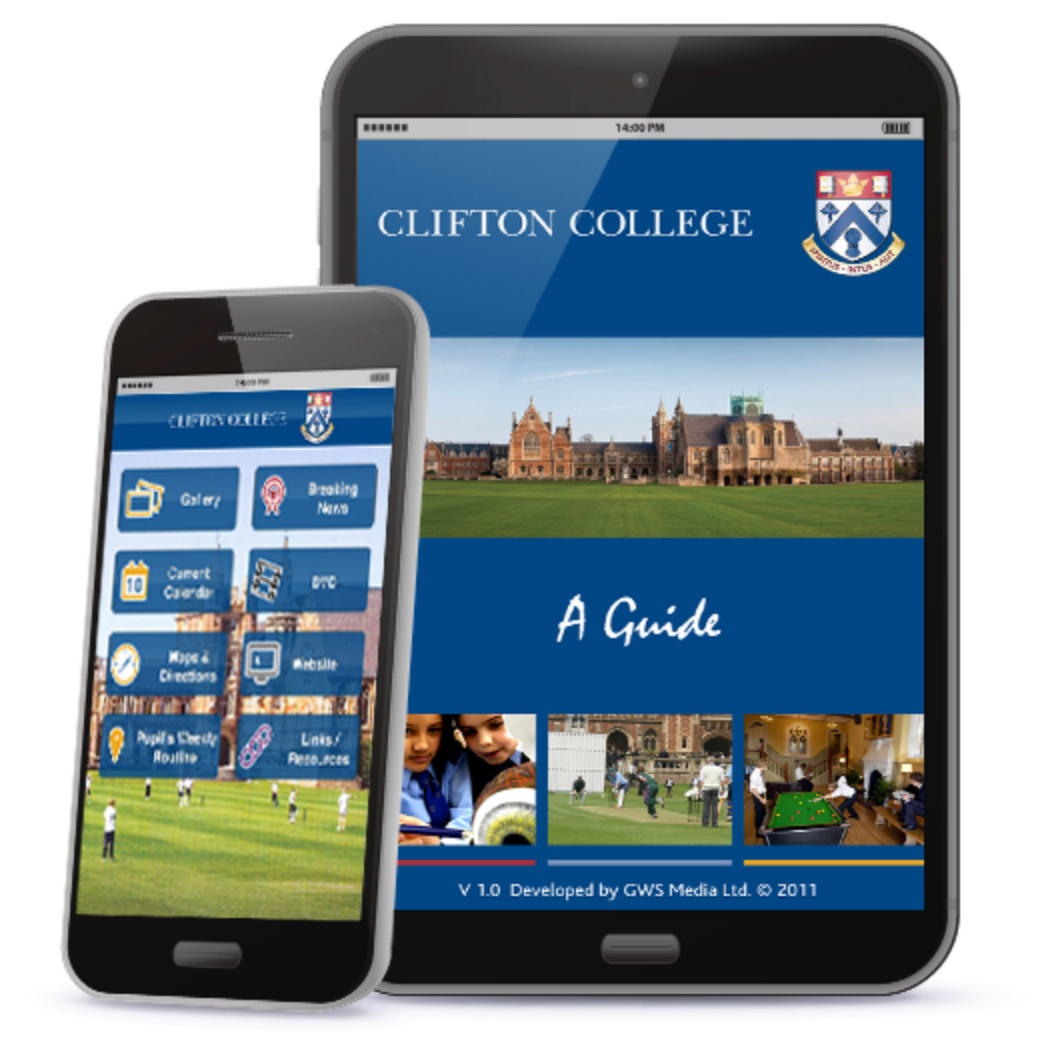 Apps are Valuable Business Tools
A made-to-measure corporate app can be a tent pole for other marketing activities and help sales teams capture leads and close sales
An app can be easily used at networking and exhibitions as a business showcase
A corporate app can be a practical tool and fulfil functions like product tracking and inventories
Creating a public-facing app that people can download, use and share is a great brand PR strategy (find out more about our Bristol Unique Guide app)
Use in-app engagement tracking to improve customer interactions
In-app advertising is becoming an increasingly important marketing and lead-generation tool
People who use your app will think of you, instead of one of your competitors - and you will start doing more business and making more money.
Enterprising corporate solutions
A business app can help you develop your company's engagement activities in any direction.
Investing in an app means that you can streamline business processes with your very own app solution.
App development shows that you are at the forefront of the market, investing in new technologies.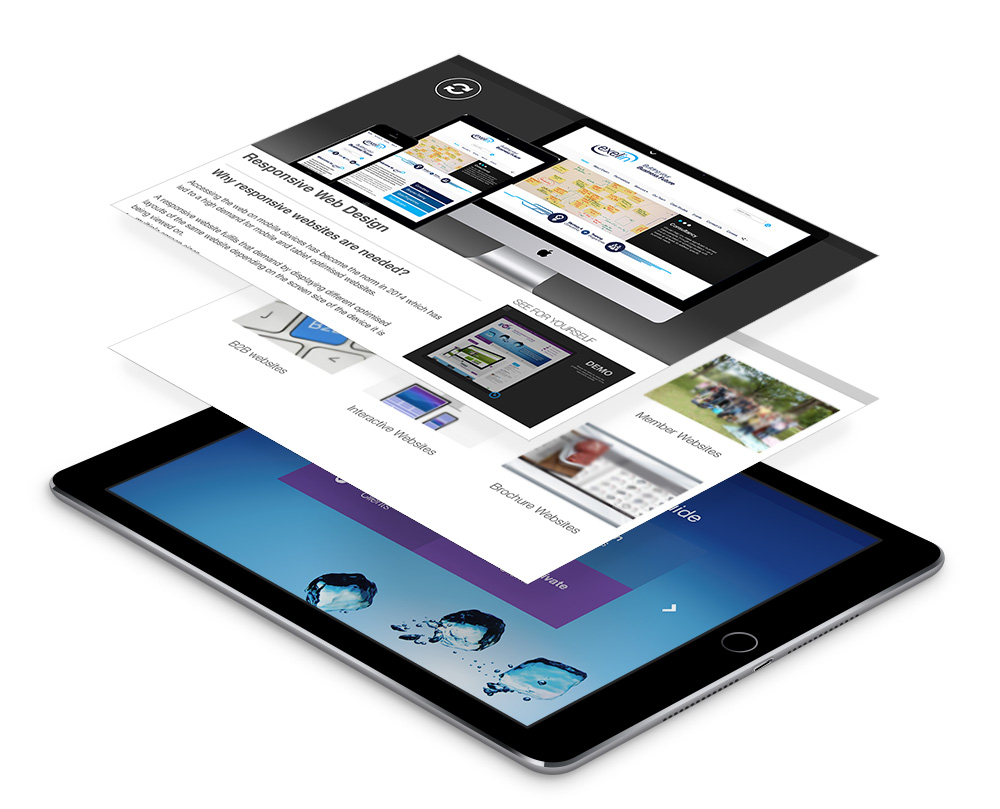 App features that GWS Media specialise in
​App Design
We design apps with a strong and fresh visual impact whilst keeping in line with your company branding.
Map Integration
We can integrate your app with Google Maps / iOS Maps data so that users can see their current location in relation to somewhere relevant to the application, and get directions and further information on those places.
Animation
We can bring your app to life with animated transitions and functions that impress the user.
Updateable Apps
You can use a back-end system to update the app and communicate with your target market bringing them fresh news, offers and exclusive information every time they update the app on their device.
In-house Apps
Not all apps have to reach out to a target audience. We have produced several apps that are used by companies that offer new avenues for staff such as sales tools and information storage.
The process of creating an app
Once your app has been created, we can get it into the relevant app store for you so that it is widely available. We can also keep your app up-to-date with new features and interactivity, as well as take advantage of the most recent smartphone and tablet developments.
Visit us in our offices in the heart of Bristol for a free consultation, and we can discuss with you the features of an app that would be most appropriate to your marketing requirements.
We look forward to helping you design and create the mobile app of your dreams!