Member Website Development Services Bristol & London
Membership sites are important to trade societies, regulators and professional associations
Member sites are building blocks of online communities
Community sites help people connect. Create networks, share content and promote your brand with technology that lets you manage online communities.
Membership sites are powerful marketing tools and can generate steady income through membership and subscription services.
A good member website creates a dynamic online experience that encourages repeat visits. Using incentives and opt-ins optimises membership retention and engagement.
At GWS Media, we have the know-how and resources to design and develop community and membership websites customised to your needs and specifications. Based in Bristol since 2001, we are happy to work with clients in London, Wales and throughout the UK and internationally.
Membership websites made easy
Need to get people more involved with your brand? Thinking of building and managing a membership site? You want a site that is easy to manage, has factored membership growth into its framework and is straight-forward to update.
We can help you design, develop and activate a successful member website. Whether you want to build a membership content library, an ecommerce portal, or a social networking site, we have the development knowledge to realise your project.
Your member website is a community portal where you can build your own online community
It can also be a useful income stream if you charge subscription and membership fees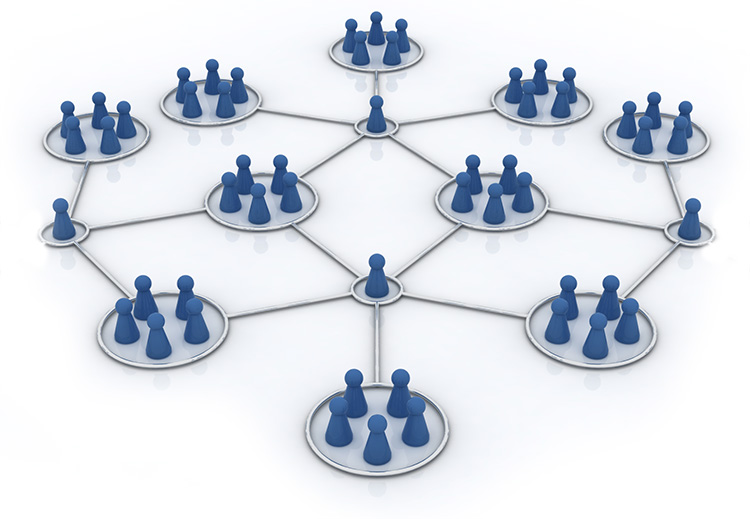 Successful membership sites engage and develop
We have created a good number of community and member websites over the years, both on a large national scale for organisations like MENSA, and for smaller organisations on much more slender budgets.
A successful membership site:
Has a dynamic user area and dashboard that encourages people to keep coming back to you
Helps you better manage subscriptions, emails and targeted marketing by collecting user data
Offers incredible user value by offering exclusive content and features
Helps create a long-lasting connection between users and your organisation
Member website development that matches your needs
Our open-source development keeps project costs down whilst delivering highly customisable solutions
We make sure we match the right CMS and functionality to your site so that you can keep future admin and management costs down
We make your site secure without sacrificing user-friendliness or functionality
Need to monetise your site? Need a high-quality member website? Contact us!