High-Quality SEO Services by GWS Media, Bristol
SEO (Search Engine Optimisation) is about optimising web pages for search engine metrics of user engagement, authority and relevance. SEO helps search engines like Google, Bing and Yahoo to match a website and brand with the right consumers. It is about facilitating rewarding connections with users by driving those making search engine enquiries to the highest-quality content.
A good SEO strategy supports your business needs, takes into account changes in the marketplace, and helps to strengthen and sustain your brand.
At GWS Media of Bristol, we have a track record of providing high-quality SEO services to business and organisational clients since 2000. Combining excellent digital copywriting aptitude with technical SEO know-how, we will work to improve the experience of your users at the same time as driving more traffic to your website.
SEO is a valuable digital marketing tool with long-term benefits
SEO is a dynamic mixture of technical, creative and marketing techniques
SEO techniques are constantly evolving with changing search engine algorithms
High-quality SEO focuses primarily on the quality of content and user experience
SEO should be integrated into your online marketing strategy
Business benefits of SEO
SEO is a long-term digital marketing solution that offers a good return on investment
Good SEO increases brand engagement and loyalty
Targeted keyword campaigns can raise awareness of new services
Increased web traffic = growth of potential customer base
SEO is a solid investment in your digital asset and your company's future
Search Engine Optimisation should be integrated with the rest of your marketing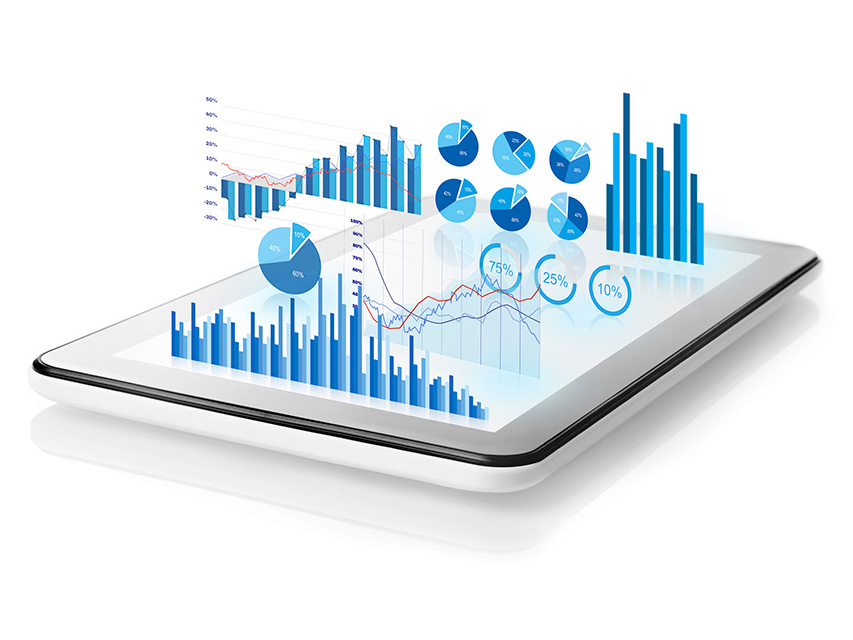 It needs to be central to discussions about your organisation and its marketing goals.
Our SEO services are moulded to your business model and integrated with all your other marketing activities. Some of our SEO clients have been with us for ten years, so we understand how to build a brand's digital presence sustainably. We are always in it for the long haul.
Some of the SEO services we can help you with:
Commercial keyword research to make sure we are targeting words and phrases that will generate the right kind of web traffic
Generating genuine business leads using the right commercial keywords
On-page optimisation to ensure that your website's content and HTML are search-engine-friendly
SEO copywriting to increase your keyword relevancy for search engines
Optimising your page titles and meta descriptions
Image optimisation to increase search engine relevancy
SEO link-building to increase your authority in search engines (we use a variety of effective link-building tactics and techniques)
Local SEO localises your website for search engines by targeting relevant local keywords, e.g. Bristol, Bath, Somerset, Gloucestershire
Online reputation management and Digital PR campaigns
SEO competitor research to identify areas where you could improve your competitive performance on key search terms
Check out our handy GWS SEO Jargon Buster to learn more about some important SEO-related terms that you may have come across.
Need an SEO campaign? Looking for quality SEO services?