Print bridges the gap between digital and offline publishing
Is your brand too bland? Is it lost at sea, struggling to keep its head above water?
Think you know what print can do? Have you explored digital publishing?
It's in the digital world that print design often comes out on top. Printed brand materials are tangible representatives of the values, goals and people that your brand represents.
Well designed print materials are powerful brand touchpoints and lead-generation tools.
Make a big impact with branded print
Printed marketing materials have moved on from the days of indiscriminate flyering. You want to create print designs and materials that are high-impact and representative of your brand personality. Print materials sit between the digital and the tangible where online resources are lead-generating brand touchpoints.
Ways you can use traditional print and digital print:
Create materials to help you exhibit at trade exhibitions and make lasting impressions
Showcase your services in an attractive visual format that people can take away with them
Reach customers in unexpected ways in new visual formats
Create an online branded resource library of manuals, guidebooks, whitepapers, ebooks, zines etc.
Use downloables for lead-generation and digital marketing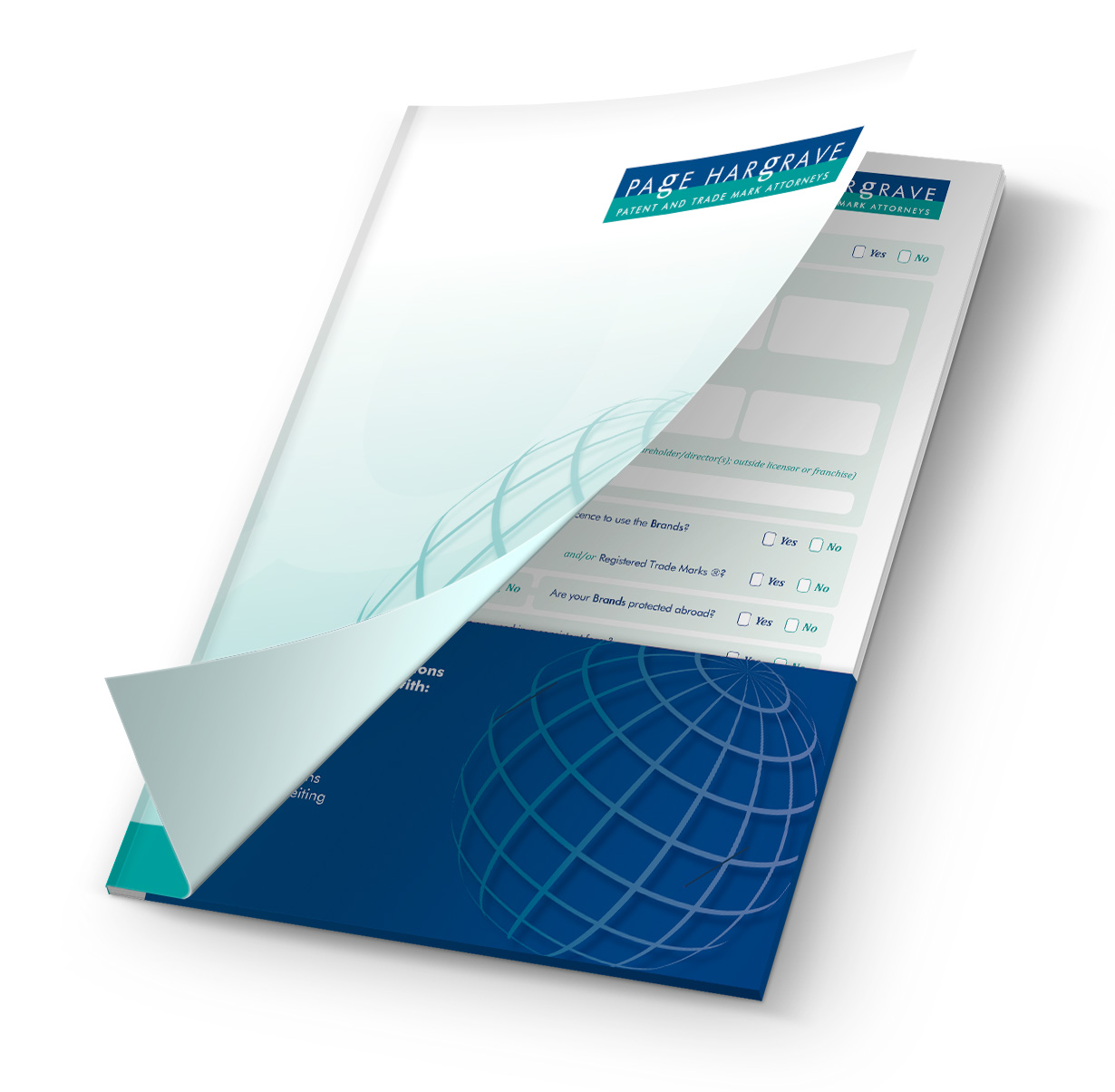 Quality printed materials are always on brand
For consistent branding, favour high-quality and targeted print materials that have been specifically designed for you. We make sure we design the right design product for your brand - getting the design layout, tone and call to action just right for you.
Well-designed printed materials help you:
Stand out in a crowded marketplace with new and exciting formats
Market your services in a professional way
Create a consistent brand image across different platforms
Generate new leads and position yourself as a content influencer
In-house graphic designers and creatives
Our in-house graphic design services mean you can come to us with any design challenge - we know how to design on brand and simultaneously keep costs down. We listen to your feedback and make sure that the end result reflects your vision and needs. We can arrange everything from the initial design specification to the delivery of the final product. We can also help you advertise in print if you are looking to reach your audience in magazines, newspapers or print publications.