Intranet Development Services Bristol, London & UK
Intranets help organisational communications flow
An Intranet is a private digital communications network to which only those invited have access. There are many valuable applications for intranets in today's joined-up business world, but one of the most useful is a network for communications between the managers and employees of a particular company.
The speed of typing and the efficiency, accessibility and durability of digital record-keeping today are among the reasons why Intranets have become such a widespread communications tool used in organisations.
Advantages of Business Intranets over the Internet
There are three chief advantages of using an Intranet in your business or other organisation.
Data Security of Intranets
The first advantage is that of data security. What is fit for the eyes of your employees may not be suitable for general public browsing and press snooping. Intranets are also completely custom-configurable on a permissions level so that you only allow those in particular roles to see data and communications of certain types.
Public websites and third-party email service providers are much less secure than intranets when it comes to keeping your sensitive organizational data private.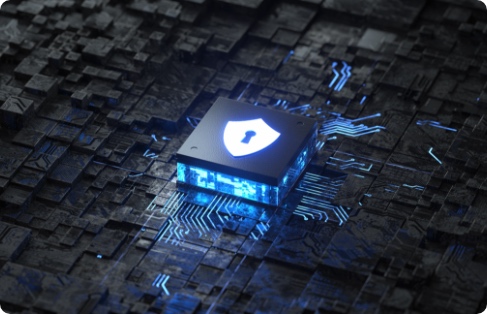 Operational Efficiency and Workforce Productivity of Intranets
Intranets have the added advantage of offering a dedicated business communications environment for your workforce that is free from all the distractions of casual Internet browsing and usage. While staff in certain roles may need to access the Internet while at work in order to conduct research of various kinds, the remainder has no need for this, and research has shown that ready Internet access while at work can significantly dent productivity by offering employees tempting distractions they find hard to resist when their supervisors are not looking over their shoulders.
To get the most out of your investment in your labour force, you need to give them an efficient working environment. They will reward you with greater productivity, and you in turn should be able to reward them with better rates of pay.
Flexibility of Intranets
Because intranets can be customised to your exact needs at the design stage, they are infinitely flexible, unlike conventional email platforms. They are therefore potentially extremely powerful organisational tools, whose permutations and facilities are about as limitless as your imagination.
You can use intranets for example to set up customised closed group workspaces kitted out with the software that a particular project needs, with access limited to those involved in it.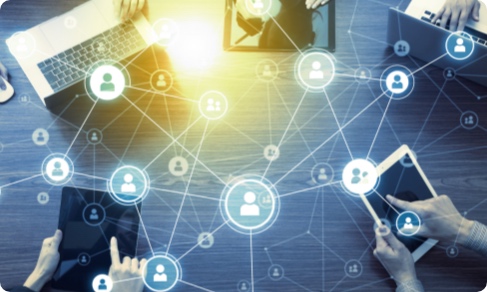 Intranet Development Services by GWS
At GWS Media, our professional developers and progammers have the experience and skills needed to develop high-quality intranets configured to your exact specifications and requirements. We are happy to work with you on projects of any size and complexity, no matter how large your organisation. Whether you are a charity, a government organization, a small to medium-sized enterprise or a large corporation, we have the intranet design service for you.
We will normally begin by taking stock of your needs and building up a strategy for the development and configuration of the Intranet to meet them. Our initial one-hour consultation is free of charge to new clients.
From this starting point, we'll draw up a detailed proposal and costing to match your requirements. We look forward to working with you.