So it looks like this American shopping phenomenon has caught on in a big way and is here to stay.
Black Friday, the last payday before Christmas, is a chance for retailers to drop prices and capitalise on the savvy consumers' hype.
UK websites have been pushing out discount codes and shop-wide reductions reductions all week.
However, it seems some of the larger brands weren't really prepared for the success of the event...
Tescos
Seems to be making shoppers queue for access to prevent the servers keeling over.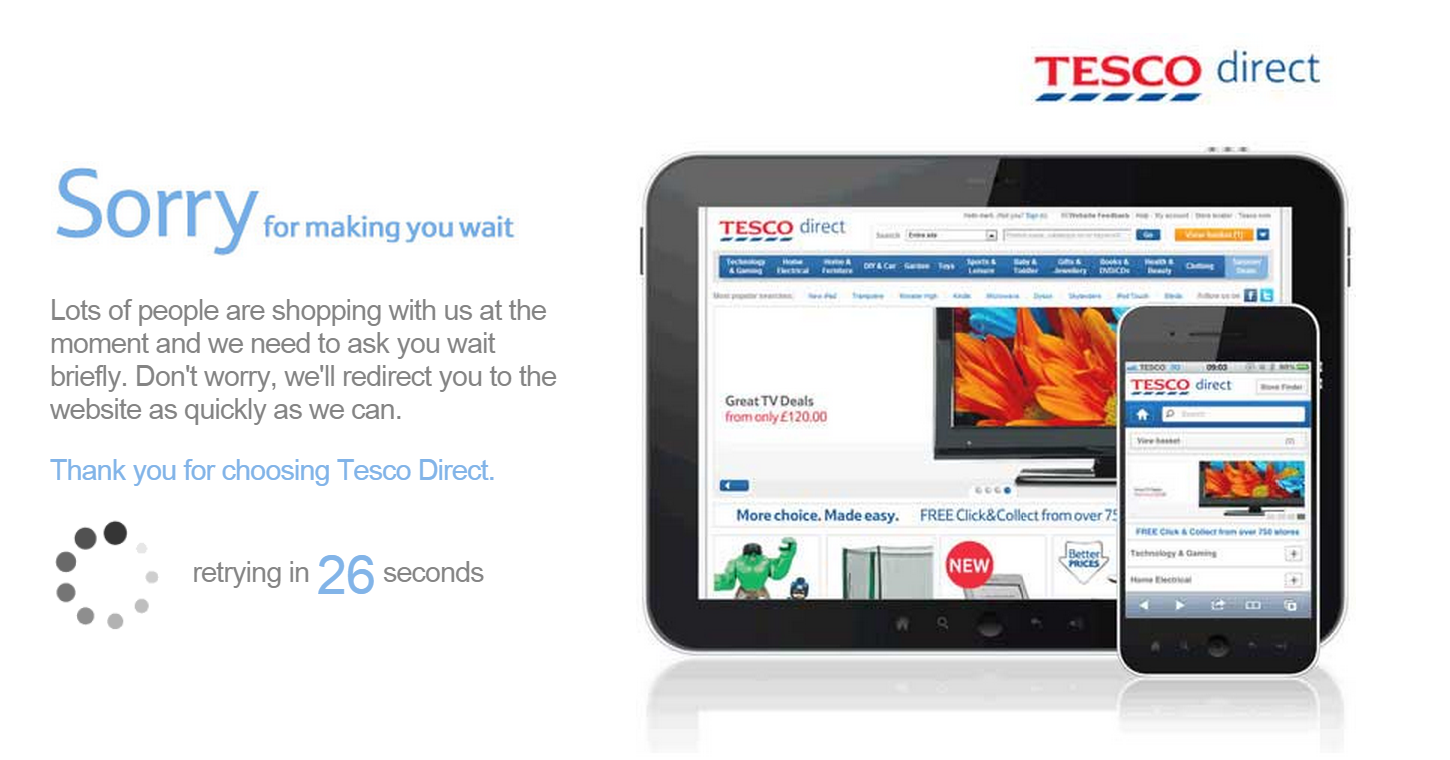 Currys
Currys has also employed a similar throttling technique.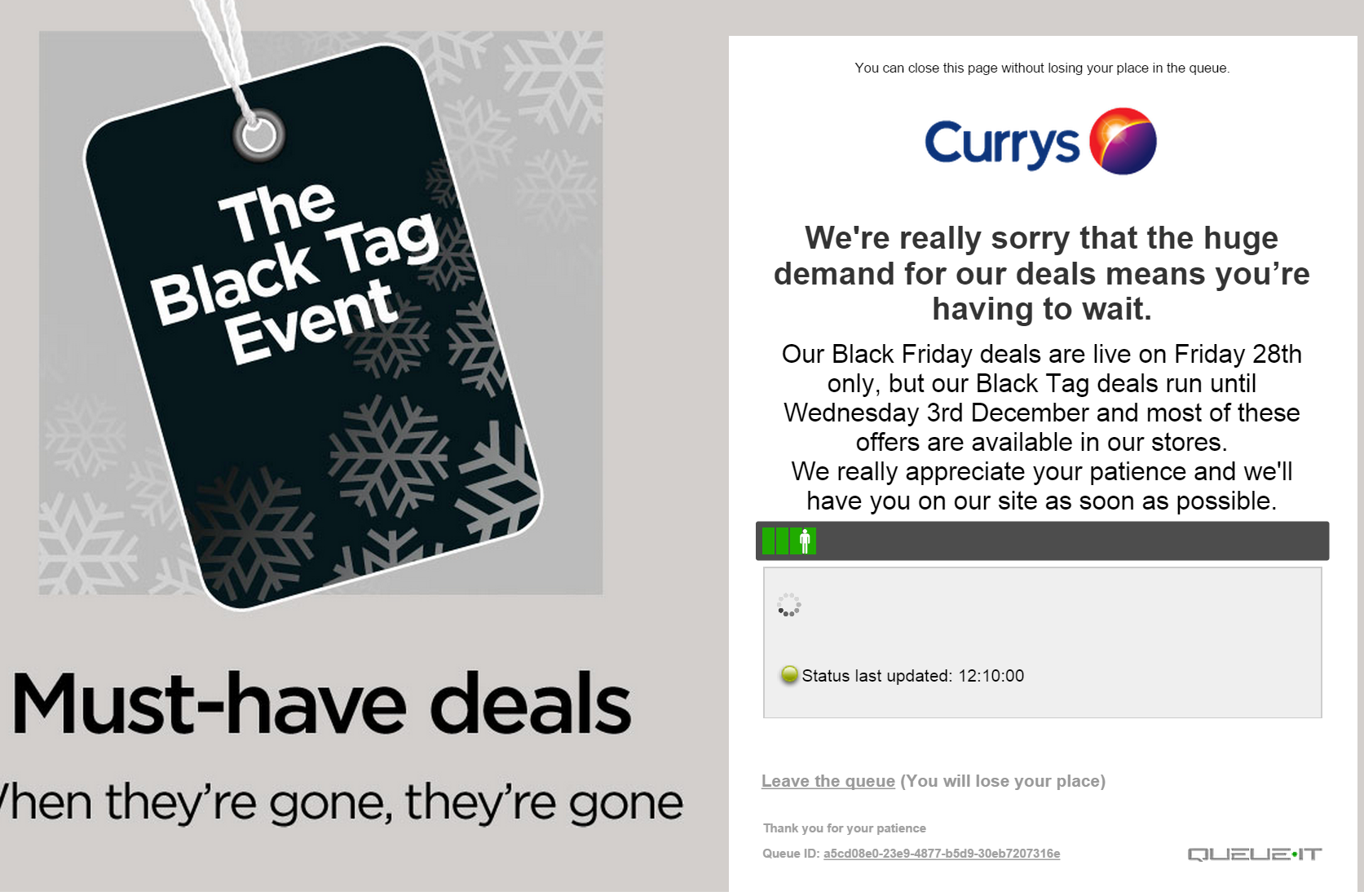 Ebuyer
Some seem to be working running but with intermittent faults such as images not loading.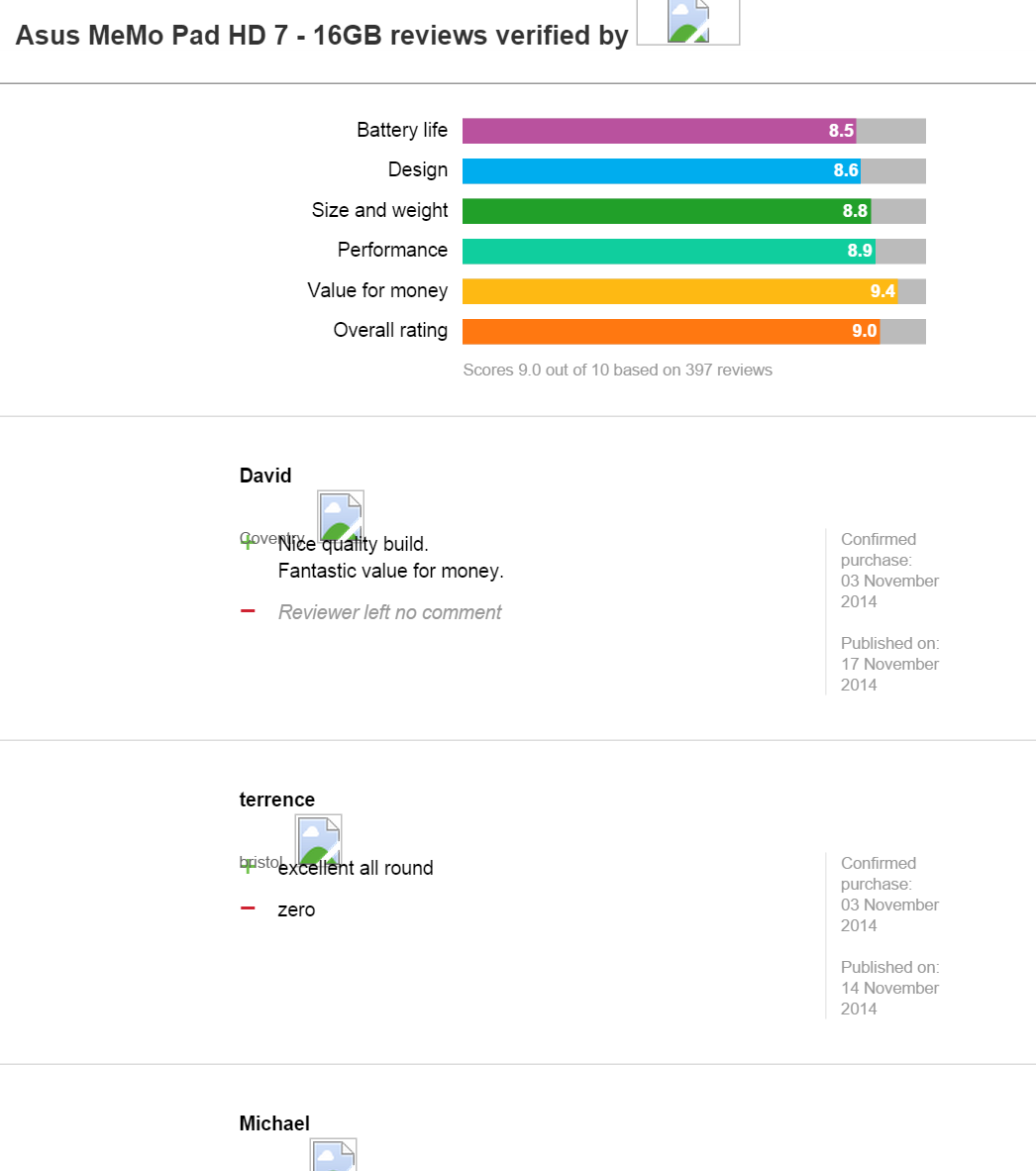 Aldi
Whilst Aldi just cooly claims that "every Friday is BlackFriday".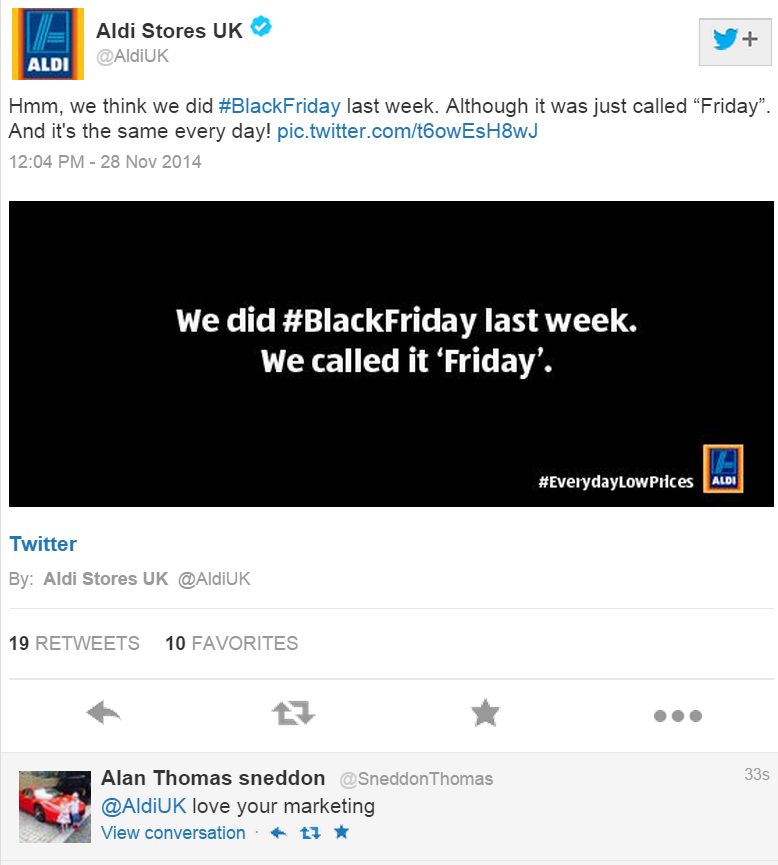 Happy Black Friday!