GWS Media's 20th Anniversary Client Profile Feature
BAWA, original named the Bristol Aeroplane Company Welfare Association, was founded by Sir G Stanley White in 1942, to provide support for the Bristol Aeroplane Company employees. This support was for professional needs, such as sick pay, and personal needs, such as arranging sports and social activities.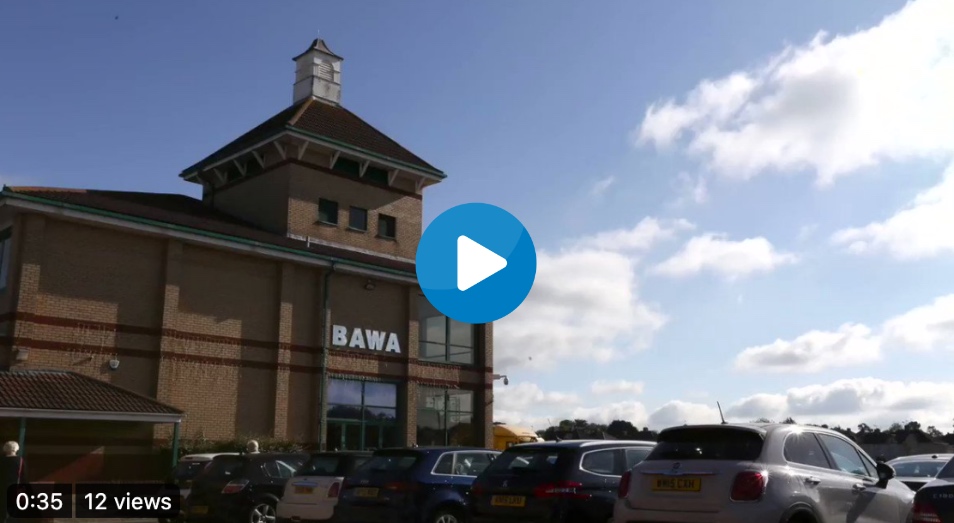 The organisation had a name change in 1973 and went from the Bristol Aeroplane Company Welfare to the Bristol Aerospace Welfare Association, leading to the abbreviated name 'BAWA'.
Building from its original roots, it continues to offer support in the form of healthcare and leisure and service facilities to its extensive member base. It is set up as a not-for-profit membership organisation, and strives to offer its members the best with the aim of promoting good health and wellbeing for all.
BAWA has developed what it offers since it was set up (it is now a well-established conference and wedding venue) and it has made its mark in Bristol history, supporting many of the city's manufacturing industry employees, who still make up its core membership. These include Rolls-Royce, Airbus UK and GKN Aerospace, all of which have been instrumental in shaping Bristol's reputation for innovation in engineering and technology.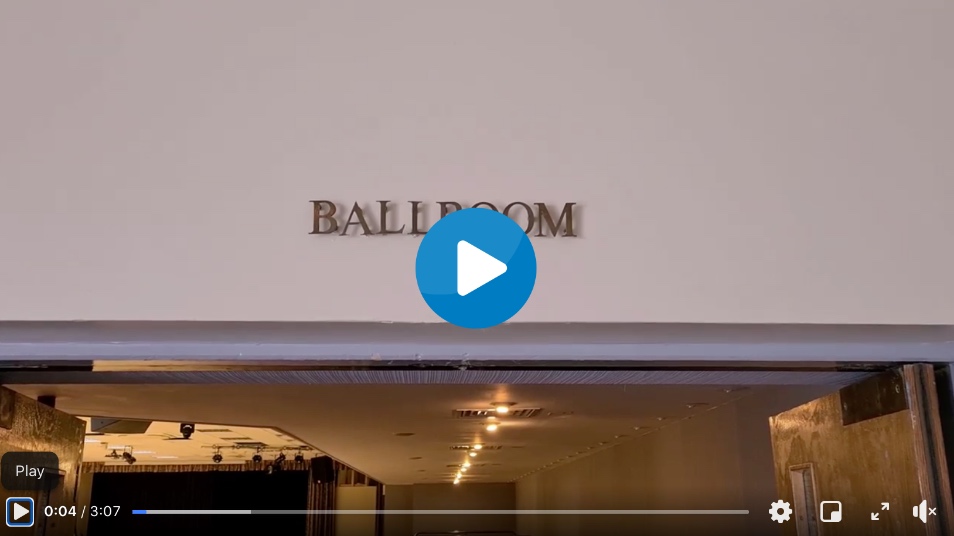 Organisations in non-manufacturing sectors and smaller employers have also noticed the benefits of membership, and have gone on to offer this to their employees. The growth in non-manufacturing companies using BAWA to support their employees is a positive change with the make-up of the Bristol workforce shifting away from the manufacturing sector, and means BAWA has been able to continue developing their offering to members.
As well as the extensive healthcare benefits on offer from membership, pre-COVID there was a full social calendar of events with entertainment ranging from rock and roll groups to tribute acts. As with many venues however, COVID-19 unfortunately brought many of these to a halt back in March 2020 with the national lockdown.
A partial re-opening of the sports lounge on the 10th July 2020 meant that BAWA was able to welcome members back while ensuring all COVID-19 guidelines were followed. The gym and squash facilities followed on the 17th August, offering members another welcome slice of normality. At the time of writing (September 2020), upcoming events are subject to developing government rules and guidelines, so people are advised to follow updates on the site before visiting.

In the wake of COVID-19, organisations like BAWA that rely on events, functions and the ability of people to be able to get out and socialise will need support and a return of confidence among the public about going out to social events. We hope the post-pandemic world arrives sooner rather than later, so that important Bristol venues like BAWA can continue to delight the public and serve their members.
For an organisation such as BAWA which has been established more than 75 years and has stood the test of time, adaptation to new conditions is very much part of its makeup, and we are certain it will continue to adapt to meet the future needs of its members.
GWS Media has had the privilege of working with BAWA for more than 15 years, redeveloping their website three times over that period, and providing ongoing support and maintenance. We are delighted to be working with an organisation which is so closely associated with Bristol's industrial history, and whose membership reflects the way that Bristol's economy has changed and developed over recent decades.
On our 20th anniversary as a business, we are looking back at moments in our own timeline that have been instrumental to our development, and the moment we were appointed to renew the website in 2005 by former chairman George Brown is a key moment in our history, marking the point at which we started working with substantial organisations in Bristol.
Our long-standing relationship with BAWA is one we are very proud of, and we look forward to working with them in the post-Covid era.