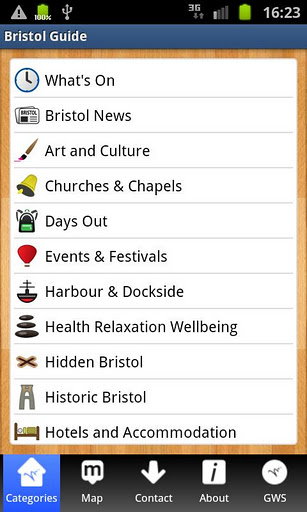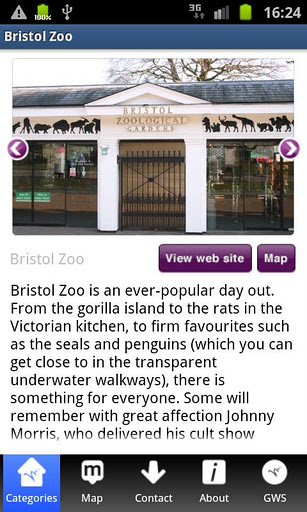 Every time we've had some news of our Bristol Unique Guide App, we've shared it here - new versions, or trips to new places to include - as well as featuring some posts on App design and development more generally.
In December of last year, there was another milestone in the development of our Bristol Guide: the launch of the Android version. To mark this new stage in the App's life, we thought we would share some details of its new incarnation.
Why Android?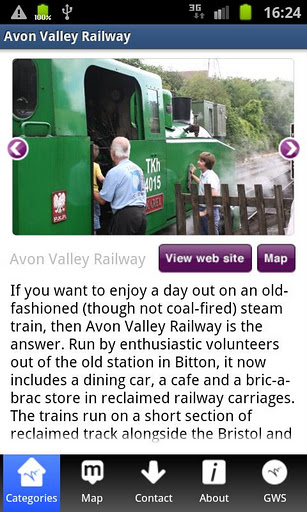 Our Bristol Guide App has been available on iPhone, iPad and iPod touch for a while now, so why did we put it onto Android?
iPhone Apps certainly dominate the app market (a state of affairs that The Guardian featured an interesting article on recently: will Android Apps be worth the effort for developers in 2012?), yet Android devices are the primary choice for consumers (accounting for over 50% of smartphones, compared to only 29% iPhones).
Even though we put the App out first on the iPhone/iPad, we planned to release an Android version, chiefly to maximise the guide's appeal - for an app that has such a broad appeal, it was doubly important to make it available to all (also part of our decision to keep it a free download).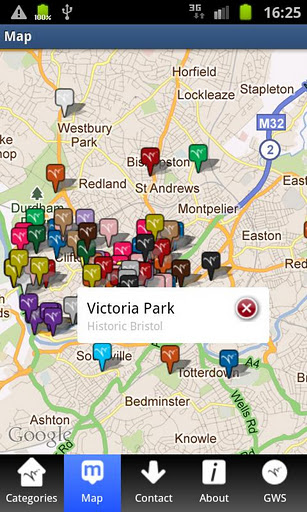 Is it different?
In a word, no.
The content is exactly the same, and so are the images provided.
The only real difference is that in the Android version you can choose to download whatever extra images of each place listed are available.
The app provides the initial image, and then gives you the option to download more, so that it doesn't take up too much space on your device.
We decided that consistency across devices was of primary importance, though again, it would be interesting to see if there is information about any differences (if any) in the ways the different application platforms are used, for future releases.
We're delighted that our app has now gained around 5000 downloads across all platforms so far.
As always, we're always looking to add further destinations to our Bristol Unique Guide, so let us know if there is anywhere in Bristol you think should be included.
You can download the Android version here, and the iPhone version here.