The popular destination @Bristol is featured in the next version of our Bristol App for the iPhone and iPad.
Here are some photos we took today: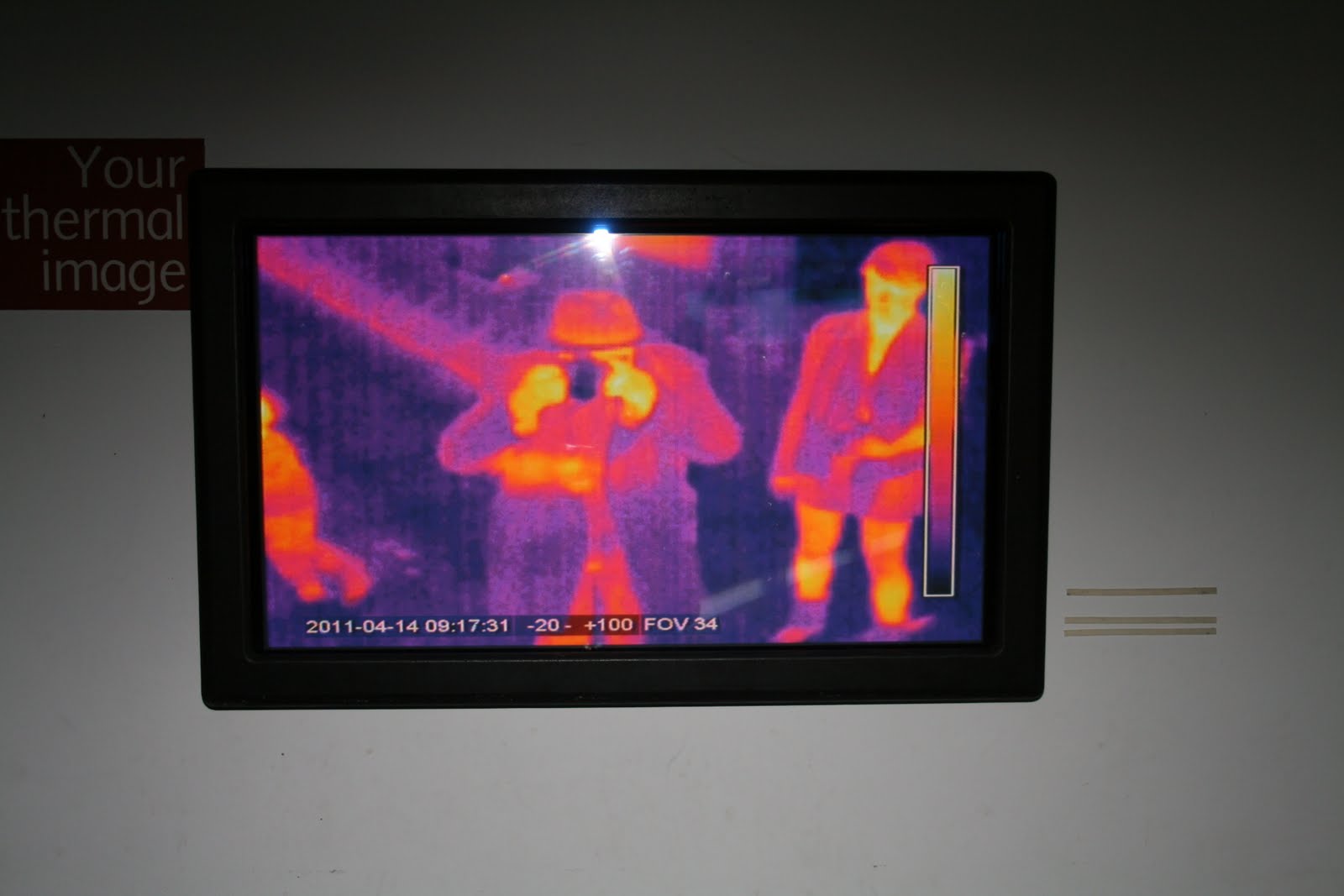 @Bristol is an interactive science museum popular with tourists as well as local families having a day out.
It includes over 300 hands-on exhibits, a Planetarium and a brain mounted in plastic. 
Describing itself as an interactive science and discovery centre, it does some great work in inspiring children with an interest in science, and also works in partnership with the University of Bristol and the University of Plymouth providing continuing professional development for people working in science education in the South West.
Plus, if your name is Will or Kate, you can have free access to the exhibits on 29th April, as part of the Royal Wedding celebrations.