Bristol's Harbour Festival 2010: "Joyous" - sunny - and free.
It's at times like these GWS feels proud to be Bristolian.
We're lucky enough to live in a city where 250,000 people can see the New York City ballet, hip-hop and dance acts, circus and acrobatics shows, and international class performers, all for free on a single weekend - amongst beautiful tall ships, gourmet food stalls, and wonderful sunny weather.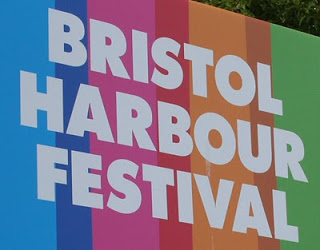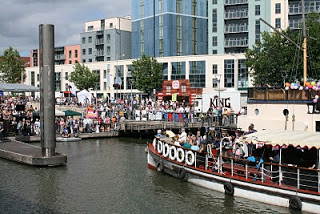 A beautiful sunny day at Bristol Waterside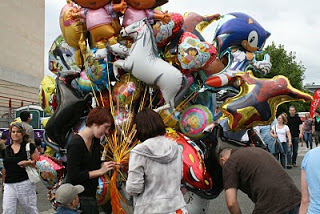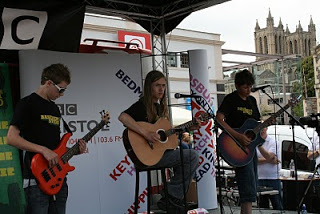 The BBC Bristol stage