It's at times like these GWS feels proud to be Bristolian.
We're lucky enough to live in a city where 250,000 people can see the New York City ballet, hip-hop and dance acts, circus and acrobatics shows, and international class performers, all for free on a single weekend - amongst beautiful tall ships, gourmet food stalls, and wonderful sunny weather. 
According to the Evening Post, 50,000 people came to watch the fireworks!
Here are some pictures from GWS' visit to the festival - (the rest are going onto Facebook and Flickr)... see you all next year, and a big thank-you to the organisers.
(If you see yourself in the pictures - let us know!)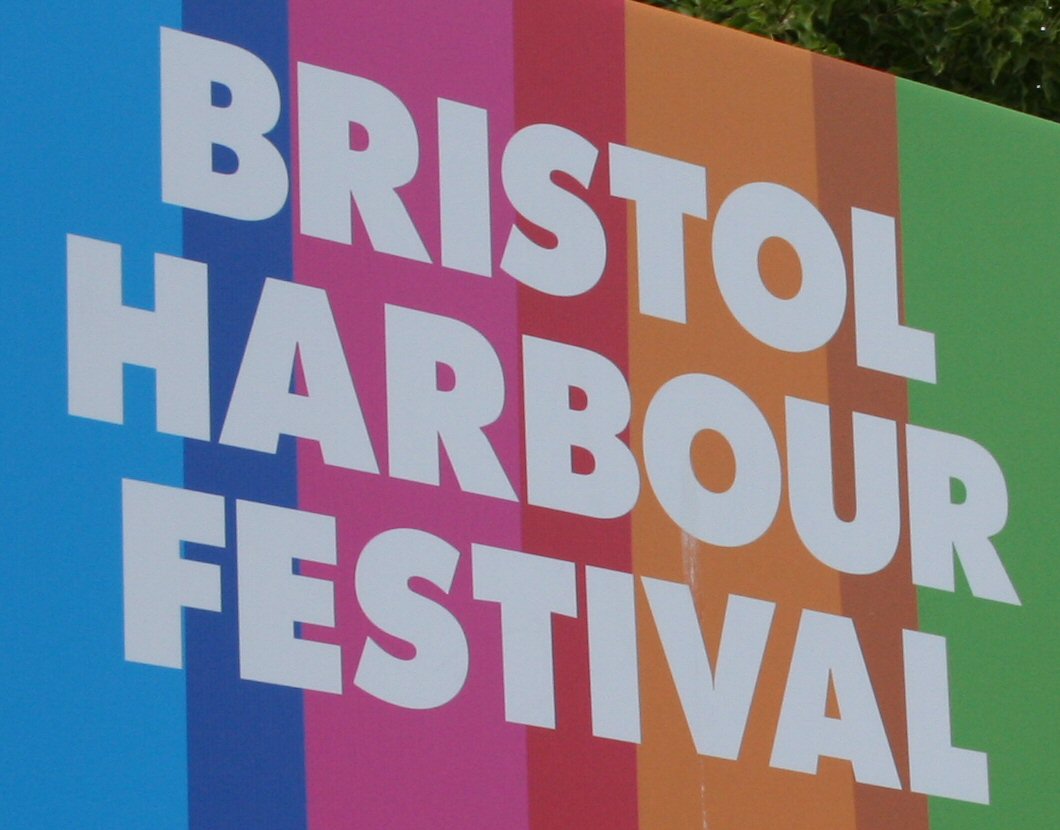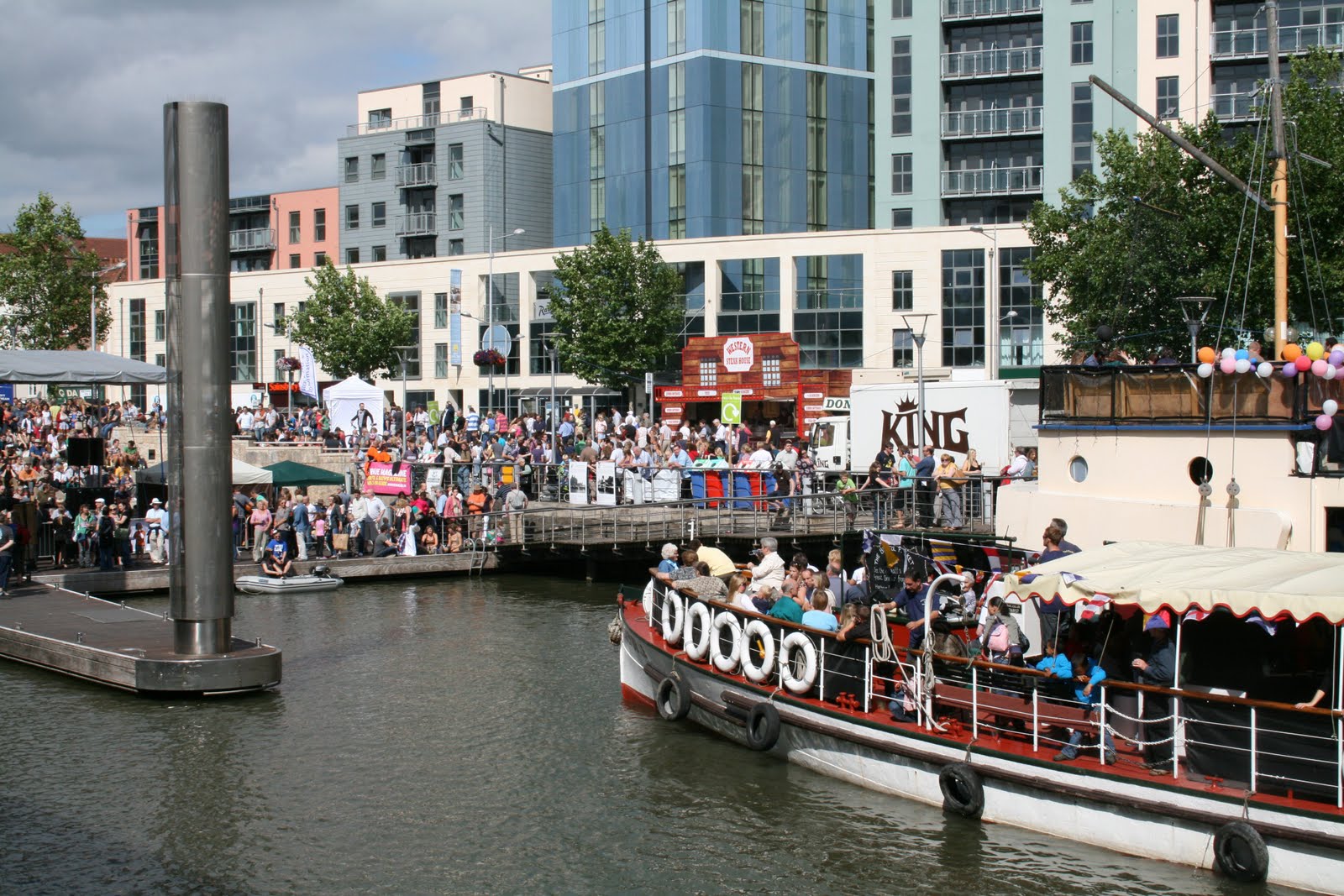 A beautiful sunny day at Bristol Waterside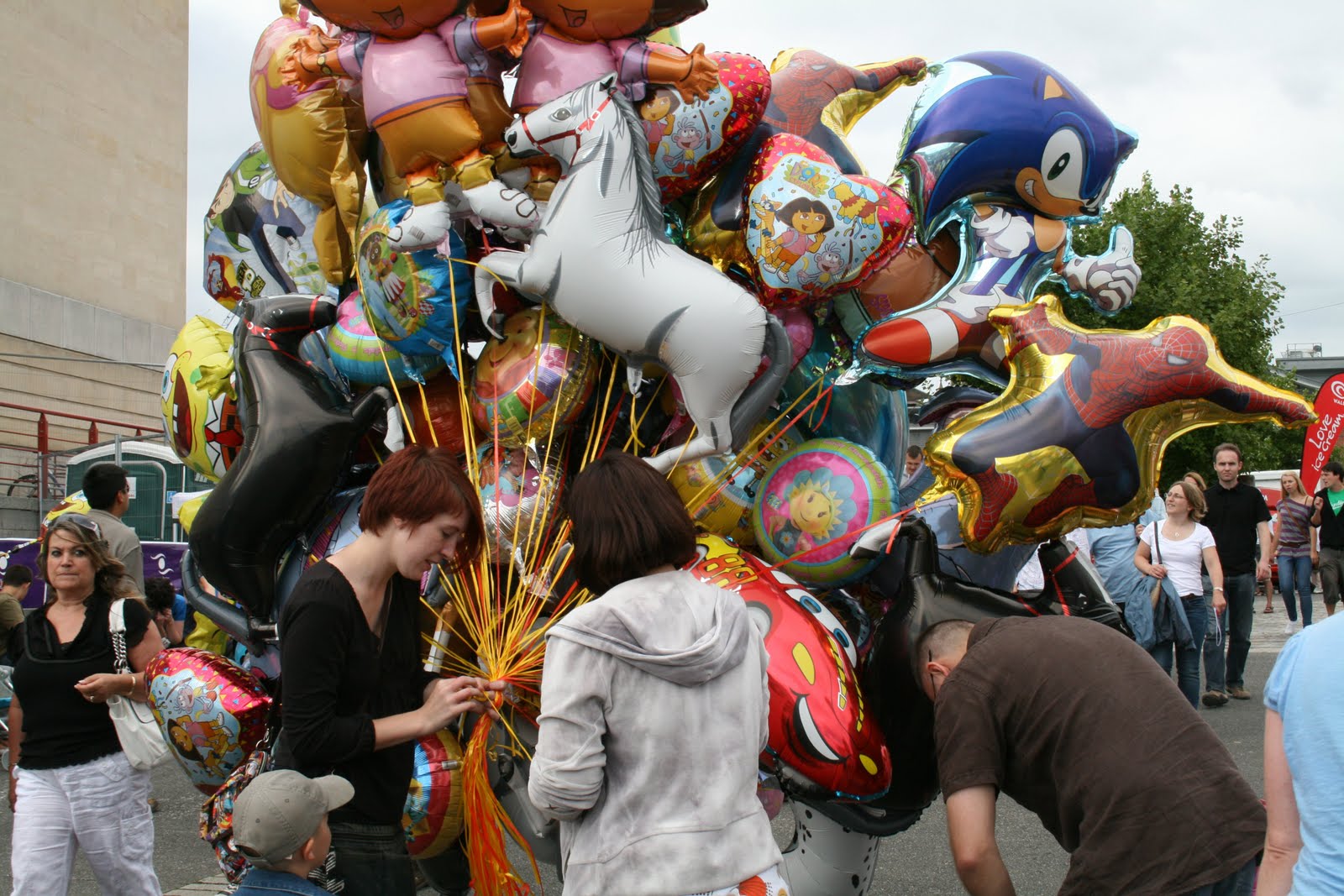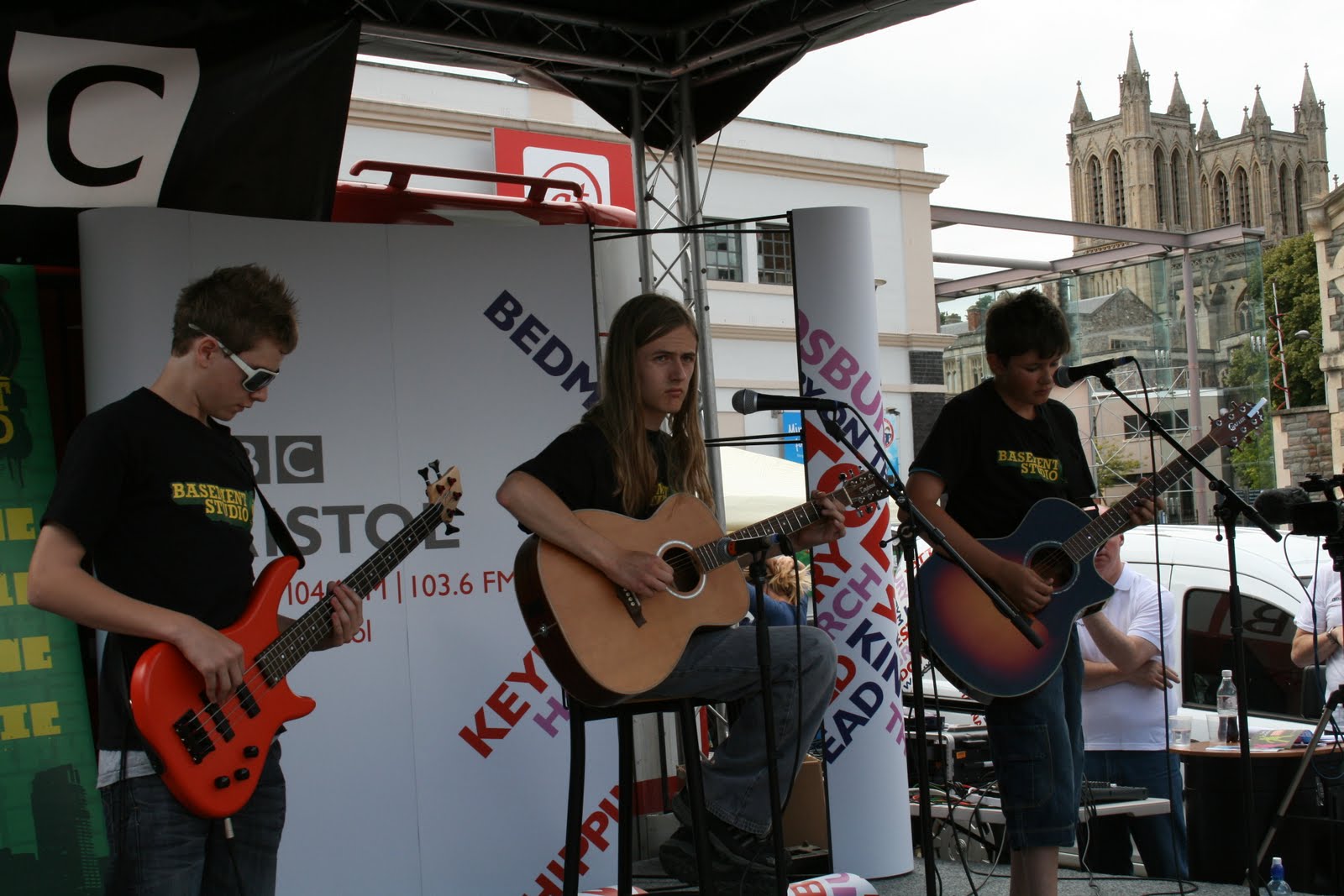 The BBC Bristol stage