Different Types of File Formats
In this article we explain what a number of different popular file types are and what they are used for.
---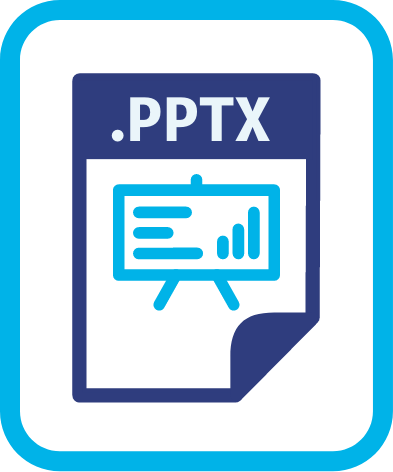 .pptx / .ppt
Microsoft PowerPoint, for presentation slides.
---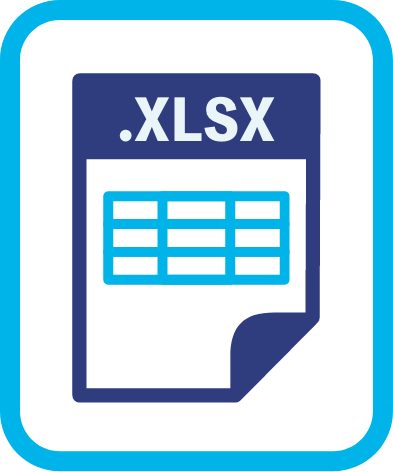 .xlsx / .xls
The native format for Microsoft Excel and the most common file format for spreadsheets.
---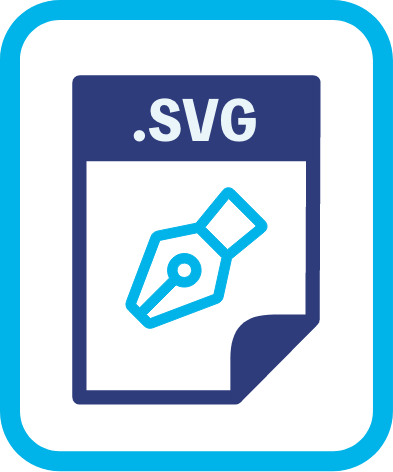 .svg
Scalable vector graphics – for images that need to render at full resolution in a variety of sizes.
---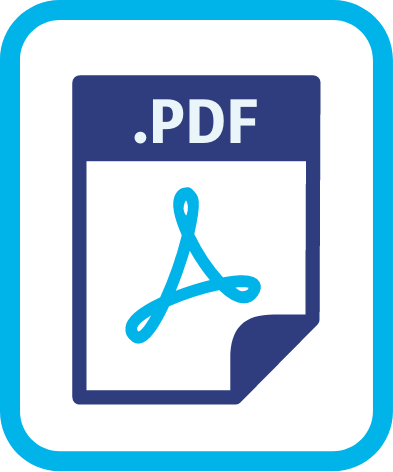 .pdf
Portable Document Format – renders text and images in a format that can be read on any OS, regardless of software or hardware used.
---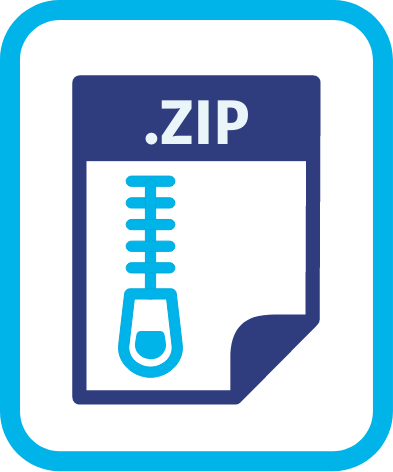 .zip
ZIP isn't an acronym. It is a way of compressing files in a way that means they don't lose any data.
---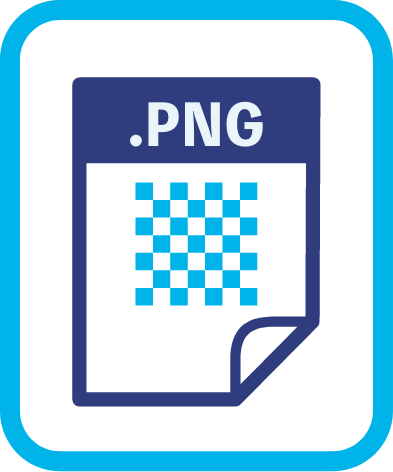 .png
Portable network graphic. Allows transparency in images. 'Portable' indicates that files can be viewed regardless of OS, software, and hardware.
---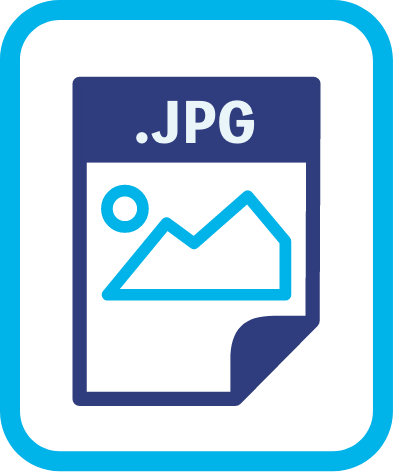 .jpg / .jpeg
Joint Photographic Experts Group – the most widely used image format worldwide. Compresses images without losing too much picture quality.
---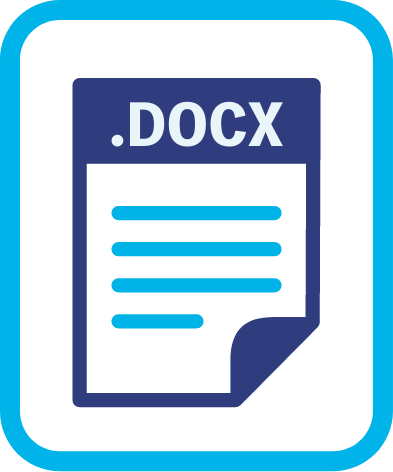 .docx / .doc
Microsoft Word, for word processing files.
---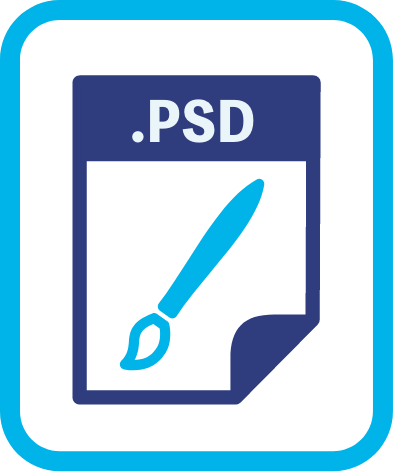 .psd
The native format for Adobe Photoshop files.
---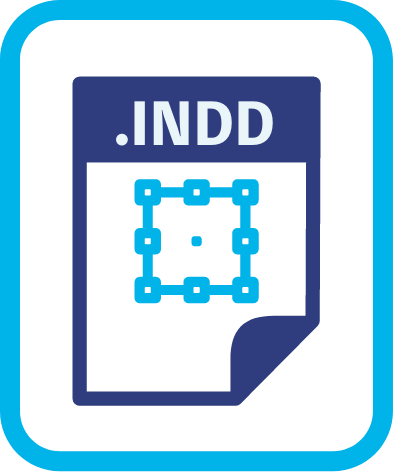 .indd
The native format for Adobe InDesign files.
---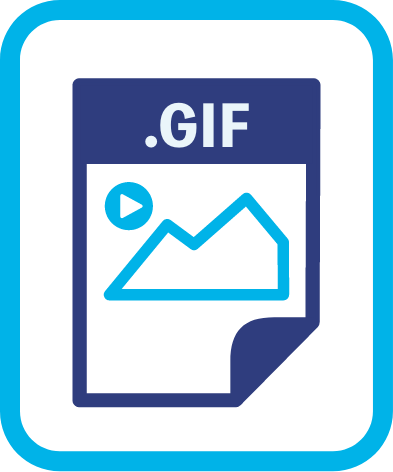 .gif
Graphics Interchange Format – allows for simple animations.
---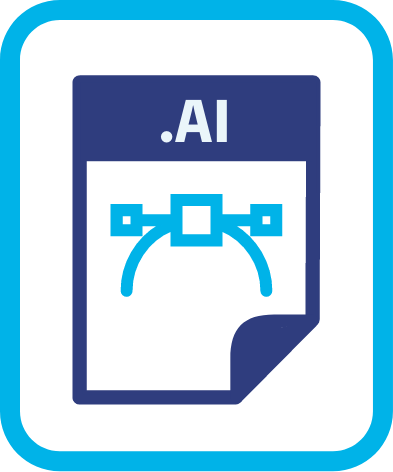 .ai
The native format for Adobe Illustrator files.
---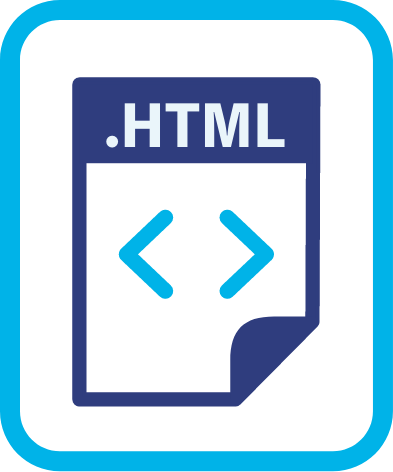 .html / .htm
Hypertext Markup Language – the cornerstone of the web. Displays content on web pages, in use since the earliest days of the Internet.
---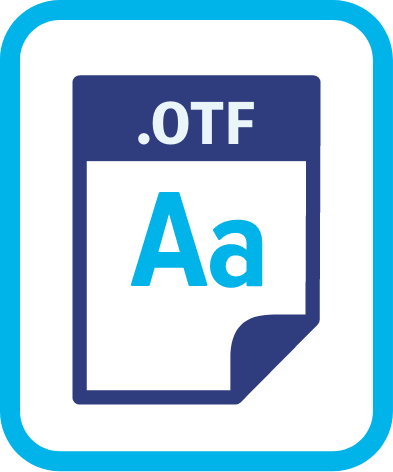 .otf
OpenType Font, used to display fonts across most platforms.
There are many other popular file types, some of which will be covered in a future article.