We've seen some fantastic festivals and events in Bristol this year; it's been non-stop since the summer season began, whether cider or jazz, food or theatre.
We've experienced the wacky games of Igfest, the feel good sounds of the Bristol Folk Festival, and the great big veggie event, Vegfest.
More recently, the Pride festival and the Bristol Comedy Garden filled the green spaces around our office, and of course the almighty Harbour Festival in July attracted record numbers of people during the lovely sunny weekend.
Last weekend was the turn of the renowned International Balloon Fiesta, with animals, cars and other strangely shaped balloons floating through the sky.
If you've missed out on the events so far, Bristol still has a lot to offer this summer, with events filling up every weekend.
This week, the Urban Art Project - See No Evil gets underway on Nelson Street, where graffiti legends and international muralists will collaborate to paint ten buildings over six days, with plenty of entertainment and live music lined up at the Westgate building on Colston Street and along Nelson Street during the painting.
There are still a few weeks to enjoy the Wow Gorillas trail, with Bristol Zoo offering half price entry to anyone who downloads their new app and ticks off every gorilla on the trail.
If you prefer seated outdoor entertainment, Bristol Old Vic's production of Treasure Island is ashore until the 26th August.
We can hear pirates singing around the corner from our office during the weekday matinee and sounds like a jolly good time.
The skies above Ashton Court Estate will be filled with colourful spectacles for the first week in September, with the popular Kite Festival, which has been rated highly in the Guardian's list of free family friendly events for the summer holidays.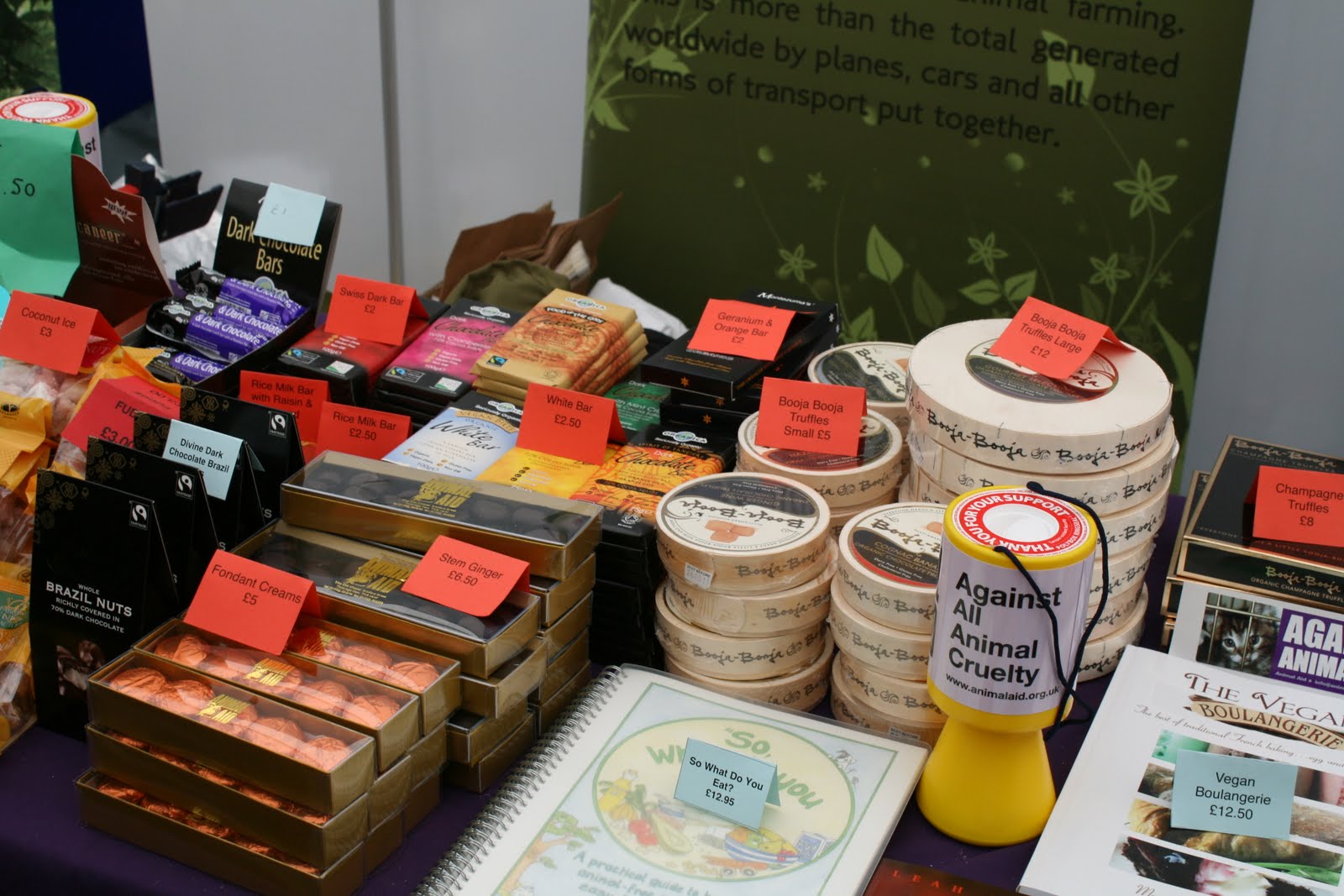 For food lovers, the same weekend in September brings the Organic Food Festival to Bristol's harbourside and it's guaranteed to have a selection of stalls with tasty treats as well as celebrity chef demos, music, fashion and a very interesting sheep show!
If you want more of a physical challenge than kite flying, there's still time to enter the Bristol Half Marathon on the 11th September, where hundreds of runners will complete the course that begins around the old city and harbour and twice passes underneath the Clifton Suspension Bridge.
 Finally, the Bristol Fashion Week is returning to Cribbs Causeway from the 21st September, involving 18 catwalk fashion shows and giveaways, and Brisfest takes over the amphitheatre and harbour with seven stages and a feast of music, comedy, street theatre and art from local talented people.
You can also download our latest Guide to Bristol app for more information on a selection of festivals and events in Bristol, with plenty of photos and easy to navigate maps.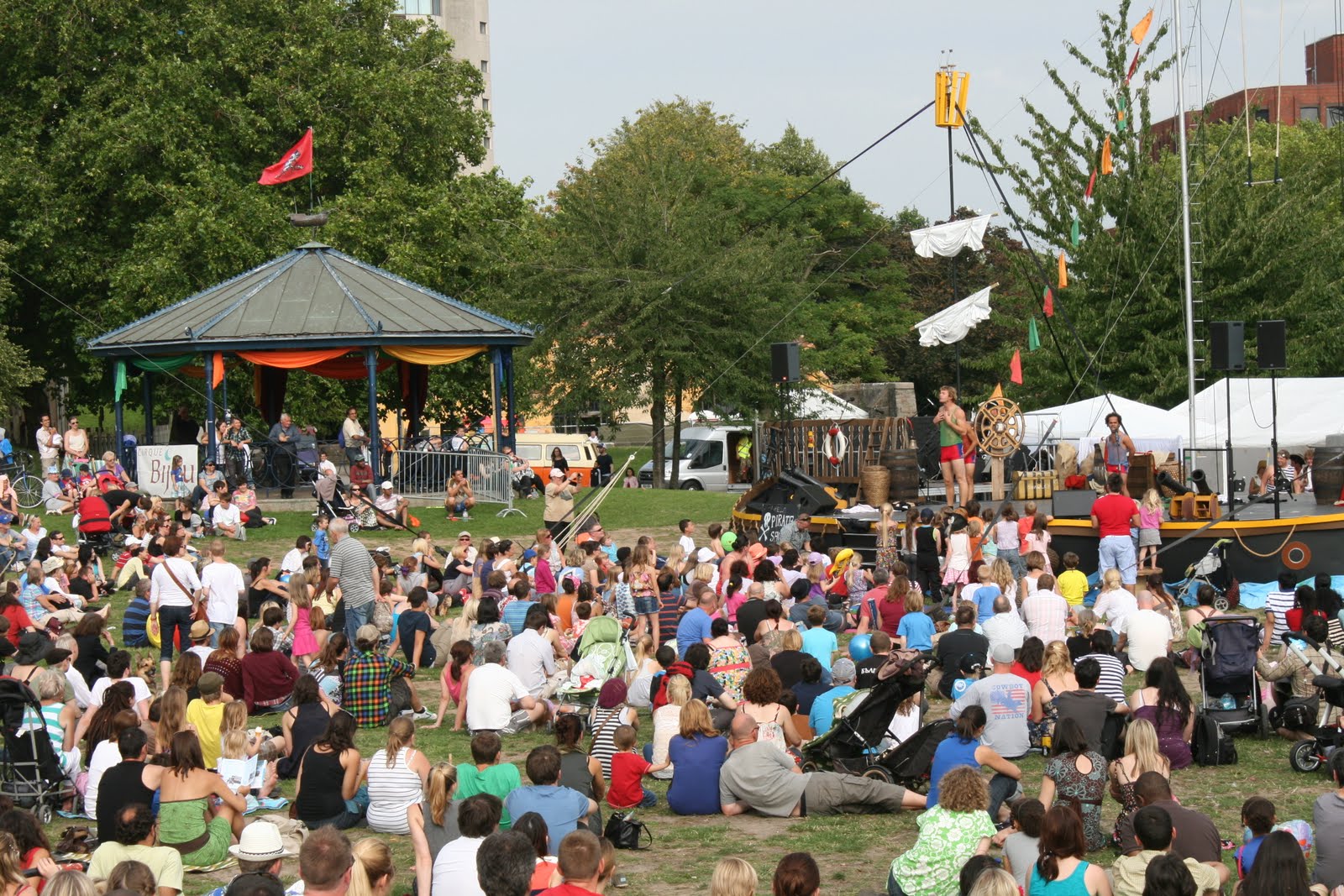 Circus stage at the Harbour Festival 2011