Gareth Simpson joins us as Digital Marketing Manager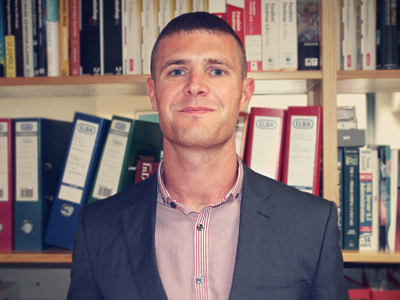 We are excited to announce the addition of Gareth Simpson on the Digital Marketing team here at GWS. Gareth comes from a background of Web Design and SEO agencies and is well equipped to take on our existing Digital Marketing clients. He adds more capability such as creative content and local SEO to our existing range of services.
Formerly a Client Manager at a well-known Bristol based Internet Marketing agency Gareth was a key account holder and has worked on clients across a range of sectors.
"GWS Media had been on the radar for a while now and I was delighted to be offered a role. I look forward to helping to improve our client's online presence through the use of the Search Engines, Social Media and PPC"
If you would like to get in touch with Gareth you can email him - [email protected] or call the office on 0117 972 4835.