Tuesday's app selections are fairly diverse, but both run the risk of being pretty addictive.
Don't forget to let us know your opinions on our app selections: comments and tweets are always welcome! @gwsmedia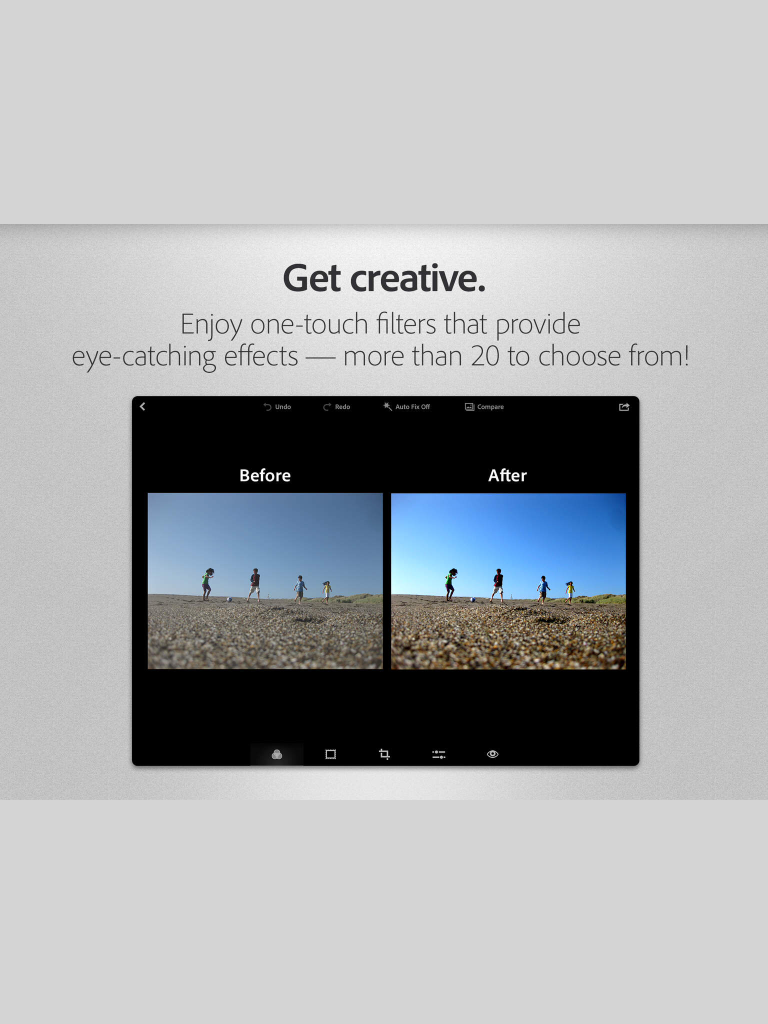 This is a great free app for simply and quickly editing photos on your smartphone, on a very usable application.
It allows you to crop, straighten, and adjust exposure, colour effects and more.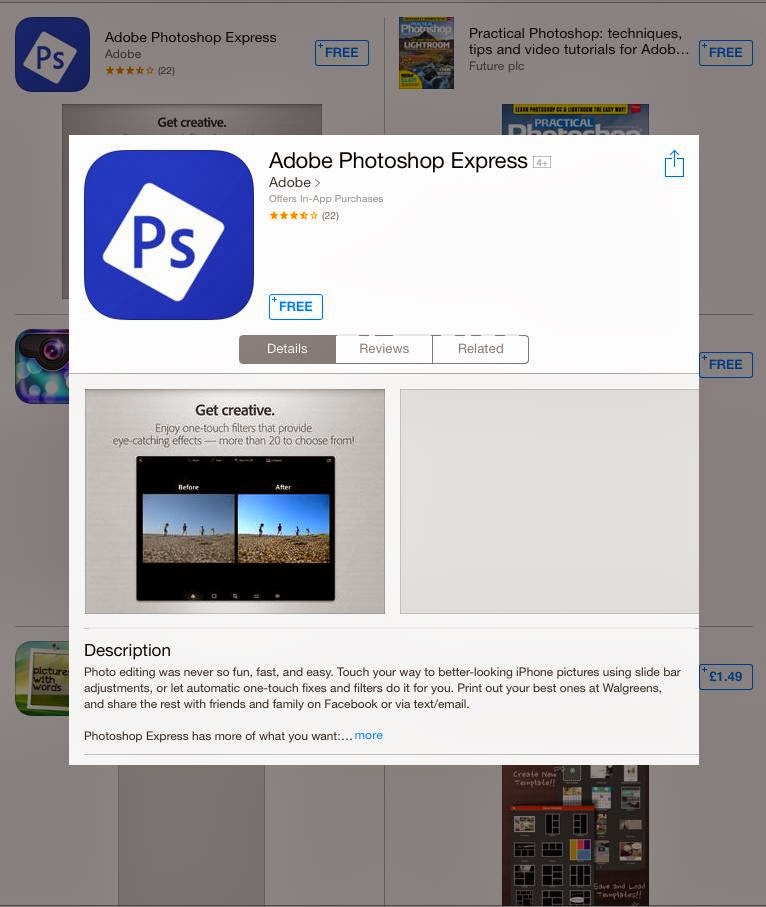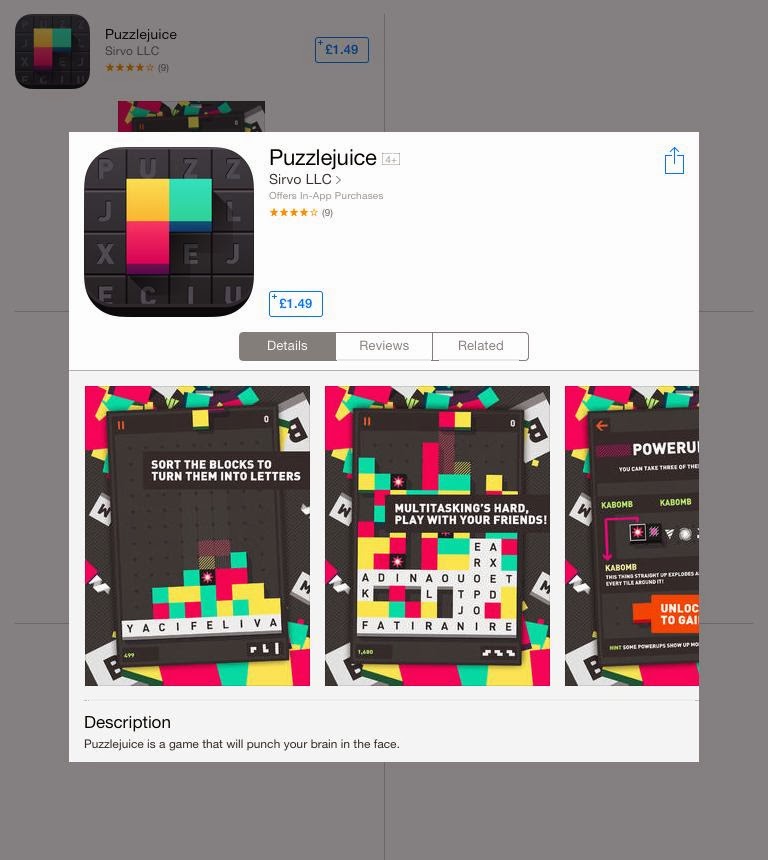 PuzzleJuice is an educational gaming app, combining colour-matching, block tessellating and word-combining.
The visuals are bold and bright, which ensure you're aesthetically satisfied, whilst zoning out and testing your fundamental gaming skills.
On the whole it's functional, stylish and fun.