GWS Media App Picks: Wednesday 19th March 2014
It's Wednesday and we're feeling dreamy: shopping and travelling!
We are breaking things up mid-week, with a bit of clothes fashion and flight booking.
Don't forget to comment and tweet your thoughts!
App 1: The Hunt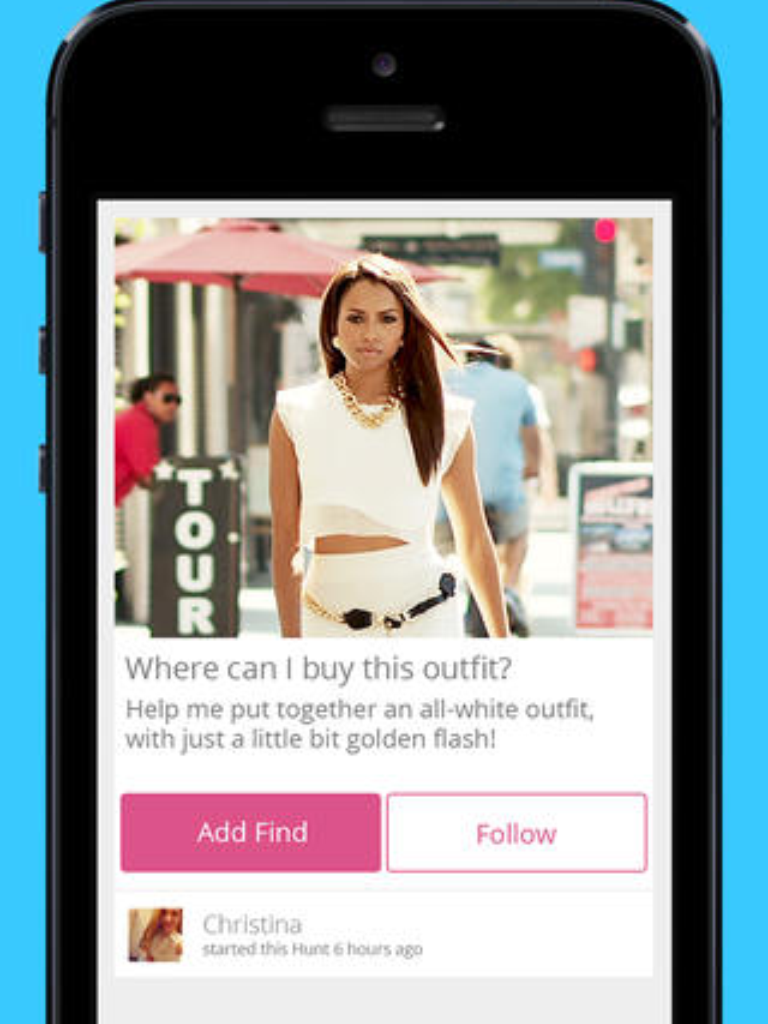 The Hunt: Photograph and upload the picture of the fashion item you're after, and the Hunt community will endeavour to track it down for you.
You'll also get brownie points for helping others.
A fashion focused app that also provides an online element to the social side of shopping.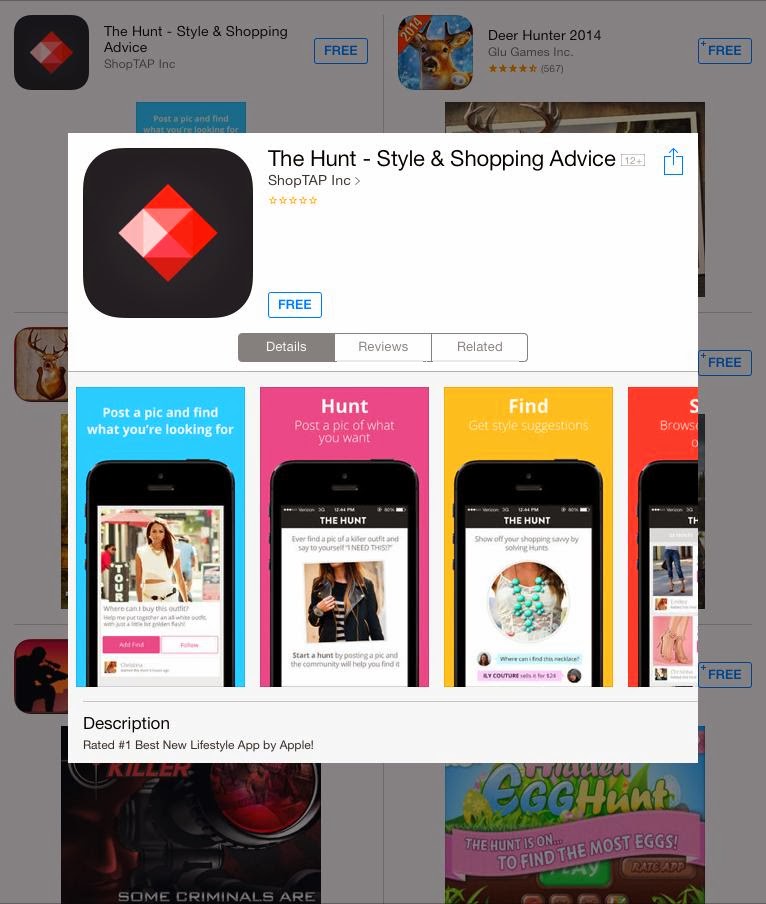 App 2: Skyscanner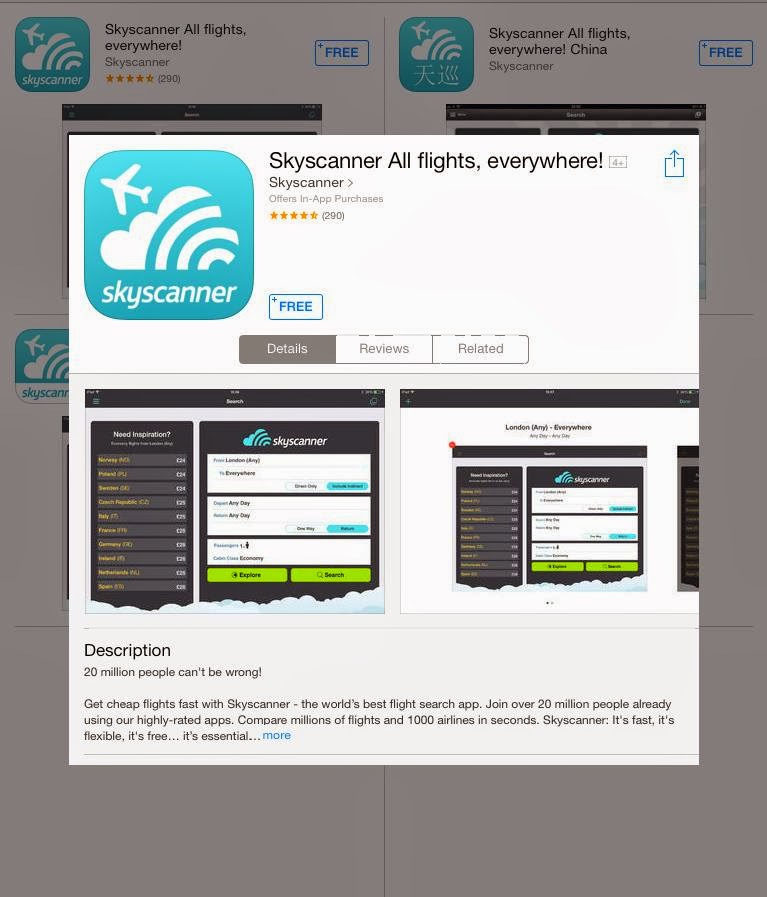 Skyscanner: The app is essentially the same as the website; a great portal for simply checking flights at various times across a host of airlines.
It's free and handy if you're considering jetting off at any time.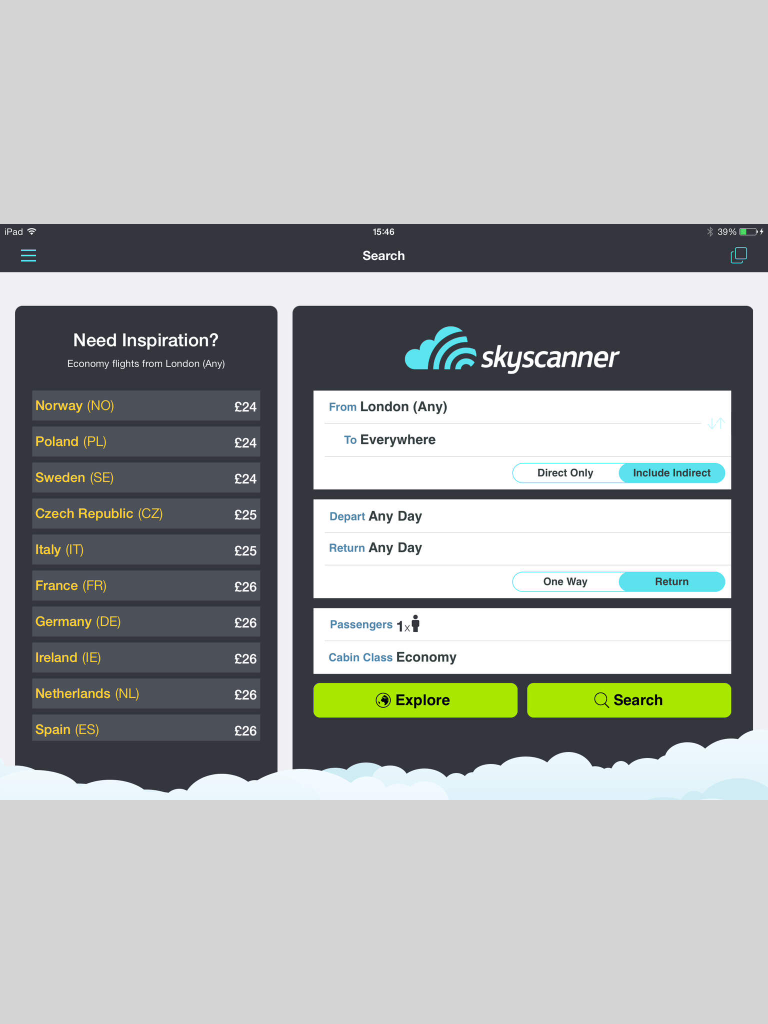 Got questions for us? Tweet us at @gwsmedia, contact us at [email protected], or visit our main website.