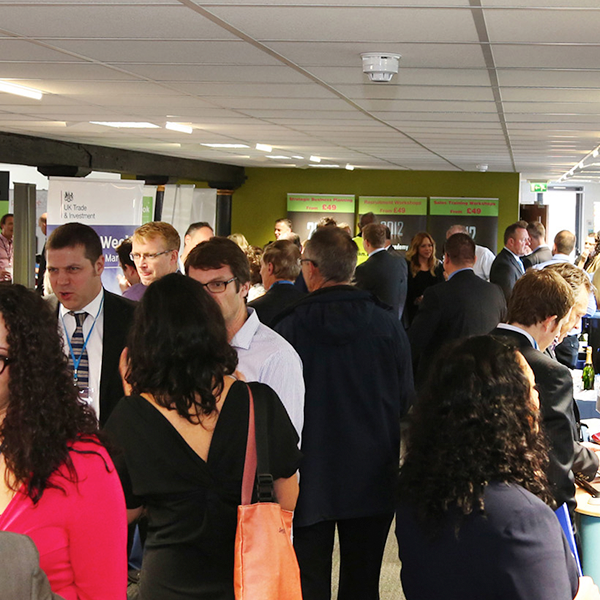 This time next week, GWS Media and a variety of other local businesses will be exhibiting at the Sterling Integrity business show!
This year the show is at the M Shed in Bristol which is just a 10 minute walk from the city centre.
Our web and marketing team will be about all day to talk to you about how digital marketing can increase sales, enquiries and improve online presence.
To show people how we work, we're offering 15-minute website reviews for delegates.
Book a spot, and you can benefit from expert feedback on what's working, what isn't – and how to best to improve your website.
Email [email protected] to book a slot for next Thursdays show!
Why GWS Media?
We're a trusted and respected Bristol business. GWS has been going strong for 15 years and, and has helped over 200 clients with websites, branding and digital marketing.
Everything in-house
We give you designers, developers, content writers and marketers all under one contract – and under one roof.
Our comprehensive offering has been developed in line with recent Google updates, to help you stay ahead of the game.
We all hope to see you at the M-Shed tomorrow, and look forward to offering some helpful advice about your website.
(In the meantime learn more about what we can do.)