This week GWS Media completed enhancements to the navigation of the website of executive recruiters Talentpool Selection who specialise in the Tax and VAT recruitment market, optimizing it for browsing on iPads and iPhones.
We've also been busy promoting our lovely Devon online butcher, Gribble's (see details for an online discount code, valid until November, in the comments below).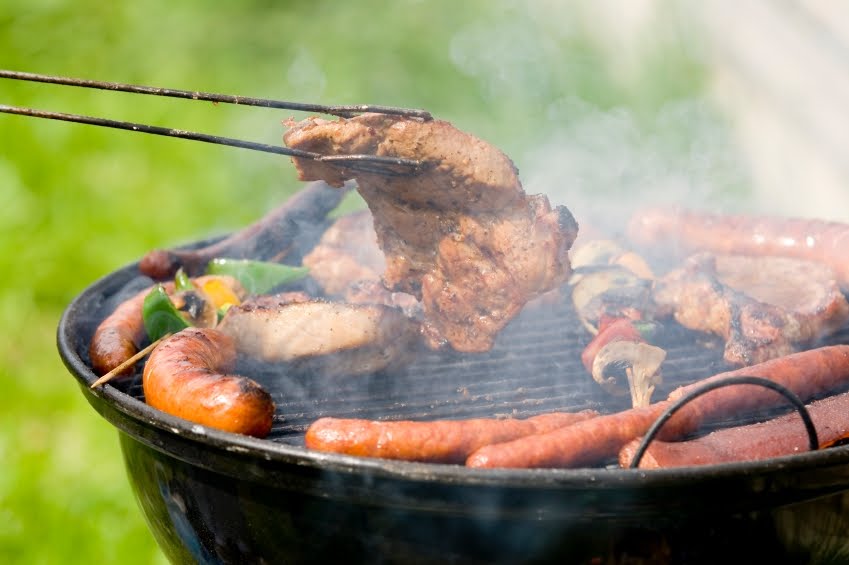 Here are some stories that have caught our eyes this week:
For businesses using Social Media: 
A couple of interesting posts on LinkedIn:
News and other titbits:
Do post questions or comments about any aspect of online marketing or social media for us here - the GWS team will do our best to answer them.