GWS Media's Weekly Round Up: Why England lose, but Facebook marketing wins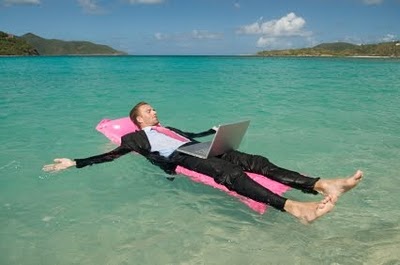 Though its been hot all week in Bristol, GWS has been hard at work: our new website for the lovely Bed & Breakfast Downlands House went live. Our SEO tasklist this week involved wrangling with some highly suspicious results in Google Analytics for our Solicitor clients Pardoes and checking out some heart-warmingly high positions in the SERPs for Bristol-based clients The Florist (sometimes, life in SEO can be rewarding!)
Here are the top stories that have caught our eyes this week, when we've not been staring longingly out of the window:
For businesses using Social Media:
Tips if you are blogging
as part of your Business' Social Media strategy:
iPhone turns stalker, MPs exposed, and internet brain-scrambling...
OK! Magazine releases an iPhone app.

....Foursquare, Gowalla etc. tell other people where you are; the OK! App tells your friends where you just spotted a celebrity. If I was Gwyneth or Cate, I'd be moving to a tiny hut in the Amazon jungle.

What kind of brain is the web giving us? "Five hours on the Internet and the naive subjects had already rewired their brains," Small wrote. Fascinating and somewhat scary.

For anyone wanting to keep track of UK MP's expenses, The Guardian has the data

(not available anywhere else as a downloadable spreadsheet – which says something about the data posted by the House of Commons)

And in the week that England get knocked out of the World Cup by Germany, those statisticians at Freakonomics try to explain Why England Lose...

.Sigh.



Do post questions or comments about any aspect of online marketing or social media for us here - the GWS team will do our best to answer them.