GWS Media's Weekly Round Up: Why England lose, but Facebook marketing wins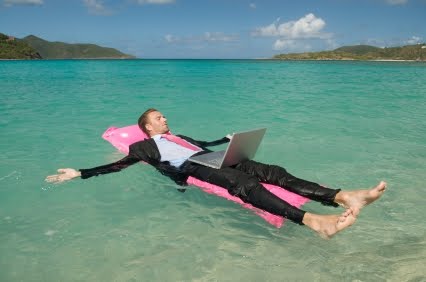 Though it's been hot all week in Bristol, GWS has been hard at work: our new website for the lovely Bed & Breakfast Downlands House went live.
Our SEO tasklist this week involved wrangling with some highly suspicious results in Google Analytics for our Solicitor clients Pardoes and checking out some heart-warmingly high positions in the SERPs for Bristol-based clients The Florist (sometimes, life in SEO can be rewarding!)
Top Stories of the Week
Here are the top stories that have caught our eyes this week, when we've not been staring longingly out of the window:
For businesses using Social Media:
Tips if you are blogging as part of your Business' Social Media strategy:
iPhone turns stalker, MPs exposed, and internet brain-scrambling...
Do post questions or comments about any aspect of online marketing or social media for us here - the GWS team will do our best to answer them.