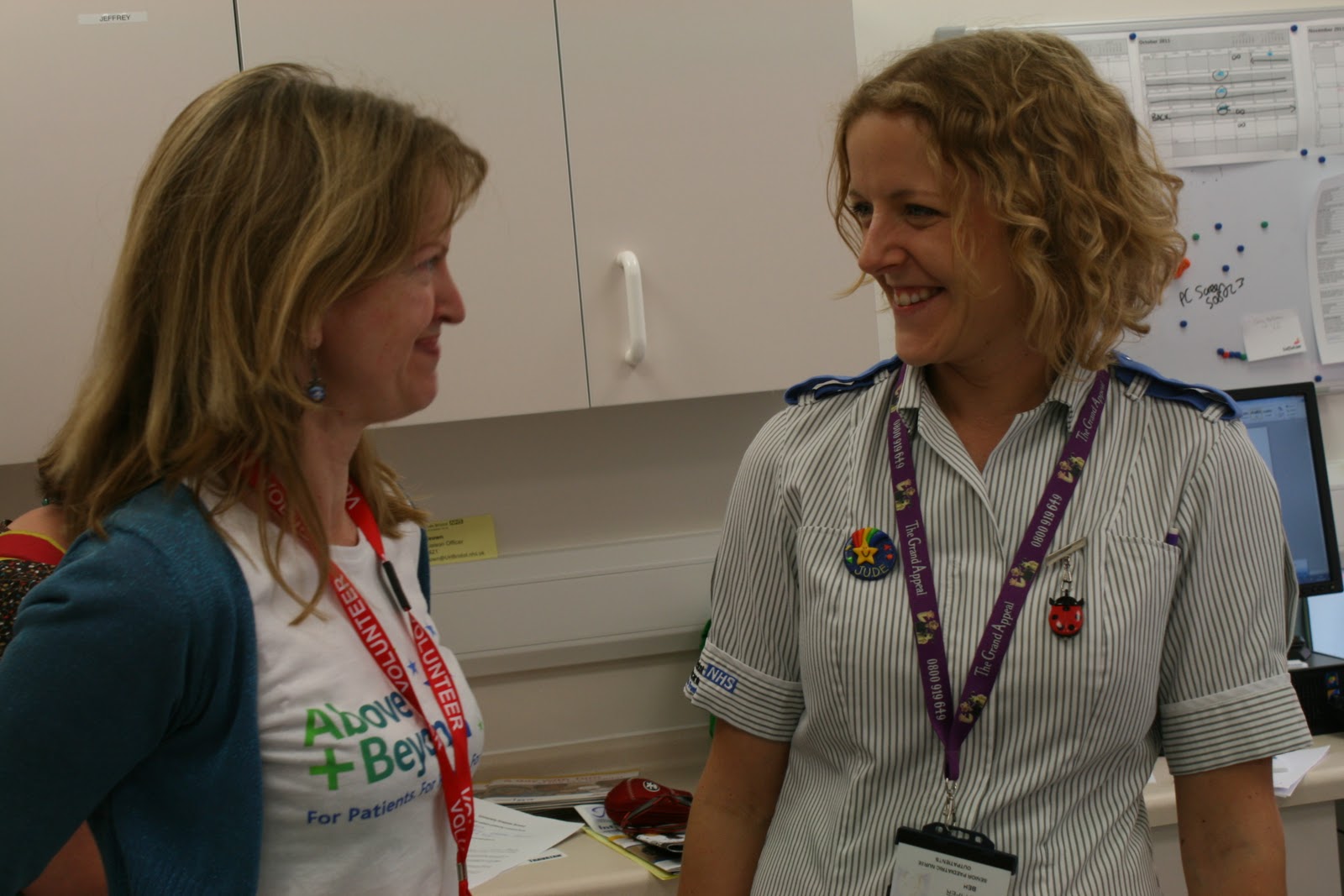 Above and Beyond and hospital staff
GWS staff were delighted to celebrate the opening of the newly refurbished Bristol Eye Hospital this Saturday.
David and Richard Graves, together with other members of the public, were given the rare opportunity to have a look behind the scenes at one of the UK's leading eye hospitals, meeting the hospital's healthcare team.
Above and Beyond - a Bristol-based charity raising funds for Bristol hospitals - also exhibited at the event, alongside other charities supporting the hospital such as The Friends of Bristol Eye Hospital and the RNIB.
Richard Graves commented: "We were particularly pleased to visit our clients Above and Beyond at the open day and congratulate them on raising a massive £500,000 towards the Bristol Eye Hospital refurbishment project".
The newly refurbished hospital boasts world-class facilities, including a Paediatric Unit, an expanded Clinical Research Unit, a new specialist library and a sensory arts programme.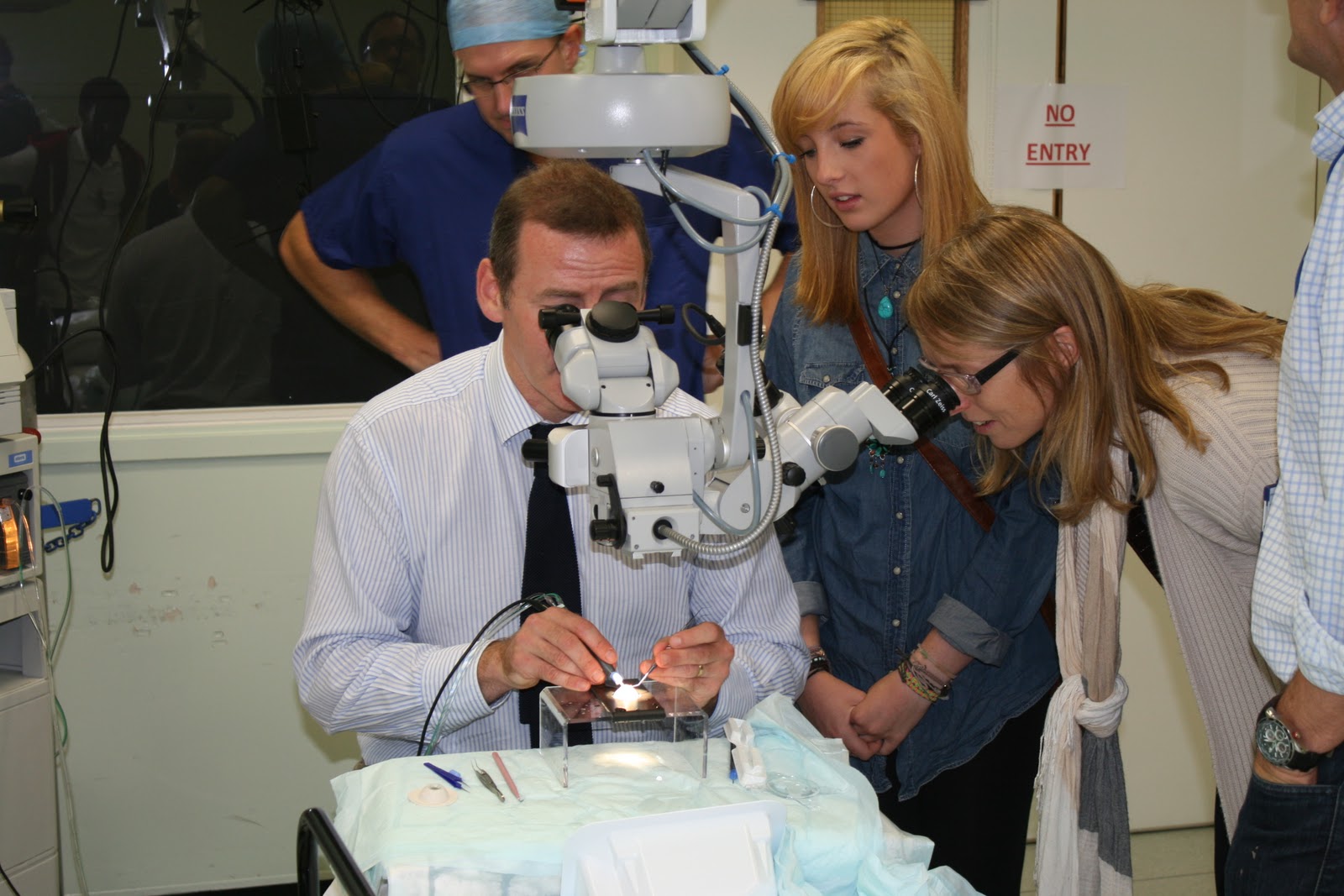 Eye care equipment on show at the hospital Open Day.
"The guided tour offered us a fascinating journey around the building and gave us a sense of the significance of the new development, with a display of the now dated equipment and facilities used throughout the 200 years of the hospital's history, alongside the high-tech equipment provided in the refurbishment", said Richard. 
The Open Day was also an excellent opportunity to view artwork by the hospital's Artist in Residence, Shelley James.
The arts programme, supported by Above and Beyond, celebrates the hospital's 200th anniversary and the contributions the hospital has made to eye care, both internationally and locally. 
"It was lovely to see so many people turn out to support the local hospital. Congratulations to both the Bristol Eye Hospital and Above and Beyond", Richard Graves, GWS. 
Above and Beyond at the Open Day