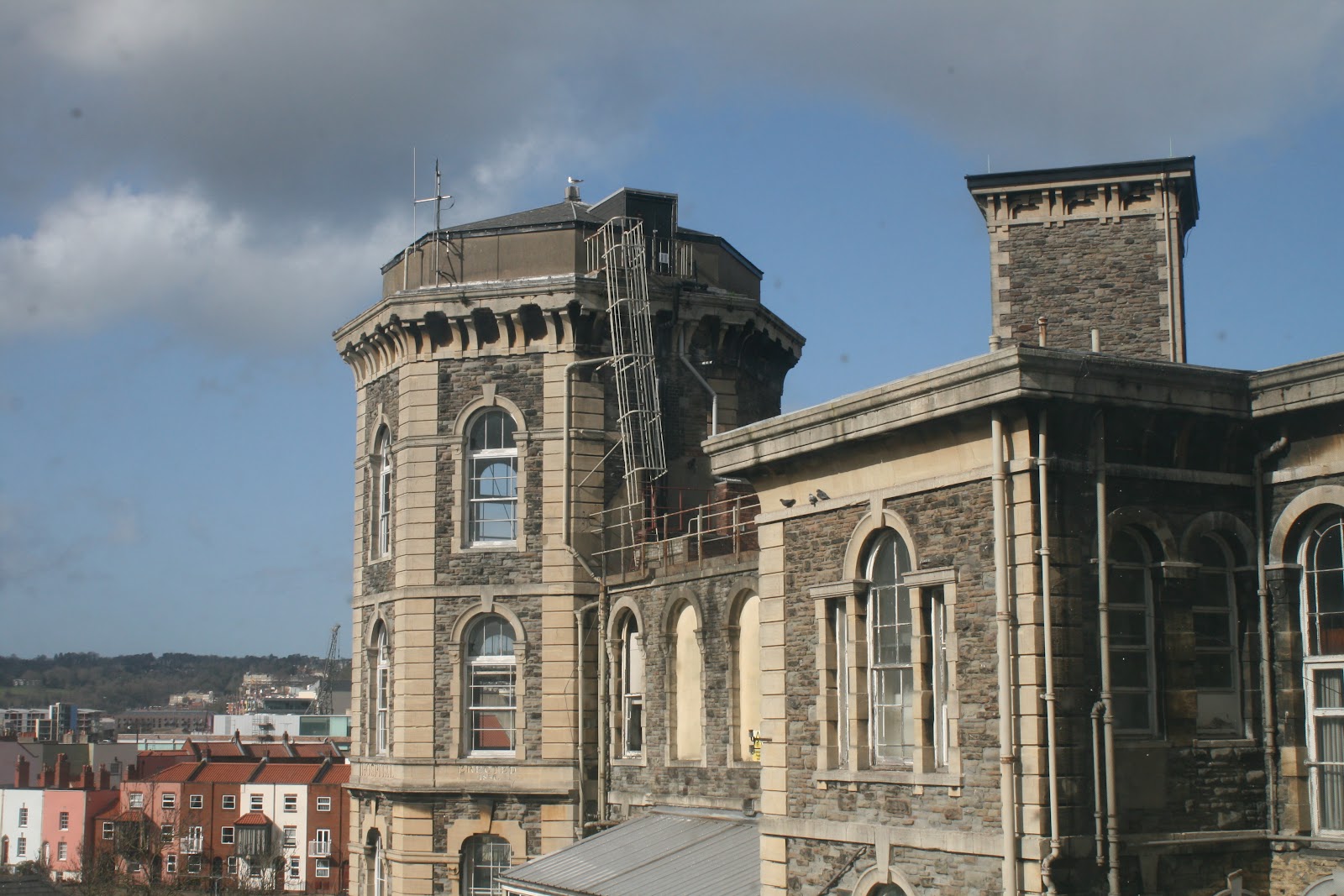 Part of the roof still has evidence of WW2 bombing
GWS staff took what may be the last opportunity to go behind the scenes at Bristol General Hospital this weekend, at the Hospital's open doors event.
This event allowed the public a last chance to view the hospital, as it is soon to close and move its services to the new South Bristol community hospital.
Bristol General Hospital is itself a piece of Bristol's history; it has been a rehabilitation hospital for the elderly and stroke patients for over 170 years, originally opening in 1832.
As it is an important piece of Bristol's history and culture, we are sad that it is closing, but medicine and treatment moves on, and future patients should be well catered to in the new South Bristol hospital.
Some of the photos we took are below.
We were particularly pleased to get some shots of a part of the roof which still has evidence of bombing from World War 2, showing just how long the Hospital has been a part of Bristol's landscape for.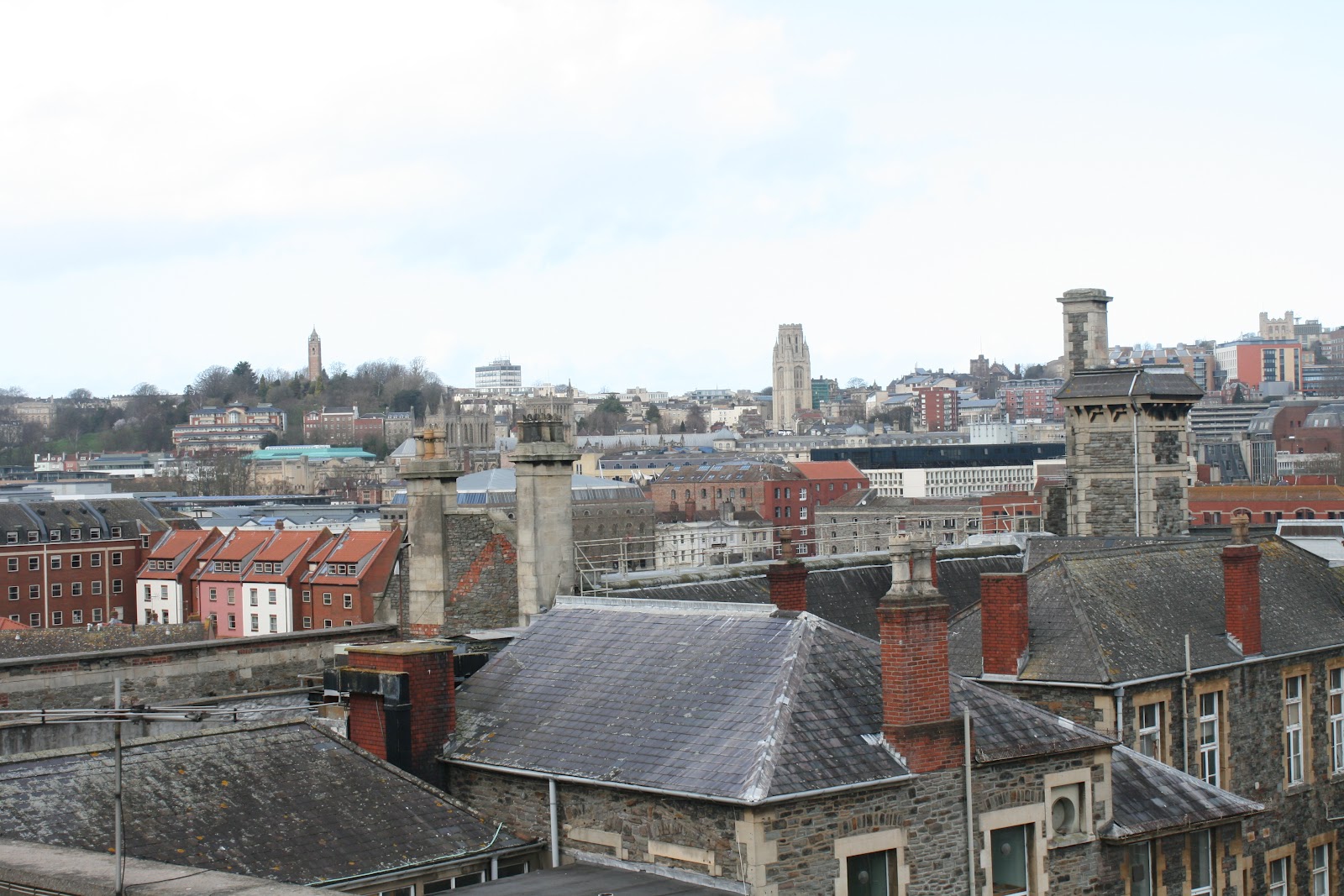 As well as the general public, staff and volunteers, some of Bristol's key organisations were at the event in order to show their support.
The Bristol-based charity Above and Beyond helped organise the event and were promoting some of their plans to raise funds for Bristol's hospitals.
We learned of their upcoming fundraising event, 'The Bristol Bike Night', taking place on Saturday the 30th of June.
The charity has organised the 100km moonlit bike ride not only to raise funds but to offer a unique experience for all of those that participate.
All money raised by Above and Beyond will go to Bristol's nine central hospitals.
So not only is the event for a good cause but it sets out to help the very heart of Bristol's community.
More details are available here for those who want to know more.