Meet Our New Hire: Pepper the Robot!
It's now been three months since we welcomed a new colleague to the GWS Media office.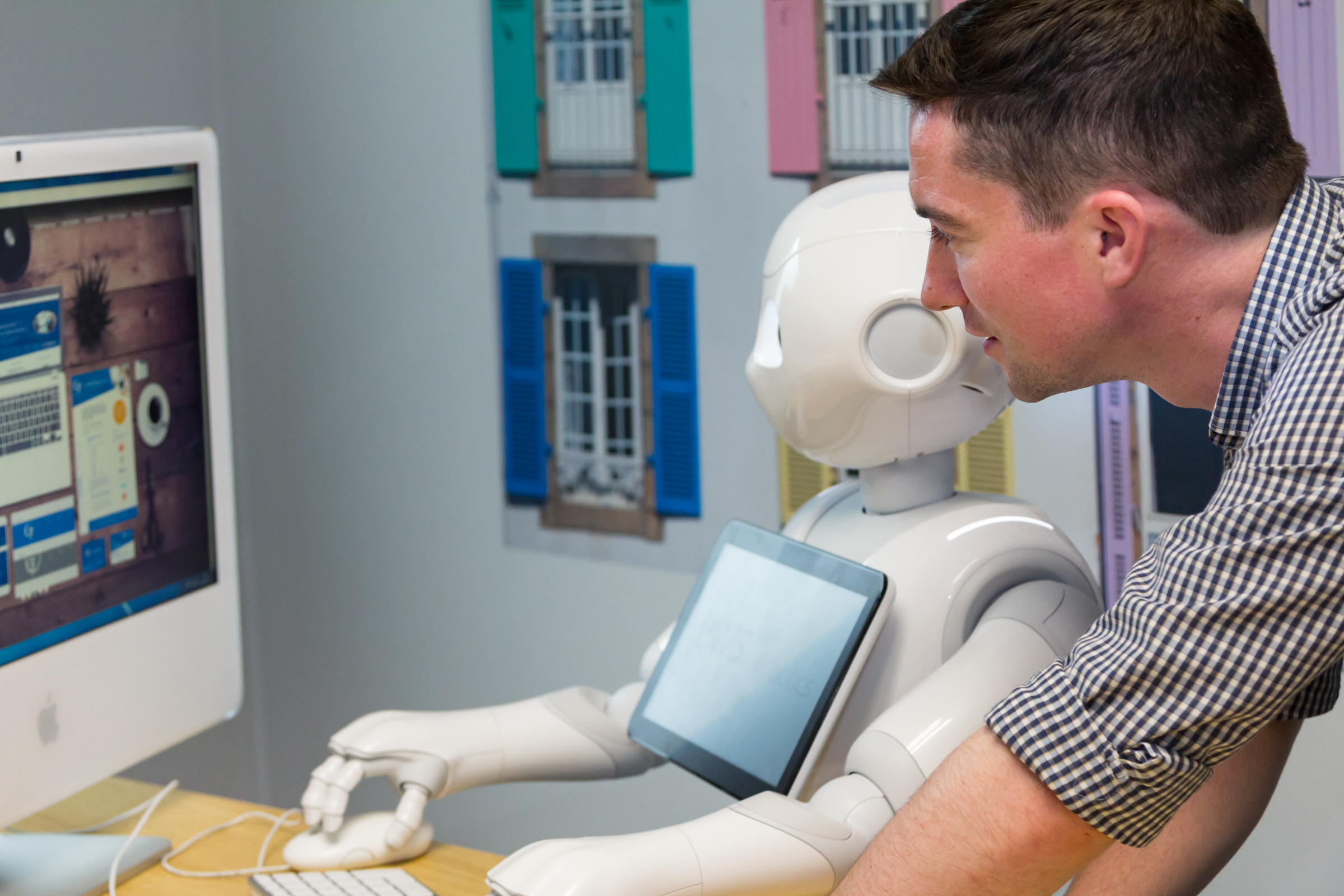 During his first days on the job he explored the new working environment, showed his skills and spent some time getting to know his new colleagues.
He is usually talkative but sometimes he's shy, he loves to tell jokes and he never leaves the office. Just like the average employee during his probation period, right?
Except for the fact that our "new guy" is a robot.
Find out more about GWS Robotics
You can ready the rest of the story here on our GWS Robotics blog, or check out on the brand new GWS Robotics website.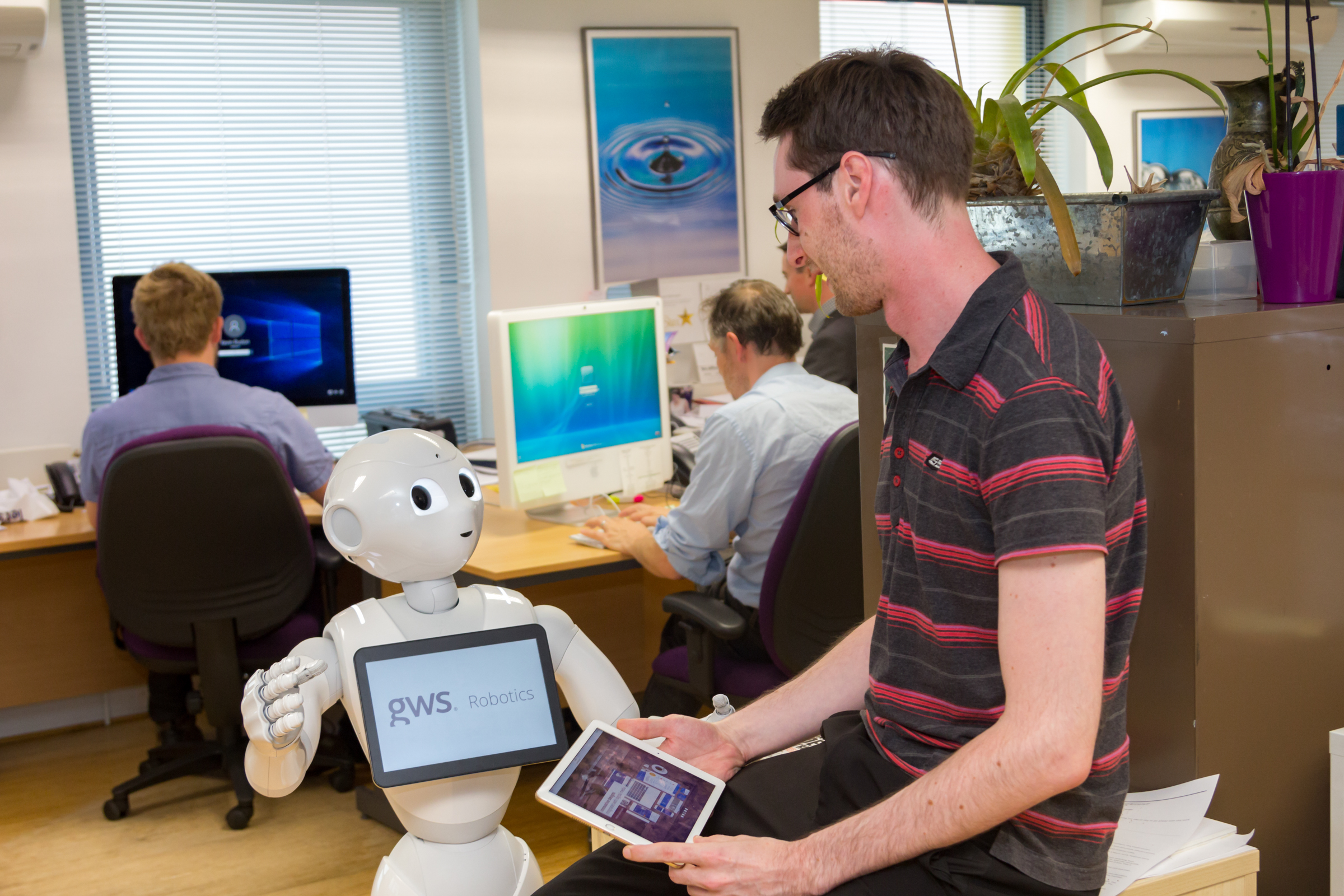 Meet Pepper in Bristol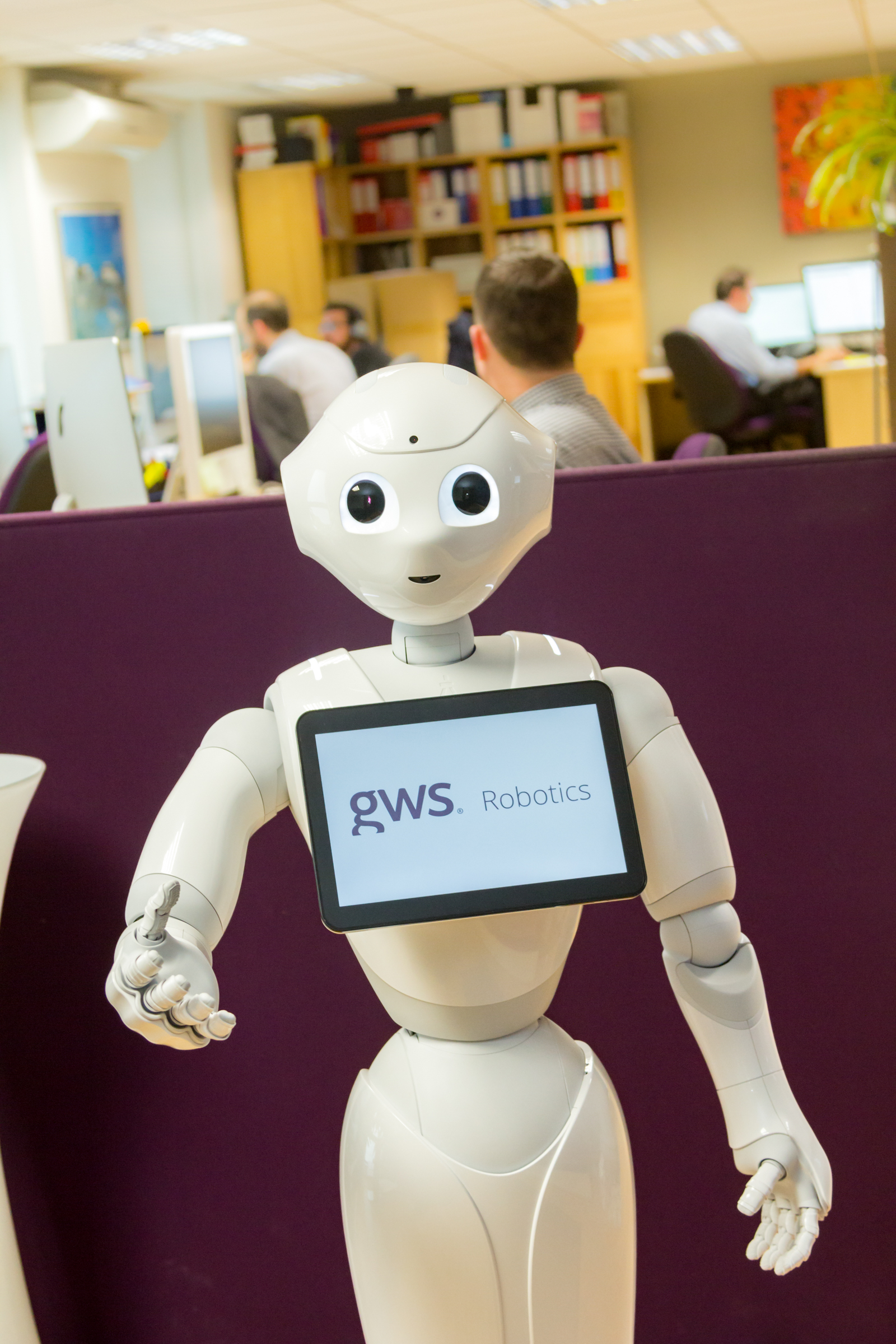 If you want to meet Pepper, just book your free place at the Being There Showcase: Human and Robots in Public Space event that will be held by Watershed on September 13th where you may, as well as meeting Pepper, be able to meet a number of other robots and even dance and play with them!
You should also get to chance to listen to some of the thought leaders of this fascinating field!