GWS Media's 20th Anniversary Client Profile Feature
The National Eye Research Centre was founded in 1986 by David Easty MD FRCS, then Professor of Ophthalmology at the University of Bristol and consultant Ophthalmologist at Bristol Eye Hospital.
The charity began after many of Professor Easty's patients made donations to support research and new treatment options. Initially, the University of Bristol Ophthalmology department was the main recipient of research grants from the charity, but, as the charity grew, so did its support of research groups all across the UK. .
Since the charity was founded, almost 35 years ago, over £17 million has been awarded in research grants across more than 20 universities, helping to bring scientists ever closer to cracking some of the biggest questions in eye health. An accomplishment to note is that funding from the charity meant that the UK's first Corneal Transplant Service could be established. This has now been incorporated in the NHS benefiting patients nationwide.
The people that make the charity possible are a community of donors, volunteers, researchers, healthcare professionals and fundraisers, who are all passionate about working together to beat sight loss faster. Fundraising for eye research is not as well represented as some other aspects of health in the charitable sector, and fundraising by the National Eye Research Centre has already helped to change lives.
Our work with the National Eye Research Centre started in 2005, when Colonel Sam Gaussen was at the helm of the charity, and it continued during Mike Daw's tenure, and it has been a great shared journey. We have renewed the website twice, and provided a Grant Application system to reduce paperwork, and the number of emails involved in the grant application and approval process.
Under Ms Laura Serratrice, who joined the charity in 2018, the important work done by the National Eye Research Centre has continued and expanded, with new initiatives and ideas that will take it forward into the new decade.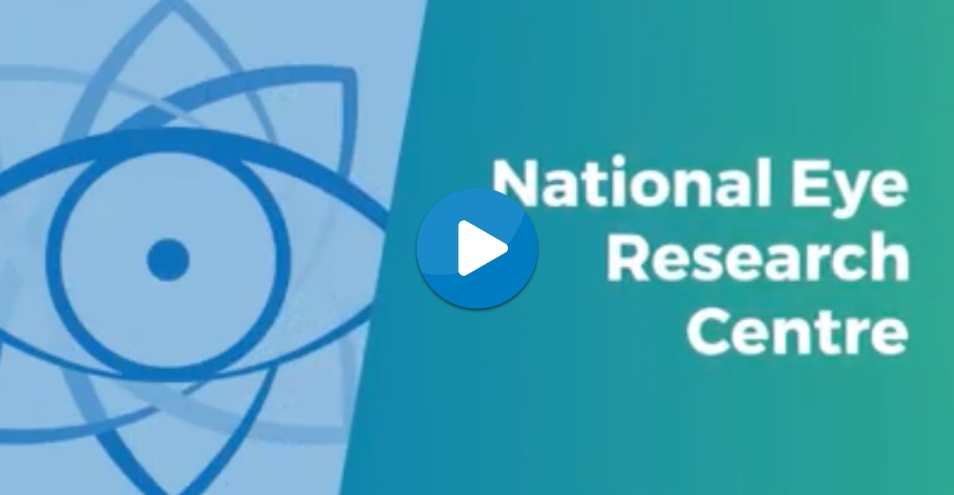 The highlights of our time working for NERC have included several very memorable lectures, wonderful artistic evenings, and summer garden parties which have been held at some of the most appealing venues in and around Bristol.
You can find out more about NERC and its valuable work here www.nercuk.org.