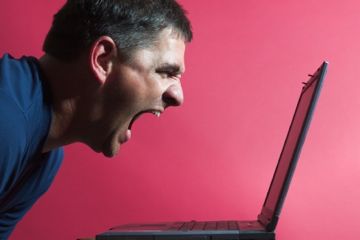 Blogging for business is a productive way of creating content, establishing your company's image and adding to your online visibility.
While managing your blog can be very valuable to your marketing, it can sometimes be a challenge to come up with innovative, interesting and appealing content on a regular basis.
A tip which may come in useful if you ever suffer from 'blogger's block' is compiling a list of websites or other blogs which cover similar themes to the content of your own blog and reading them for inspiration.
Sometimes all you need is to stop trying to write and see what else is out there.
Remember it's good practice to provide acknowledgement where you are quoting from other sources or when an idea has sprung directly from reading another blog post - this can act as a great way of networking and creating links within the 'blogosphere'.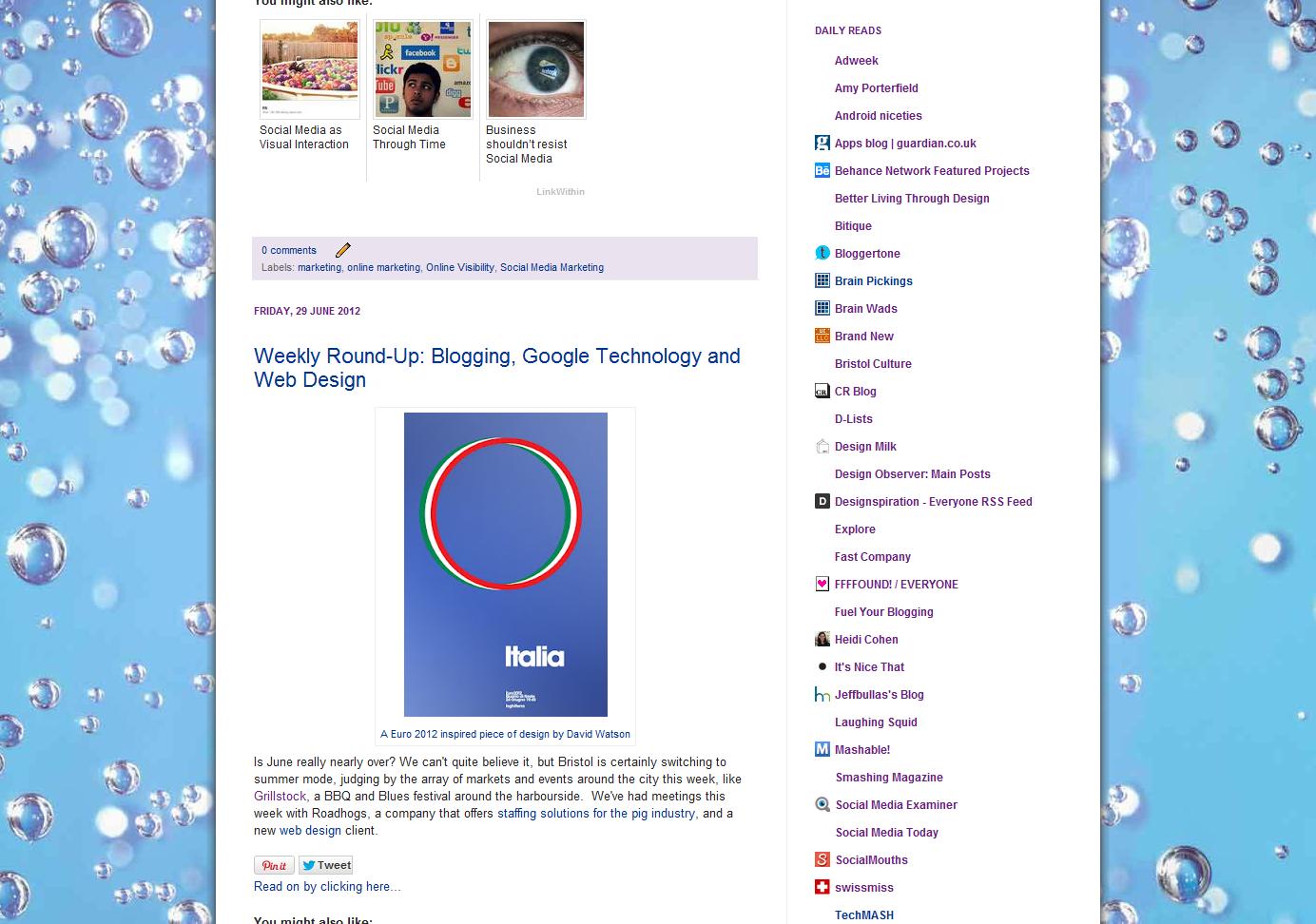 Most blogging sites have a 'Blog roll' function where you can compile a list of recommended reads; this can be useful to help followers or readers of your blog see what you feel is relevant to your business, as well as a handy shortcut for some of your most used and valuable sites.
Have you got any tips you'd like to share with us about combating any of the pitfalls of blogging?
If so, use our comment section as we'd love to hear them.