Search Engine Optimisation (SEO) and blogging for business
While businesses are increasingly catching on to the benefits of blogging, their SEO (Search Engine Optimisation) efforts often remain limited to the promotion of their company website.
However, as the use of social media as a marketing tool has become increasingly widespread, it is important to make sure that your blog as well as your website is visible online.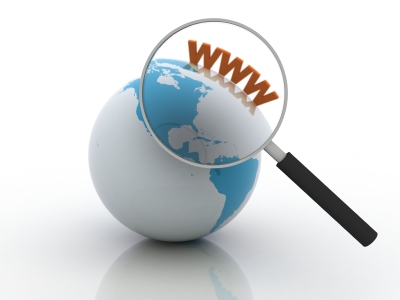 When people use the internet to find information (including blog posts) they use exactly the same method as they would if they were looking for a particular product or service: they type words and phrases into search engines like Google.
So when readers enter into search engines the key terms associated with your business, it's important to make sure that it's your blog that comes up in the top few results.
Because blogs and blog posts are text- and link-rich with minimal HTML they are naturally search engine friendly.
However, there are a few simple things you can do to ensure that your blog is easily visible:
1. Make sure the title of your blog post includes your targeted words and phrases
The title of your blog post is generally the bit that Google views as being most important, so make sure you consider:
- Who you want to read your blog post
- What that person might be searching for
But remember, don't try to fit too much in to the title – focus on only the most important search terms.
2. Make links to earlier blog posts
In general, blog posts that have been linked to as viewed by search engines such as Google as having more authority.
But make sure you don't overdo it – link only the most important and relevant keywords to other web pages or previous blog posts.
3. Tag away
Tagging is a way of organising your blog into categories.
Adding a series of tags (relevant words or phrases e.g. social media, Facebook, advertising) to your posts increases the chance of your blog being prioritised in Google's rankings when people search for those terms.
As always, be careful not to go overboard – as a rule of thumb, 5-6 is a good number of tags for one blog post.
Using too many tags could lead to you being penalised by search engines.
4. Track your progress
By making use of visitor tracking software you can identify which posts your audience likes best, which posts haven't been viewed and the amount of time visitors spend on your site.
This will allow you to focus your energy on the things that your readers are most interested in. 
Hopefully you'll find these tips useful – for more information and for free advice about improving your website's online visibility click here.