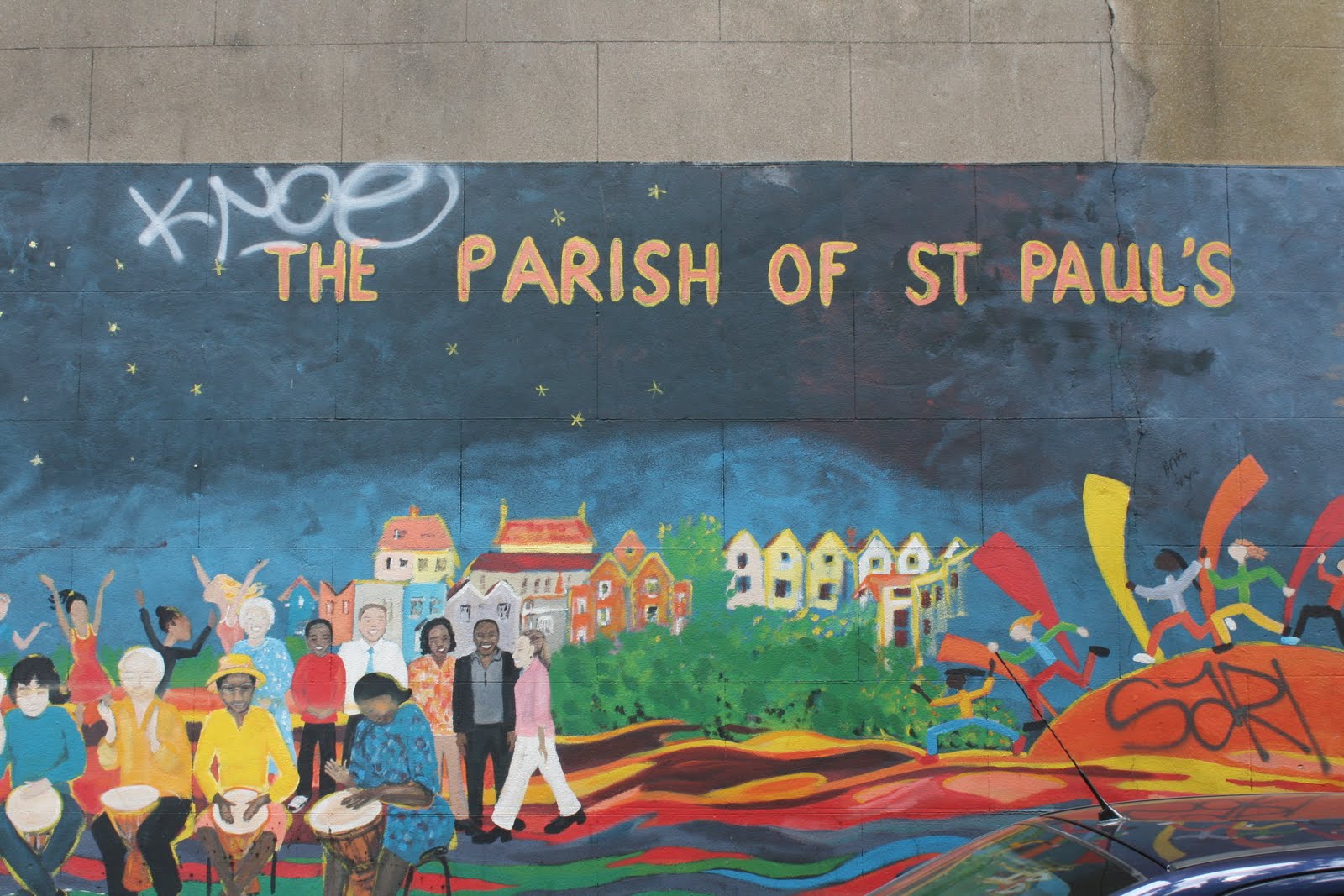 St Paul's Carnival is a Bristol institution - running every August now for over 40 years as a fantastic community project.
The Carnival attracts thousands of visitors each year and is a really big event in the city's summer calendar.
As well as the famous parade, which features all sorts of groups in Bristol, including schools, there are food stalls, music events and much more.
GWS had a great time at this year's carnival. We took lots of pictures for our Bristol Unique Guide App and enjoyed the wonderful spectacle of the parade.
This year, the theme for the procession was 'Folklore: What is your Folklore?'
Here are a few pictures from our visit on Saturday: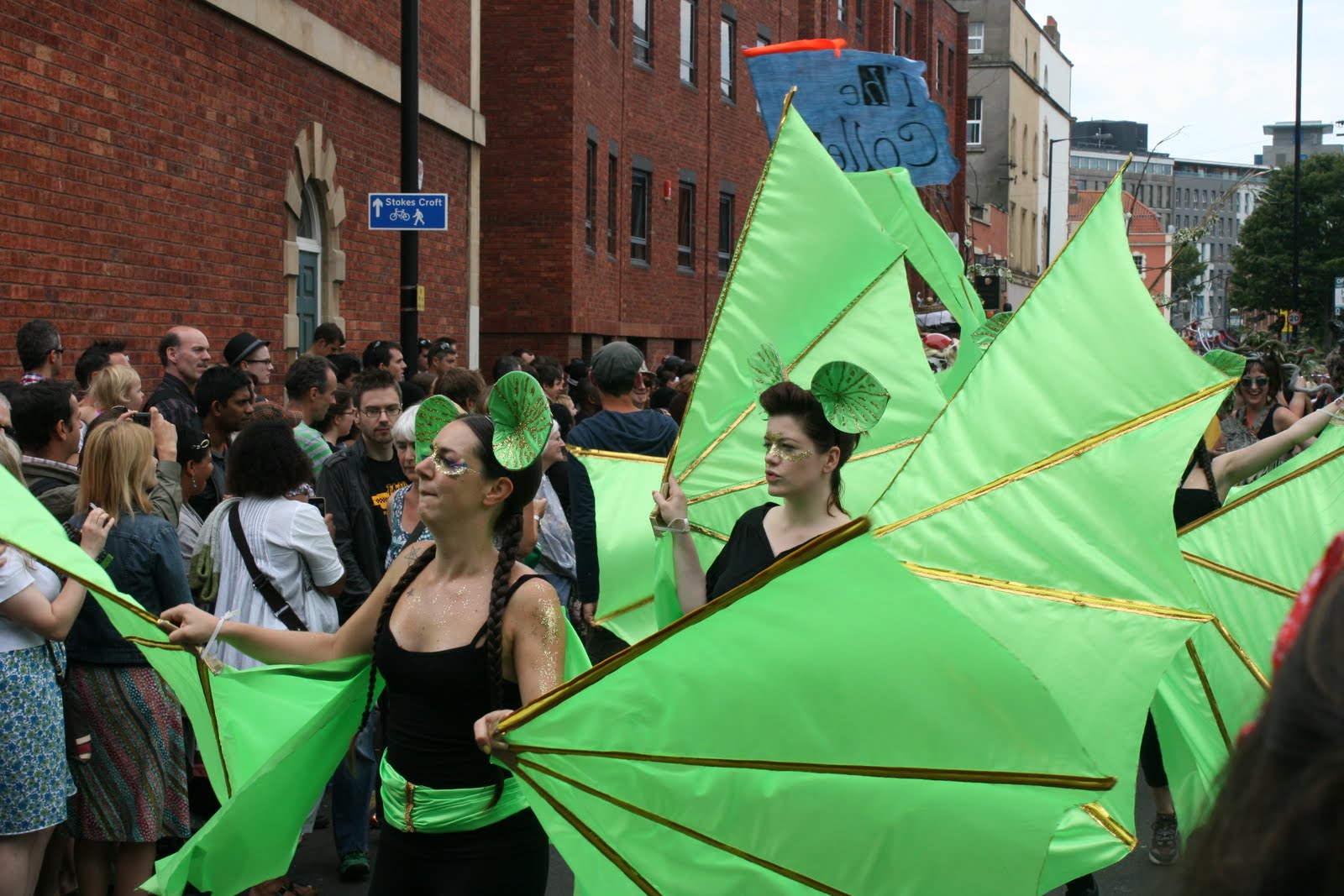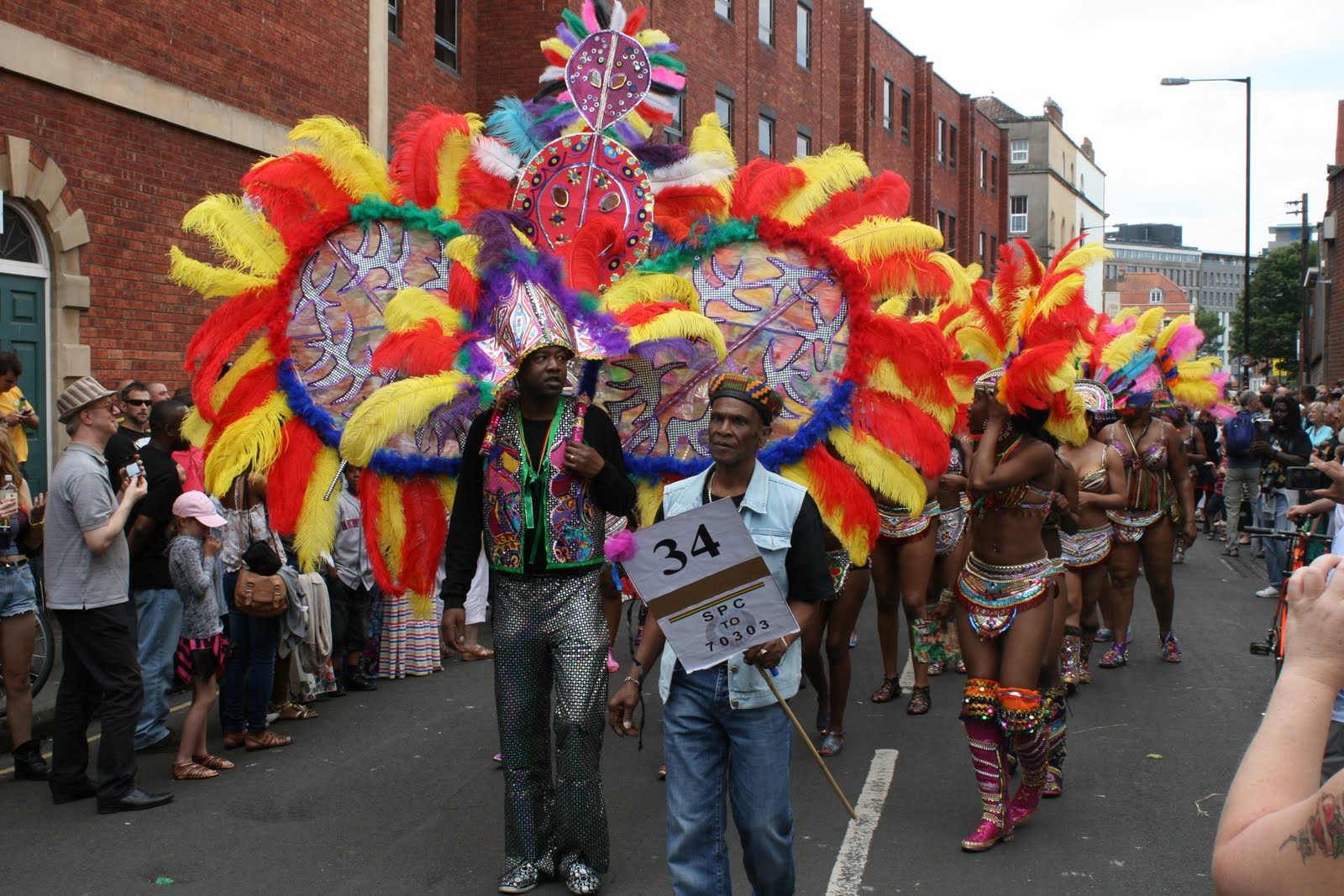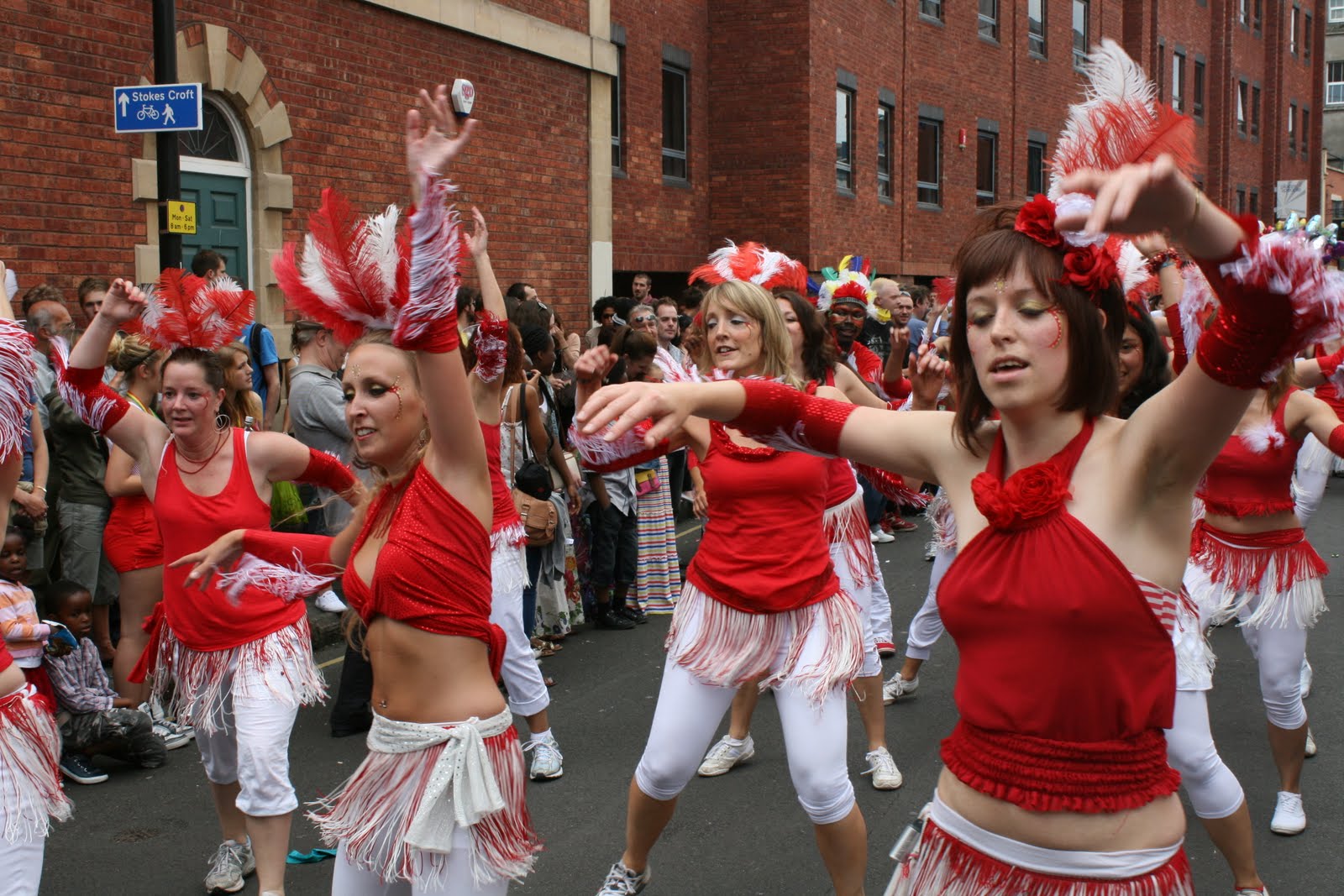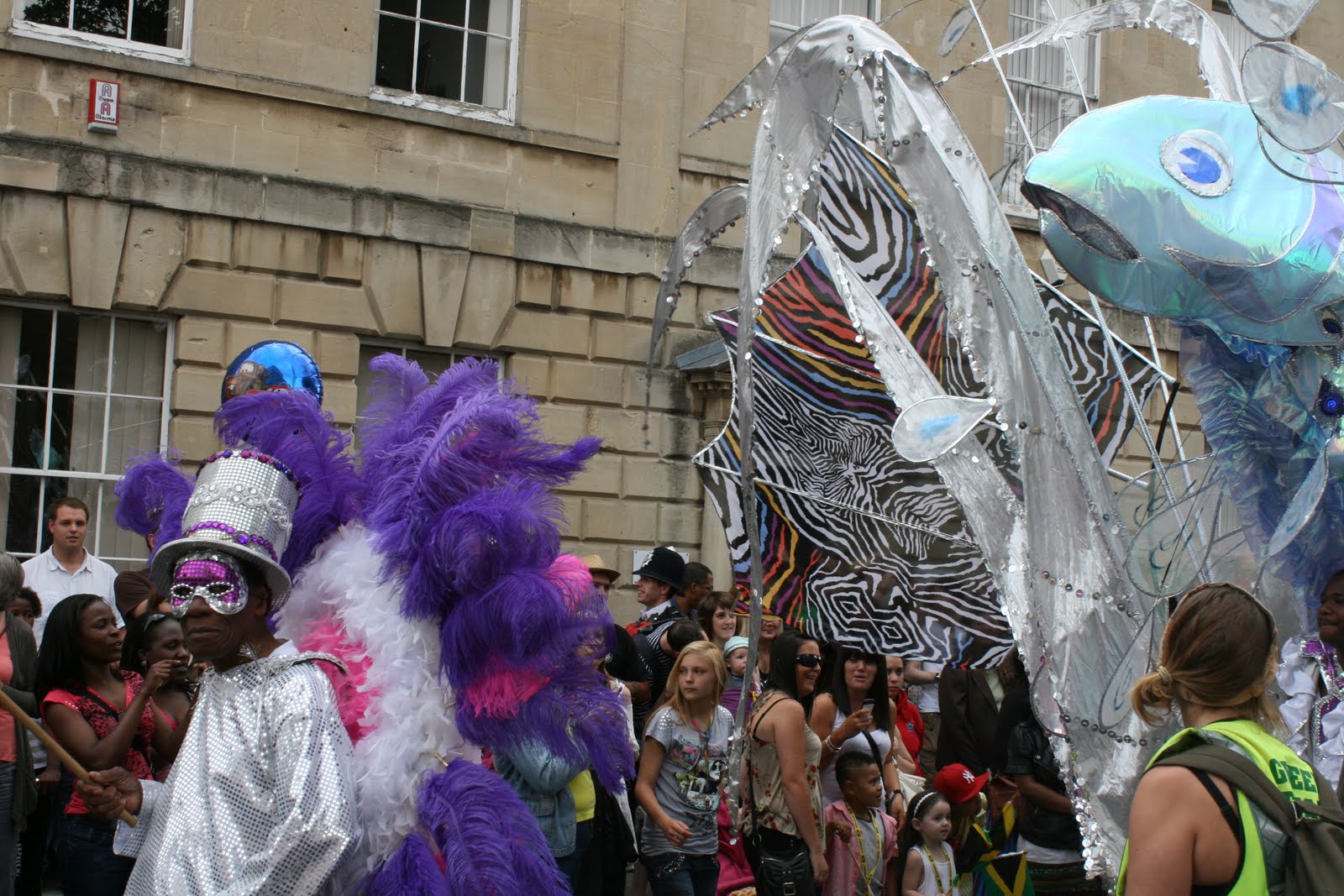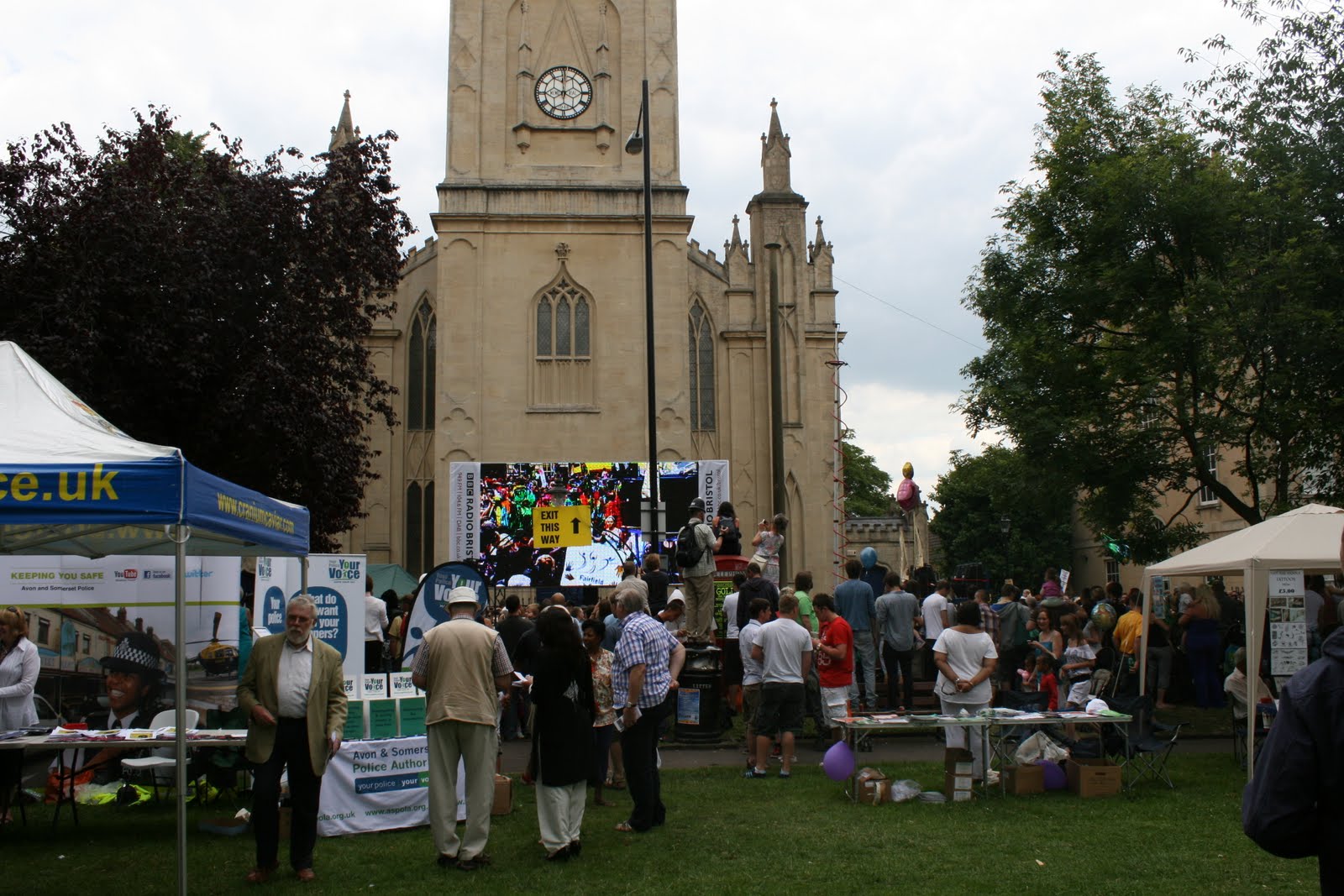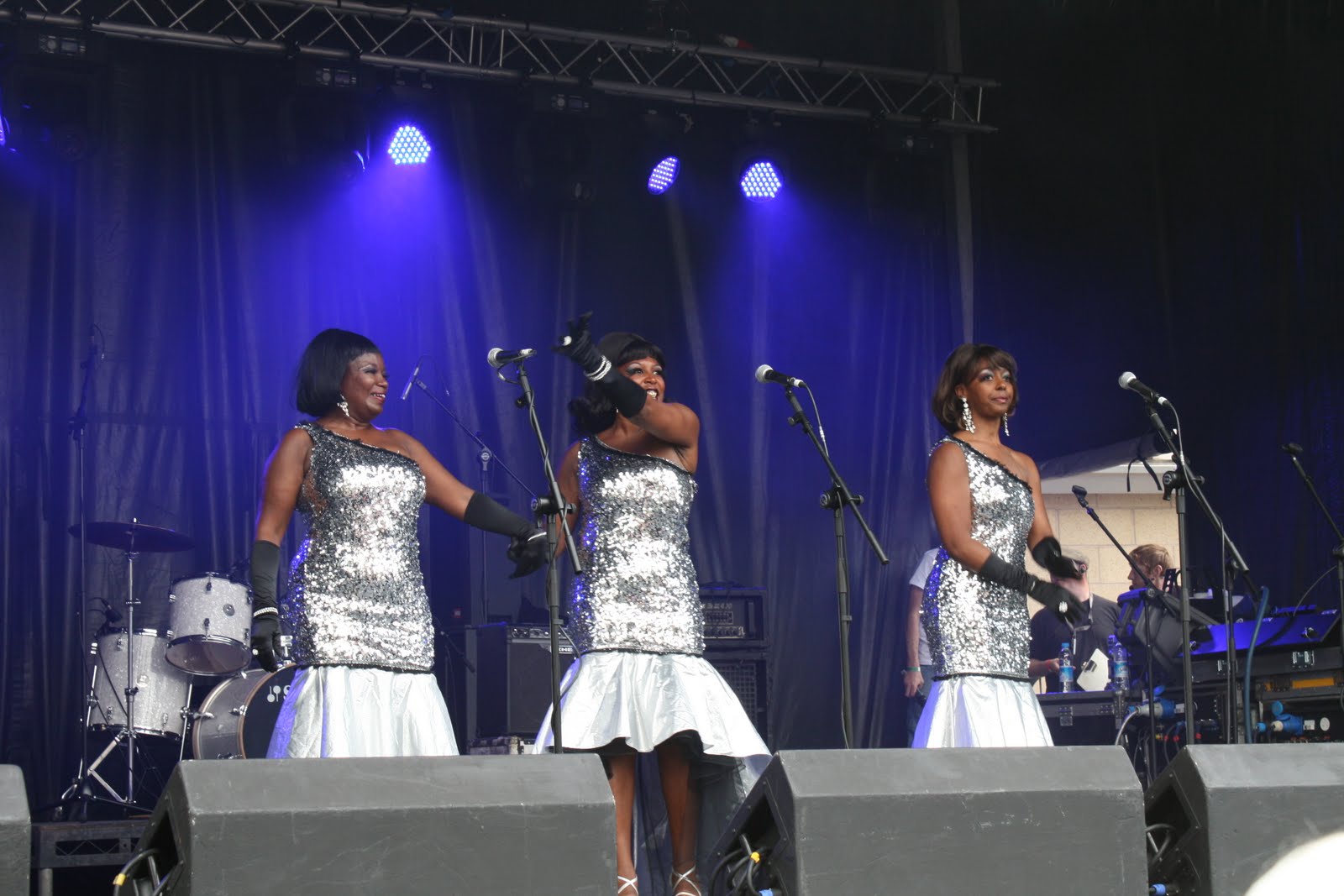 For more pictures, see the facebook page for the Bristol Unique Guide App, or a gallery on This is Bristol