Weekly Round-Up: 34 Bristols, Twitter Media and Umbrella Installations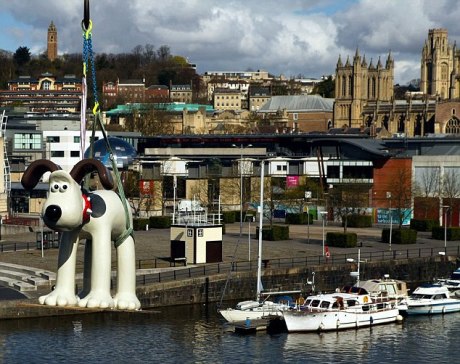 Gromit being carried into town, via Bristol Culture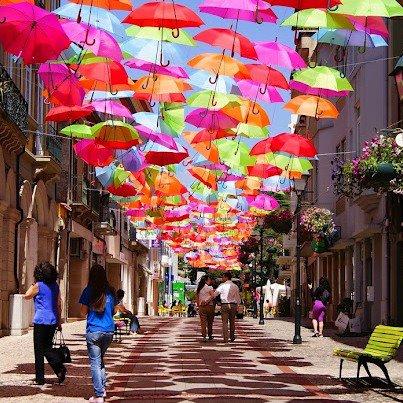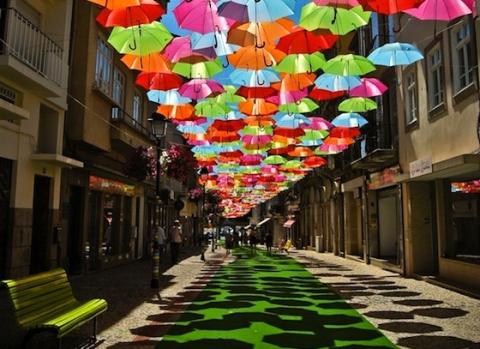 We have been enjoying the summery feel to this week and long may it continue. With the Gromit Unleashed project almost here, here are some great photos of Umbrella parade, via TechMashWe liked the idea of this art installation which uses a parade of bright floating umbrellas suspended above the street to create dappled shade from the sun, (or here in the UK, shelter from the rain!)
This street art mural in Paris which plays with the idea of the wall as a curtain reminded us of Banksy's 'sweep it under the carpet' work which appeared in East London. 
Other designs and photography we liked this week include a VW bus shaped tent, sunglasses that flash and dance to music, and these stunning photographs of space and planets. 
We were also fascinated by a project which saw an electric car travel across the US powered by social media interactions.