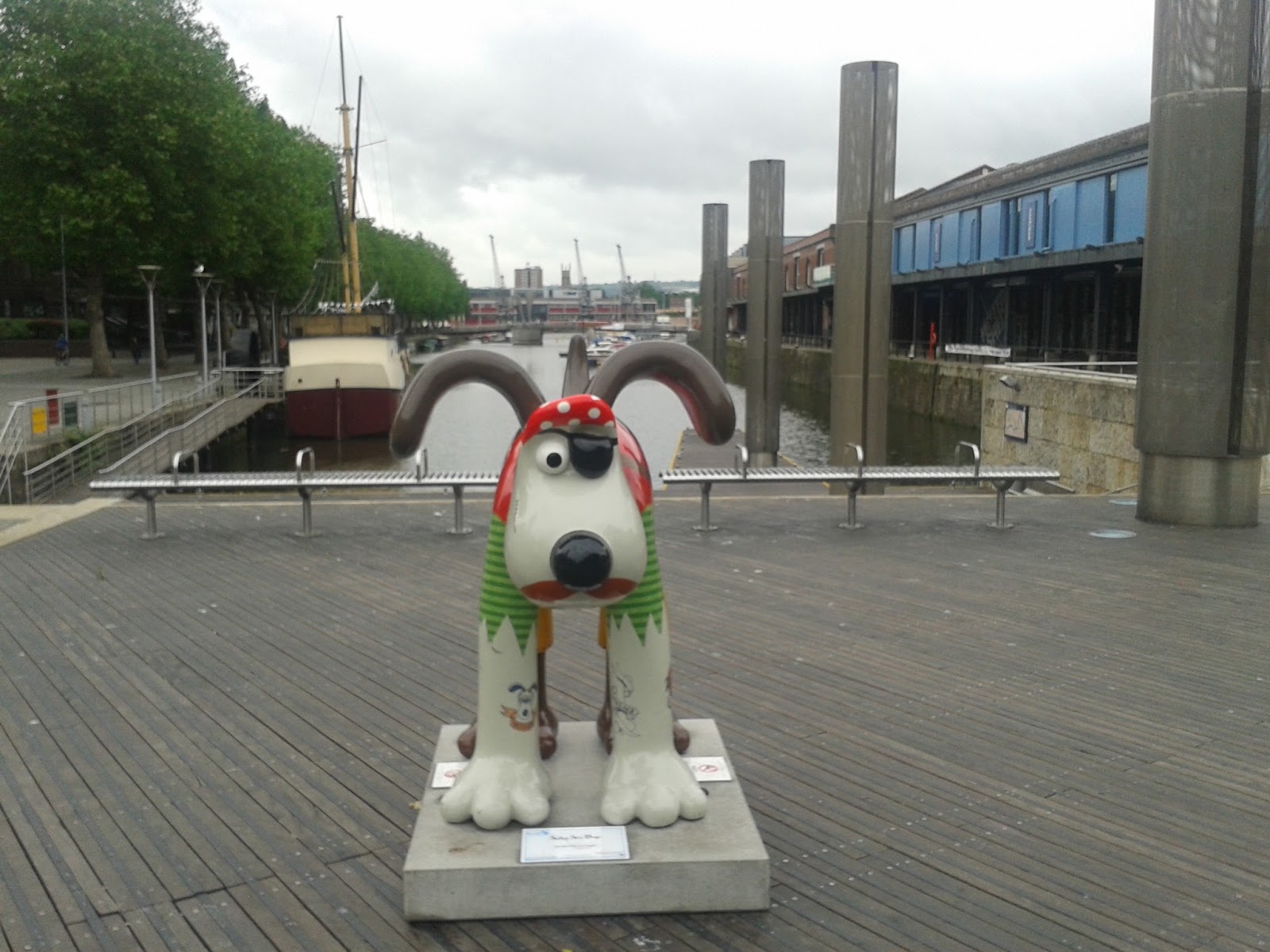 It comes as no surprise to us that Bristol arts and creative initiatives have been praised in Parliament, as Bristol Culture recently reported.
Among many creative undertakings in Bristol, the counter-culture scene was mentioned, including of course Banksy, who was in the news again with speculations over an artwork in Park Row.
While some claim to finally have caught Banksy 'in action' on cameras, others remain sceptical about whether the new mural is actually his.
And the big sculptural event of the summer has started as the 60 giant Gromits were unleashed across Bristol at the weekend, with a grand opening at the start of the week.
We've enjoyed spotting an Elvis Gromit, a pirate Gromit and many others within the vicinity already.
This week at GWS we have been working on new websites for the network cabling company ONA, and Oasis who offer air conditioning maintenance.
We're also working on upgrades to the National Composites Centre site, and transferring a client site to a high availability cluster.
We've also been finishing a new App for buy to let landlords. 
Social Media and Online Marketing for Businesses: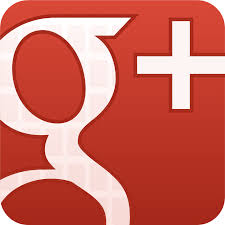 Some articles which we liked this week include Kirsti Hines' post on  how to use Google+ to expand your business outreach.
Making a direct connection between your business website and your Google+ page, using hashtags and hosting Google+ hangouts are some of the tips shared for gaining more exposure for your content and your business via Google+.
Another post by Craig Gress, illustrates well the potential of this social platform by showing how Google+ can be utilised in the travel and hospitality industries.
We also found some suggestions from Heidi Cohen on how to build long-lasting, engaging blogs.
Social Media Today posted a very timely warning for all content marketers against using copyrighted images, explaining how opting for paid stock images could save you $1000 in licensing fees for violating copyrights.
There are many options available including istockphoto. 
Staying digitally connected daily through social networking for business purposes is the norm nowadays - this is probably why this week we came across another post about 'digital detox'.
We are definitely not planning a 'techless' vacation this summer!
Art, Design and Technology
It is always interesting to see the old marrying the new and this classic typewriter converted into a computer keyboard made us smile this week.
So if you happen to have an old typewriter in your attic, don't throw it away yet!
Another inventive idea which caught our eye is this spray-on furniture by James Shaw.
This British designer has made three guns which spray out papier-mâché, plastic and pewter onto metal frames to create vibrant, artful pieces of functional furniture; it looks like a lot of fun and great creative potential.
And finally, Air Art: check out this penlight from Yozora Oekaki for the iPhone and iPad which allows you to create light drawings in the air in up to 27 different colours.
All you need is its special free app for iOS devices.
Here it is in action: