Weekly Round-Up: Bristol Festivals, Video Apps and a Qwerty Keyboard Sofa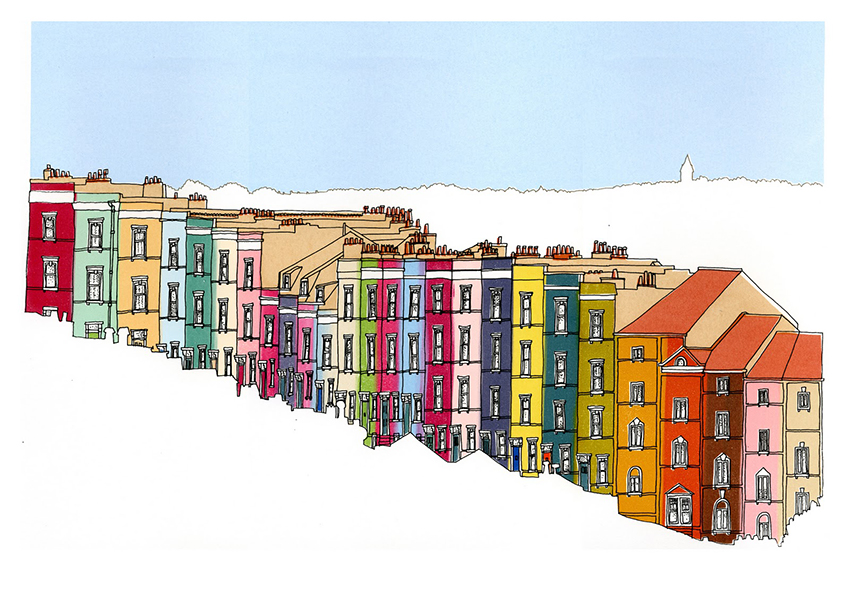 The Easton Arts Trail in June this year
We're happy to see that Spring is finally blossoming and Bristol has a whole season of outdoor festivals and events to look forward to over the coming months, including an outdoor theatre piece, 'The Ithaca Axis', which takes place in secret locations across the city starting next week.
Main events such as Bristol Harbour Festival, the Balloon Fiesta, Gromit Unleashed and various art trails around creative suburbs of the city will all be featuring in this year's line up throughout the summer.
This week at GWS we enjoyed the Bristol Business Network lunch and have had we've started work for Kents Direct and Rent2Rent, the expert in lettings and passive income for landlords.
Businesses using Social Media
Facebook's latest controversial development involves charges for sending messages to those who are not already connected as 'friends'.
Facebook has also introduced 'chat heads' for iPhone and iPad users, with floating faces to represent current conversations.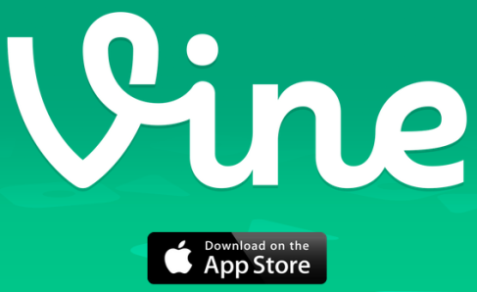 Resources for small businesses using social media include 3 mistakes to avoid from Jeff Bullas and 5 tactics for social media strategies such as choosing the most effective platform and offering regular content.
Here are some dos and don'ts for pin etiquette when using Pinterest - good suggestions like refraining from pinning marathons and not over-pinning your own material.
Promoting a brand online is not just about selling and corporate identity - Mashable suggests a humanised approach is needed to connect with people authentically.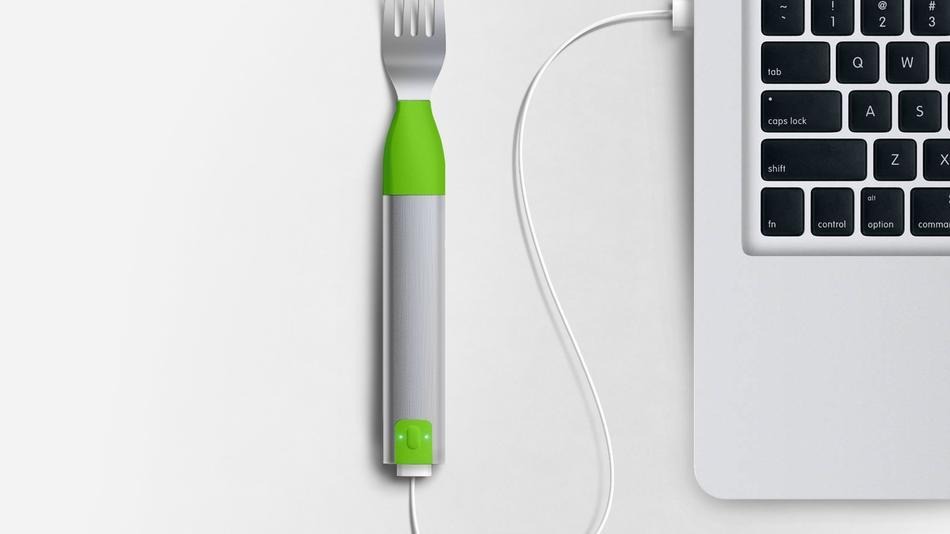 HAPIfork design
One effective way to connect with on-line users is through video; here are some useful apps to help your planning of this - Vine, Viddy and Videolicious. 
For those on Adwords, here's an interesting alternative under Bing, which unlike Google, isn't making similar updates for campaigns across various devices.
Art, Design & Technology
For anyone who grabs a bite to eat whilst in front of a screen, this new plug in fork can tell how fast you're eating and create a buzzing to encourage mindful mouthfuls.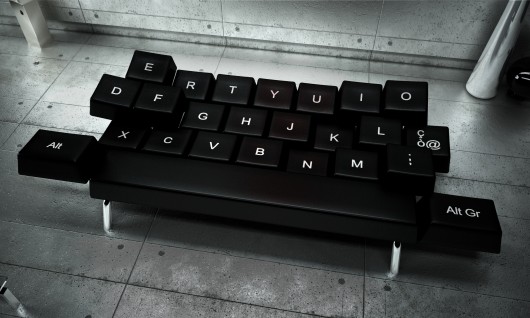 Keyboard sofa design by ZO_loft
We were impressed by this underground robotic crane system for selecting and retrieving books in a modern University library building. 
Another construction set to go ahead is the world's largest optical telescope planned for Hawaii.
And if you've ever wondered what the big bang sounded like - here's a sample based on the thermal echo left from energy released during the event.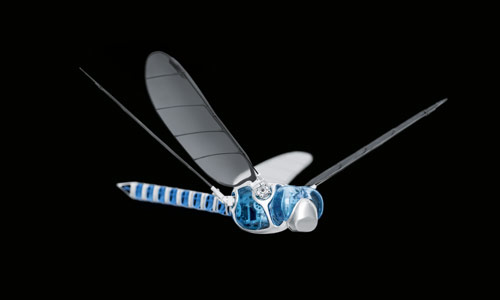 The robotic dragonfly by Festo
Some designs that caught our eye this week include this comfy qwerty keyboard sofa with adjustable keys and the Blandito flexible seating concept which can be folded into a pitta style seat! 
We also liked the look of this flying dragonfly robot which can fly and hover.
This illustrated chart shows the evolution of video game controllers and makes for an interesting design- how many devices do you recognise? 
We were also struck by this black and white photography series.
It's your turn
Got an idea for us? Get in touch!