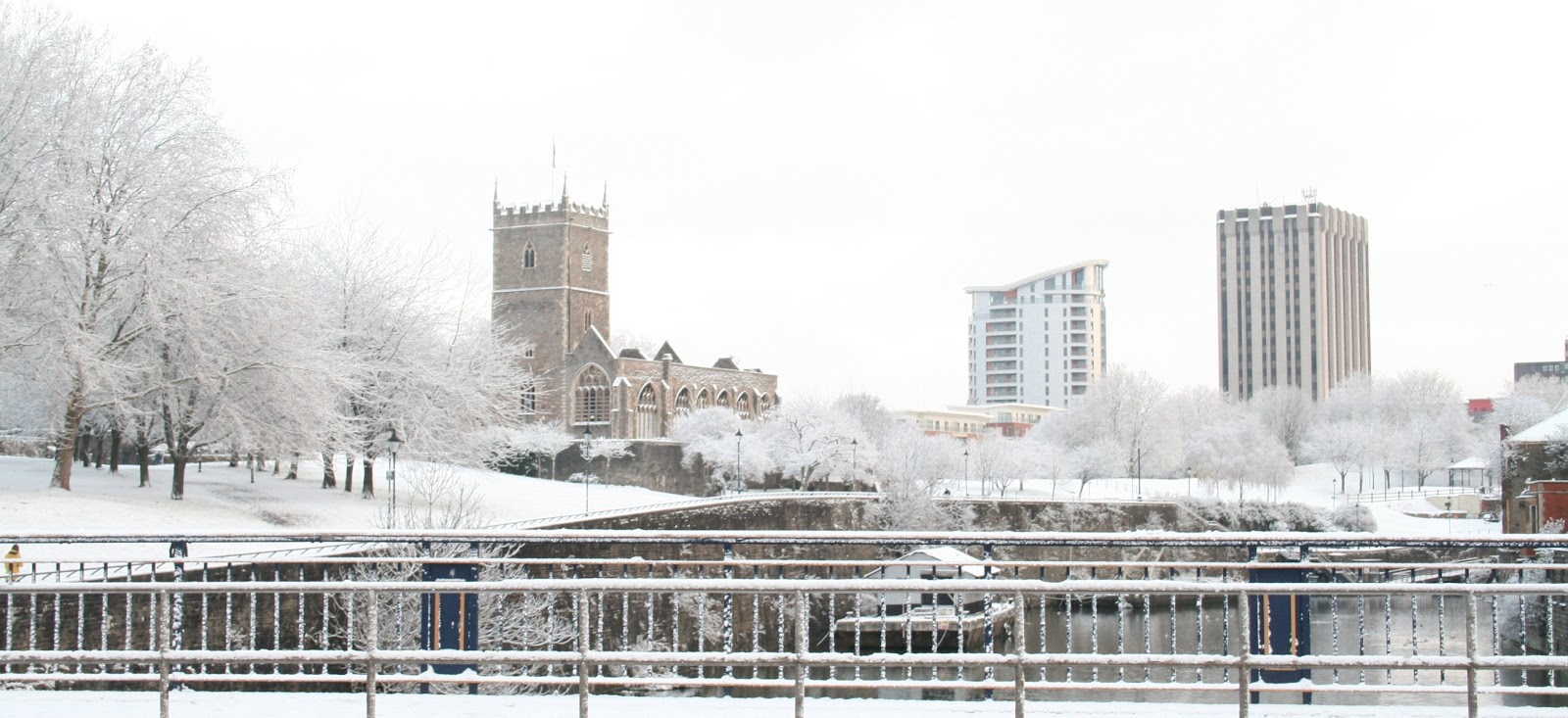 The view from Bristol Bridge, Winter 2013
With the long winter finally behind us, last weekend was the perfect start to a summer of festivities with sunshine, food and fun at the Picton Street Mayfest.
We now have Eat Drink Bristol Fashion to look forward to which opens on Monday, with tipi eateries from Pieminster founder and the Pony and Trap.
On this weekend, Paintworks is also hosting a new exhibition of street art pieces by Jody.
This week at GWS we've had meetings with Bristol Training provider Top Height Training, office cleaning supplies provider Avanti Hygiene and enjoyed attending an NRG event in Bath.
We have also been working on a new logo for Chepstow School to tie in with their new website.
We've gone live with a new site for SWMAS's Product Development Centre which supports innovation and business growth in the South West and Cornwall.
Social media and online marketing:
If you use LinkedIn, you might be surprised to know it has recently reached its 10th anniversary: starting out in 2003 (before Facebook and Twitter were launched),  the evolution of LinkedIn over 10 years is captured through year by year screenshots.
LinkedIn is still developing and has this week introduced visual profiles, allowing rich visual content to showcase your best work.
Other updates to social networks this week include new features on Vine and improved visuals on Pinterest.
If you've not yet explored Pinterest analytics, here are suggestions for 6 metrics that are worth measuring.
Jeff Bullas gives some tips on how to create the perfect Facebook post and explains how the hashtag is used on Twitter with this hashtag infographic.
The SEO industry is constantly changing, and with the shift to online and inbound marketing titles instead of SEO, this video blog post talks about how these changes might affect the future of the industry and wider thinking.
As the tide turns towards greater content marketing and viral campaigns have the capability to rocket visibility and site visits within days, SEOMoz looks at how to create a successful viral content marketing campaign, by focusing on visual, interactive, personalised and emotional stories.
Art, design and technology: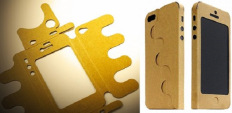 Recycled iPhone cases via TechMash
Designs we found interesting this week include this week include this edible looking camera which appears tantalisingly like a donut, and a recycled cardboard iPhone case.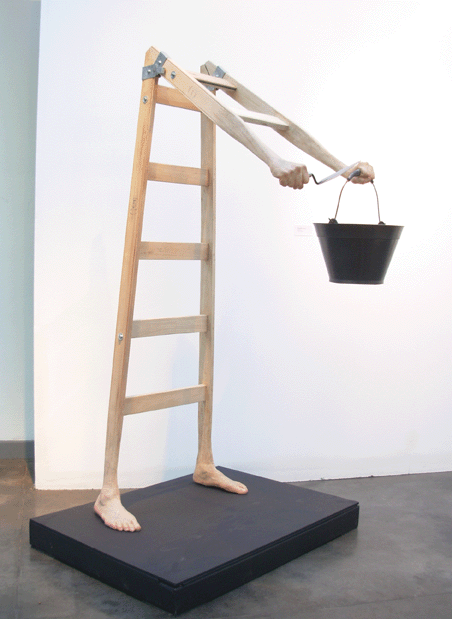 Ladders sculpture by Gerardo Feldstein
In the days of tech and tablet focused city walkers, a street theatre style spoof service set up by a collective in New York gave text-obsessed pedestrians guiding eyes to follow while they continued to look at their screen rather than the street.
We enjoyed how these black and white photos cleverly placed unexpected objects or scenes together to recreate well known images or ideas.
These sculptures by Gerardo Feldstein distort and transform simple objects and bodies in a similar way, creating unusual and almost disturbing images.
See you next week!
If have any comments about anything we've mentioned in the round-up or ideas for future topics, we'd love to hear from you.