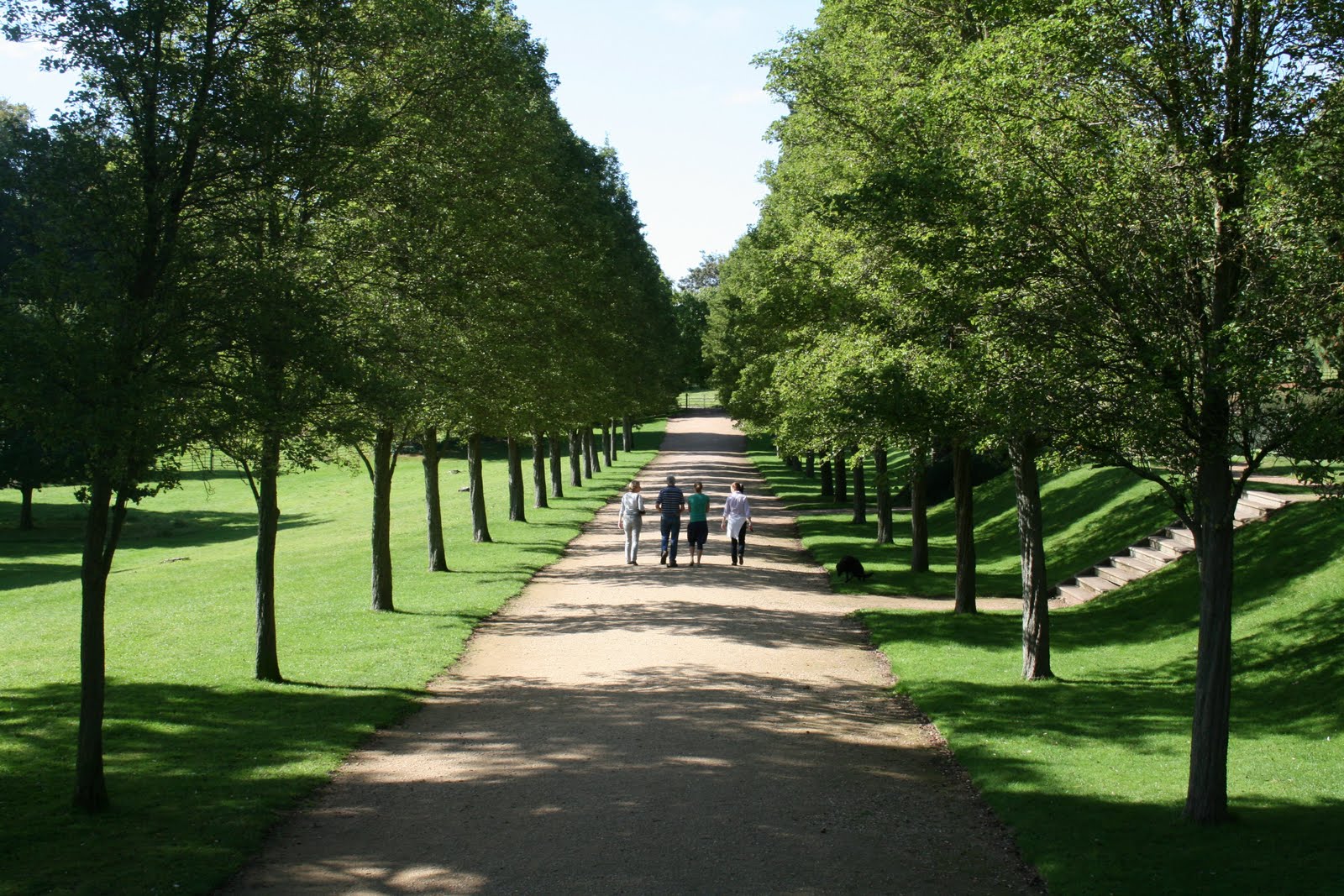 Ashton Court Estate
This week we've been finishing the website for a company that sells building maintenance materials and creating a new site for the room planner specialists Idapt Planning.
We've also taken delivery of a great new photocopier from KN Office Supplies who have a range of models including the latest Sharp touch screen photocopiers.
This weekend Ashton Court Estate is again transformed for the Balloon Fiesta, we'll be out catching some of the spectacular launches and the night glow of balloons.
Here's what's been catching our eyes this week:
For businesses using social media:
If you're thinking about increasing fans and interactions to your facebook page, here's a case study of a facebook competition which succeeded in increasing fan numbers and engagement levels, as well as website traffic and online sales.
Engaging with fans through facebook has many benefits and is a simple way to collect user data, which is suggested to be a key method towards a business's success if used wisely for a range of purposes from customer feedback to targeted messaging.
Messenger apps have already become popular with BBM and iMessage, and now facebook is set to provide competition with their own Facebook Messenger for iPhone and Android, available in the US this week.
For businesses thinking about local media marketing, this article gives some tips on how to make a press release stand out and effectively publicise your business on paper.
Art & Design: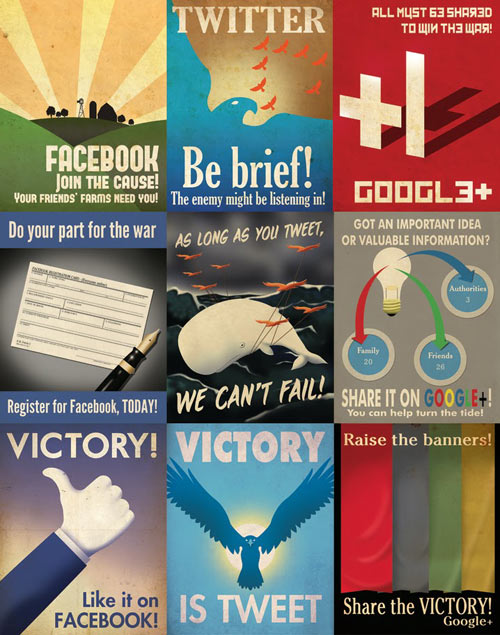 For the office, there are plenty of new designs to brighten up a space, from a pink bird smoke detector, to a USB paperclip and a USB wire hub with mini fan.
And if you need reminding how widespread and influential social media sites have become, here are some modern propaganda posters with a social media twist by Aaron Wood.
Bristol's environmental trade show and conference later this year promises an exciting show including the first British built supercar and superbike, designed to be high performance show stoppers that run on wind-generated electricity.
With Bristol gearing up for its spectacular street art project next week, here's a selection of snaps showing some top street art from around the world, chosen by Tristan Manco, which includes Banksy's impact in LA earlier this year.
Bristol news:
Bristol's new M-Shed and TEDxBristol are teaming up to launch a new art project focusing on the personal stories of unsung heroes in Bristol.
They are now looking for nominations which will result in 10 giant photographic portraits being hung outside the MShed in September.
For any cyclists in Bristol this Saturday, there's a Bicycle Basket Market, with exhibitions, stalls and music from the Bristol Bike Project hosted by the Motorcycle Showroom collective on Stokes Croft.
Finally, this weekend sees one of the largest events in Bristol's calendar, with hundreds of balloons ascending over the city, a red arrows display and much more as part of the International Balloon Fiesta.
Let's hope the skies are clear for the impressive spectacle in its 33rd year.