After a weekend of taking pictures for the Bristol Unique Guide App in glorious sunshine, we've had a great week; meeting with web design clients Occupational Training Solutions, whose new website adding online course booking will be going live very soon and with Network Cabling specialists, ONA.
We were saddened by the news that Steve Jobs died aged only 56 on Wednesday, so this week the round-up includes various tributes, celebrations and obituaries.
We keep coming back to this quote: "Design is not just what it looks like and feels like. Design is how it works" - Steve Jobs (1955-2011).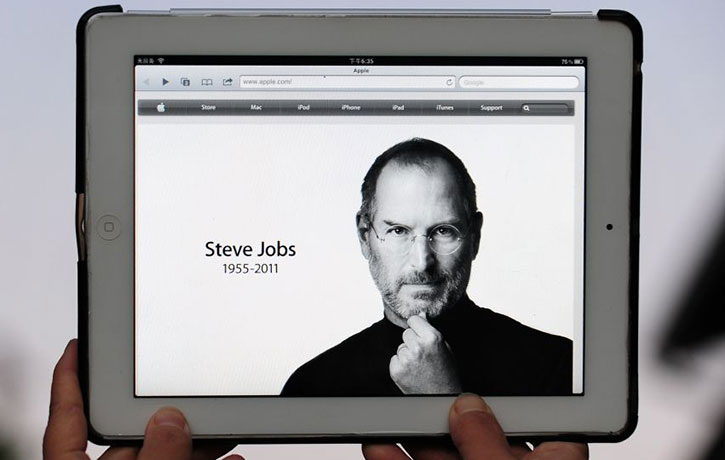 Businesses using social media:
Although Google+ hasn't yet become a place for businesses, being ahead of the curve could stand you in good stead when it does - here are 20 ways to get started with Google+ from The Social Media Examiner.
Having a presence on Facebook is one thing, but are you targeting your audience effectively?
Social Meda Today featured an article on writing effective Facebook posts that looks at the key statistics of Facebook users.
For anyone feeling confused by the whats and wherefores of Online Marketing, this is the guide for you: all you ever wanted to know about online marketing.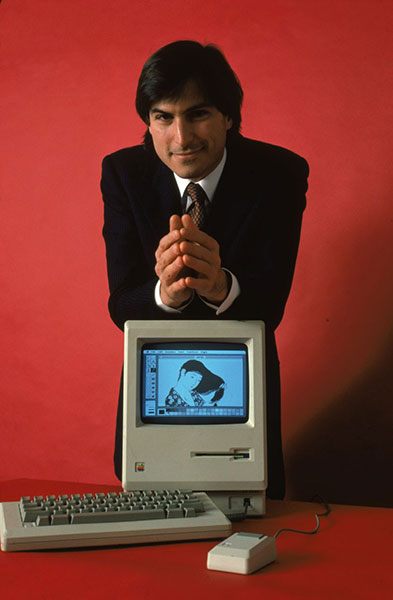 Steve Jobs: "The world has lost a visionary" (Barack Obama)
Obituaries were flooding in yesterday, celebrating the life of a man whose success was not a straightforward path, but who undoubtedly has had enormous impact on modern life: from Barack Obama to tech luminaries, such as Bill Gates and Mark Zuckerberg; to major newspapers, The Guardian, The Economist, The Telegraph and The Independent (including a host of video content).
The internet was awash with tributes and celebrations, the main theme of which was: Thank You Steve.
The Telegraph's coverage included a live blog and The Guardian featured highlights of his career with Apple in pictures, while Mashable presented favourite Jobs' quotes.
One of the most fitting tributes (and one that featured again and again in the coverage) is Jobs' own words, from his commencement address at Stanford University in 2005:
Bristol news
In Bristol this week, the news that another of Banksy's works had been defaced sparked discussion about the cultural value of the artist to the city and whether his work could be legally protected.
We were pleased to hear that local blogger Bristol Bites is launching an exciting new website with Bristol247 and everyone was rather befuddled by beginning the week in hot summer temperatures and ending the week with talk of snow!