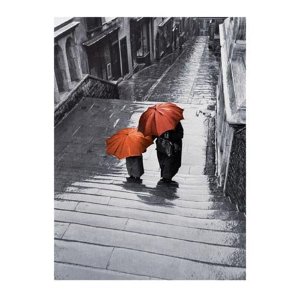 As the relentless rainfall has rendered Bristol's snowy scenes a distant memory, we've been keeping warm and dry in the GWS offices, working on a new website for chefs and making updates to the site for the Out of Hours GP service Frendoc.
We also held a seminar on Social Media Marketing at the Bristol Business Network this week - thank you to Sean Humby who organised this event and to the many people who came along.
The seminar covered a range of topics including increasing your online visibility, social bookmarking, online reviews, blogging and Apps.
If you're interested in business networking in the Bristol area please contact Sean and come along to one of BBN's events.
Social media for businesses
For anyone worried about the ROI of social media. Ivan Walsh shares his experience using twitter as a business tool: How I make money on Twitter.
Want to utilise the power of youtube, but aren't sure how to be visible enough? Chris Brogan presents a round up of SEO tips for youtube.
Following on from our post on optimizing your blog posts, here are blogging tips from top bloggers - @amyporterfield. 
Mashable has announced the winners of its 2010 awards (with categories like best new gadget , best social media management tool and most creative social media campaign), and here they are, displayed in one user-friendly infographic: 2010 Mashable Awards.
Design
Here are a couple of apps that caught our eyes this week:
A new photo-sharing app, that wants to change the way you browse photos on Facebook.
An LSE research project on the relationship between environment and happiness, is using a free app called Mappiness to gather research – an interesting development in academic research collection (via @swissmiss).
If you enjoyed our post on logo design last week, you might be interested to know that Creative Review is planning to dedicate an entire issue to logo design. You can nominate your favourite logo for their list of the top 20 here.
Over at the CSS awards, we thought this site, selling beautiful handmade leather and canvas bags and cases (as well as furnishings, and other projects), really stood out for its spare elegance.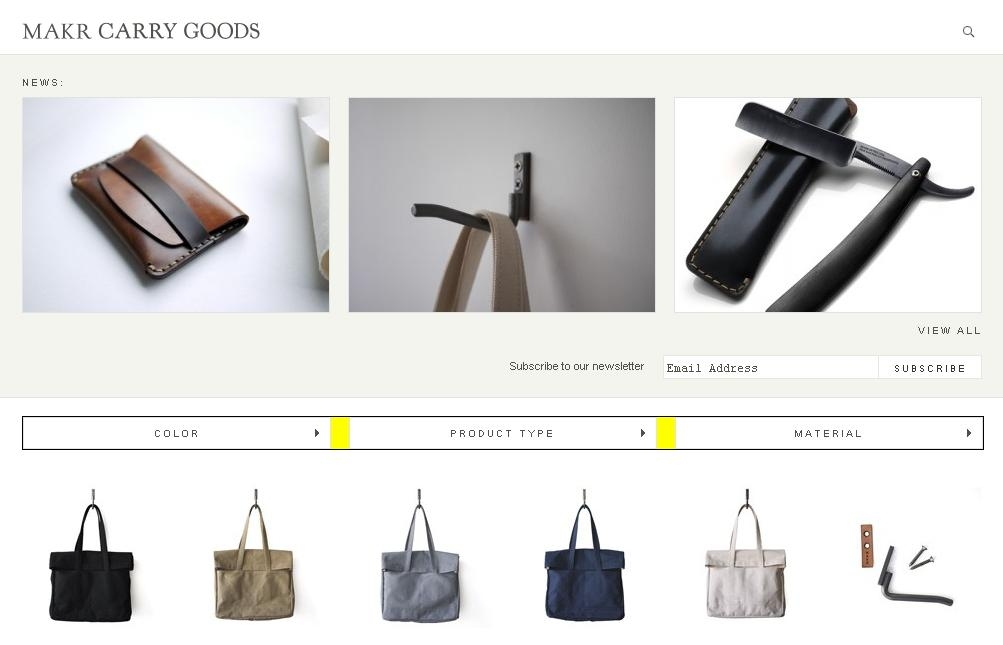 Makr Carry Goods
Want to see how the other half lives?
The Selby is an interiors blog with a difference – started in 2008 as a website cataloguing the living and work spaces of Todd Selby's arty friends, it now features famous types and top companies, and has even been made into a book.
News
This week is the anniversary of the earthquake in Haiti. Read how volunteers from Google.org contributed to relief work with a person-finding tool.
As Brisbane experiences disastrous flooding, Facebook becomes a news sharing site for those affected (via @Claudie_L).
More on the legal comings and goings of Wikileaks founder Julian Assange: reports suggest that if he is extradited to the US he could face imprisonment in Guantanamo Bay or even the death penalty.
.