Weekly Round-Up: Web Surfing & Productivity, Website Redesign & Steve Jobs Tributes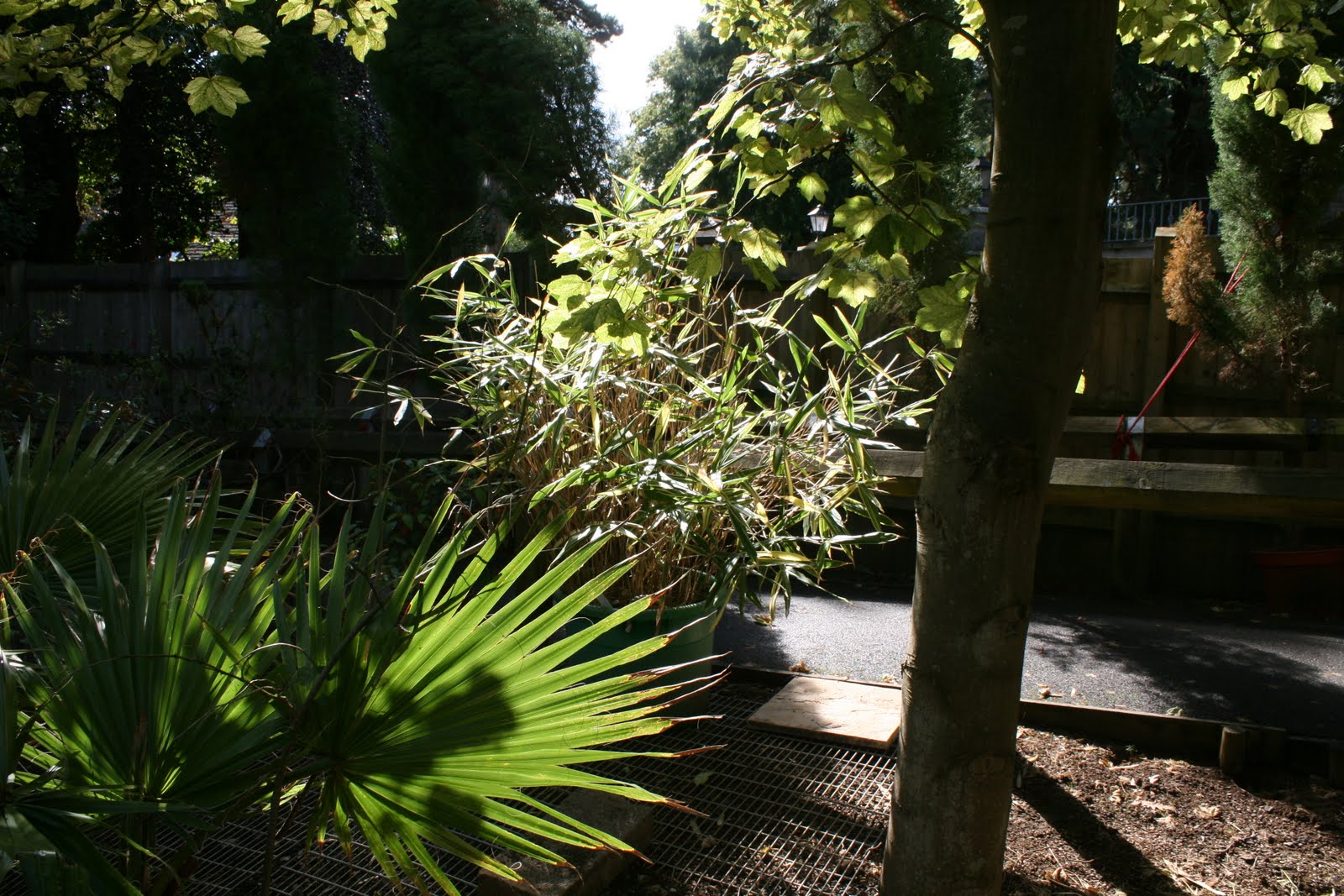 We thoroughly enjoyed experiencing all the wonderful flora at the Botanical Gardens
After the long weekend brought us into what is effectively the last week of summer, this week we've started work on a new site for photographer, as well as scouting more locations in Bristol for our Bristol App, and working on the promotion of Mother of the Bride online boutique Drop Dead Gorgeous.
Here's what's been catching our eyes this week:
Businesses using social media
News that web surfing makes you more productive might make you reconsider using social media at work as a necessary refreshment, rather than just a distraction - all counts towards its ROI, both economic and in terms of work wellbeing.
Have you considered using social media for recruitment?
This infographic highlights the successful ways in which is being used by companies in 2011.
If you're implementing promotions on Facebook, it might be worth knowing more about how different demographics ues it, as discussed here.
Because Facebook allows such detailed targeting of ads, understanding who is likely to 'like' something rather than click through, could be very useful information for anyone designing a promotional campaign on Facebook.
This article - 125 ways to integrate social media to zoom your business - offers a useful checklist of how to get started and make the most of the various social media platforms out there.
Design News
Is Street Art becoming too mainstream, and if so, is that a problem?
This article offers an interesting point of view on the subject, which will be especially interesting to anyone who witnessed the huge Street Art Festival 'See No Evil' in Bristol this August.
For anyone interested in Graphic Design: 6 Graphic Designers pick their favourite Graphic Designers.
We've discussed website redesign before on our blog, so we were interested in this perspective on music site Pitchfork's recent redesign - which suggests some interesting tweaks to the overall look and usability.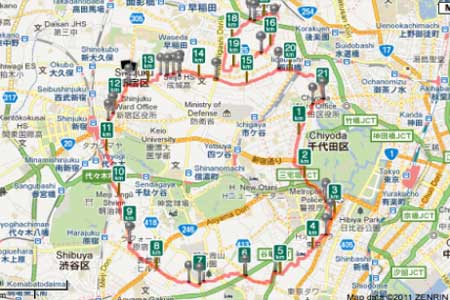 One of the more unsual tributes to Steve Jobs
News
The big news in technology recently has been Steve Jobs stepping down as Apple's CEO, an announcement that has provoked much speculation about the future of Apple (not to mention a small drop in Apple's stock price).
There have been various tributes to the genius of Steve Jobs, taking various forms: including a half marathon in the shape of the Apple logo, discussion of his non-corporate 'uniform', praising of his innovative salesmanship and reminiscing via reflections on Apple's Advertising.
Bristol
This summer has felt like a summer of festivals in Bristol, and this weekend is no exception with the International Kite Festival, Organic Food Festival and even a honey festival at the Botanical Gardens (see our Facebook page for pictures from our recent visit here).
We're also excited to hear about the M Shed's upcoming exhibition of Bristol-Based photographer Martin Parr.