Let's face it – Amazon has practically become synonymous with buying things online.
Why do we all love buying from Amazon?
What's the secret to their retail domination?
It's not that Amazon is an overnight success story; but their solid commitment to data, user-experience, and SEO, means that their market share is ever-growing.
But fear not – there are plenty of cool ways in which your store can compete with the ecommerce top dog.
Provide a friendly and personal service, use your customer data to craft a better user-experience, offer niche products or services with useful descriptions, and focus on quality content and branding.
Get your customers to love you with these eight sales lessons from Amazon.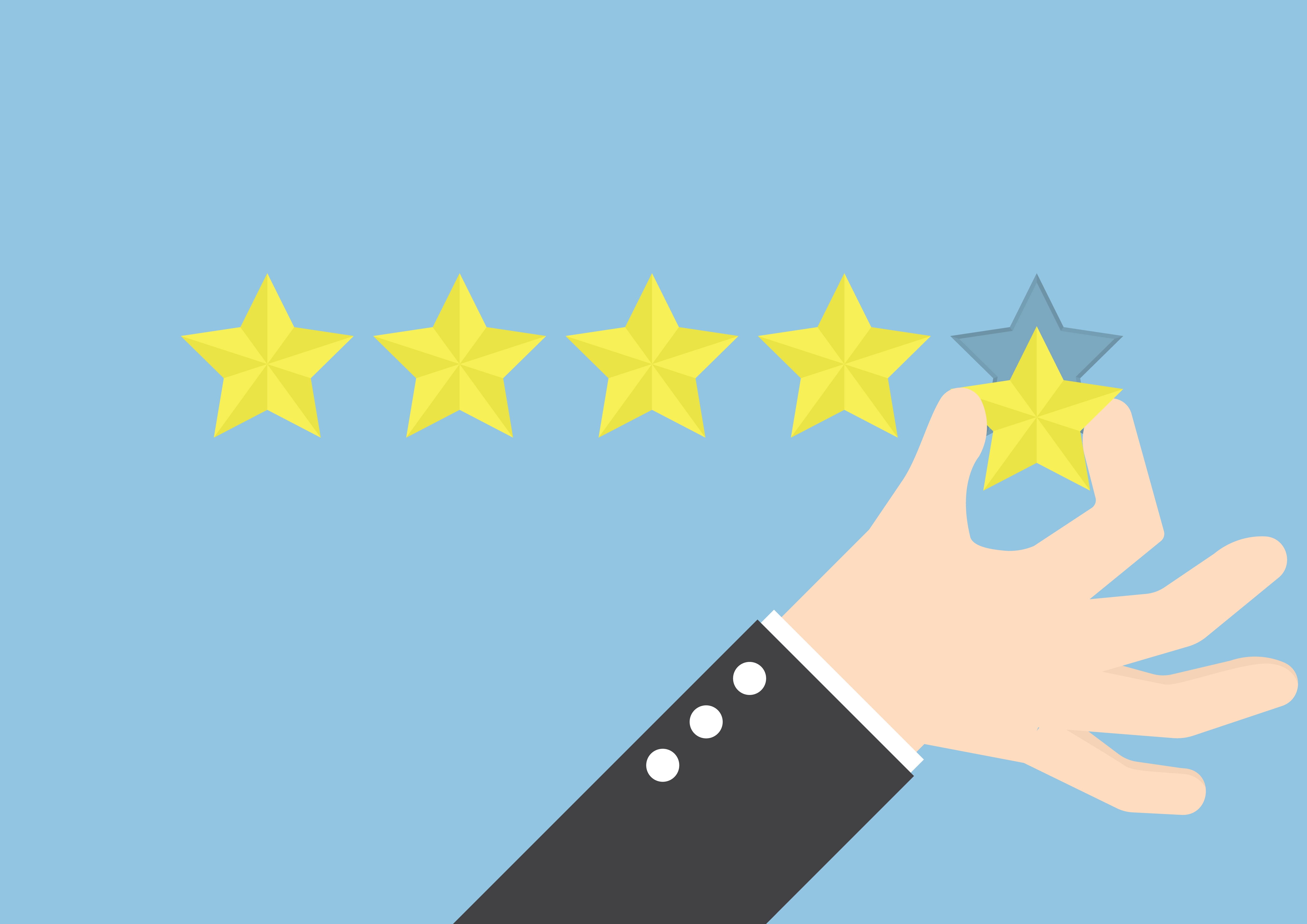 Collect original customer reviews
People buy from people.
We are more likely to trust a product recommended by someone like us.
Amazon puts its customers' own words front-and-centre.
Part of Amazon's success is its ability to provide users with loads of relevant and honest customer reviews.
Amazon reviews are unpolished; the lack of editing makes the reviews seem raw and real, and the simple five start format is easy to understand (and replicate).
What's great about reviews, is that you get to hear how other people have experienced the product.
On Amazon, people often tell little stories, inserting the product into a genuine customer narrative.
Reviews build trust, and help people imagine their life with your product post-purchase.
Don't neglect your reviews and put a review acquisition strategy in place.
Have you considered letting people say what they want? Sometimes honesty is better than more 'polished' reviews
Ask guiding questions to help people shape their answers if you feel they need it (but try not to make this compulsory)
Implement a star rating to gamify the process
Make sure people can rank products by average customer reviews
Can users interact with other people's reviews? One of Amazon's strong points is its sense of community
Reward positive reviewers and give them a shout out on social media
Respond to negative reviews openly, but deal with private customer matters outside the public domain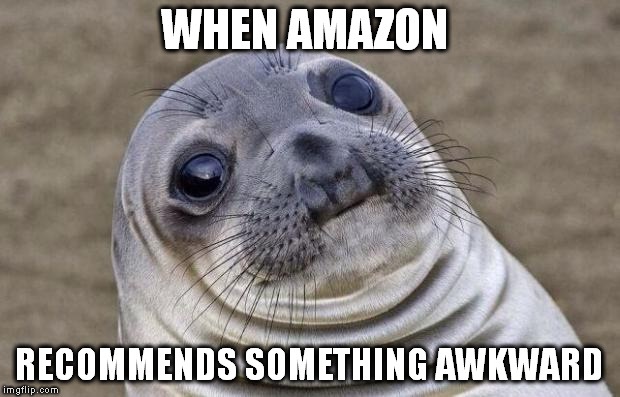 Use customer data to sell better
Read your customers' mind and help them (spend more).
One of the best things about shopping on Amazon is how much they seem to know about you already!
Amazon product recommendations and paid ads have become almost legendary.
The thing is, product recommendations work. Whether cross-selling (people who bought this hat also looked at these gloves), or up-selling (did you want to upgrade your SD card for 20 pounds), a tailored recommendation is one of the easiest ways to get your customers to spend more.
Offer real value with your recommendations, and don't just flog stuff for the sake of it – you have to commit to gathering and using personalised customer data
Make sure recommendations aren't going to get in the way or put people off
Choice may confuse some people so approach with caution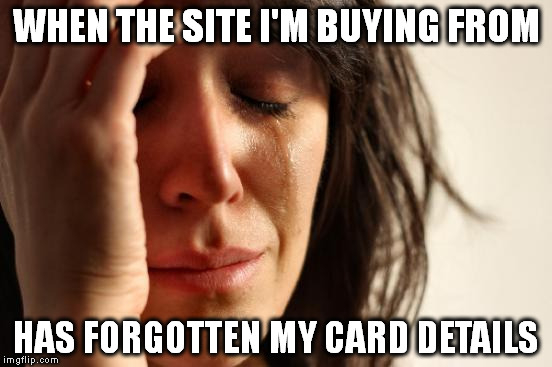 Collect customer data for a better customer experience
Don't we just love Amazon for how easy it makes buying?! (Ed. This can be especially treacherous for impulse shoppers like me!)
But seriously, having all your card details and addresses just sitting there behind one log-in can be a huge timesaver. For busy people, the ability to go in and complete a purchase in a matter of seconds makes all the difference.
Give people the option to save all their personal details on your (secure) backend
Make sure the buying process is AS SIMPLE AS HUMANLY POSSIBLE
Some people feel that wishlists decrease sales, but they can be a great way for people to 'test-run' buying from you before committing to an actual purchase
Optimise pages for SEO
Unique copy and detailed product pages help individual products rank. (You can also use this tactic for service pages).
Amazon has content-rich product pages that are optimised for key search terms.
Some pages are literally bursting at the seams with unique copy and detailed product descriptions.
Having that much copy on individual product pages means that they are more likely to rank, and that users are more likely to spend time on them. Win-win.
Include rich and unique copy on your product pages (don't just use the bland manufacturer's descriptions)
Describe the products' features and benefits in detail
Use your keyword research to optimise product pages
Revisit your page titles and meta-descriptions to see whether they could be improved
Segment pages down into categories
Product categories help sell. (And categorising content is always a good idea).
Amazon has very targeted product categories.
Having product sub-categories is a be a great way to group relevant products and content in one place. It can also nudge customers into making similar purchases.
Have product category landing pages optimised with information about your product category
Add user value to categories with good copy
Research customer behaviour to help you decide on which groupings are the best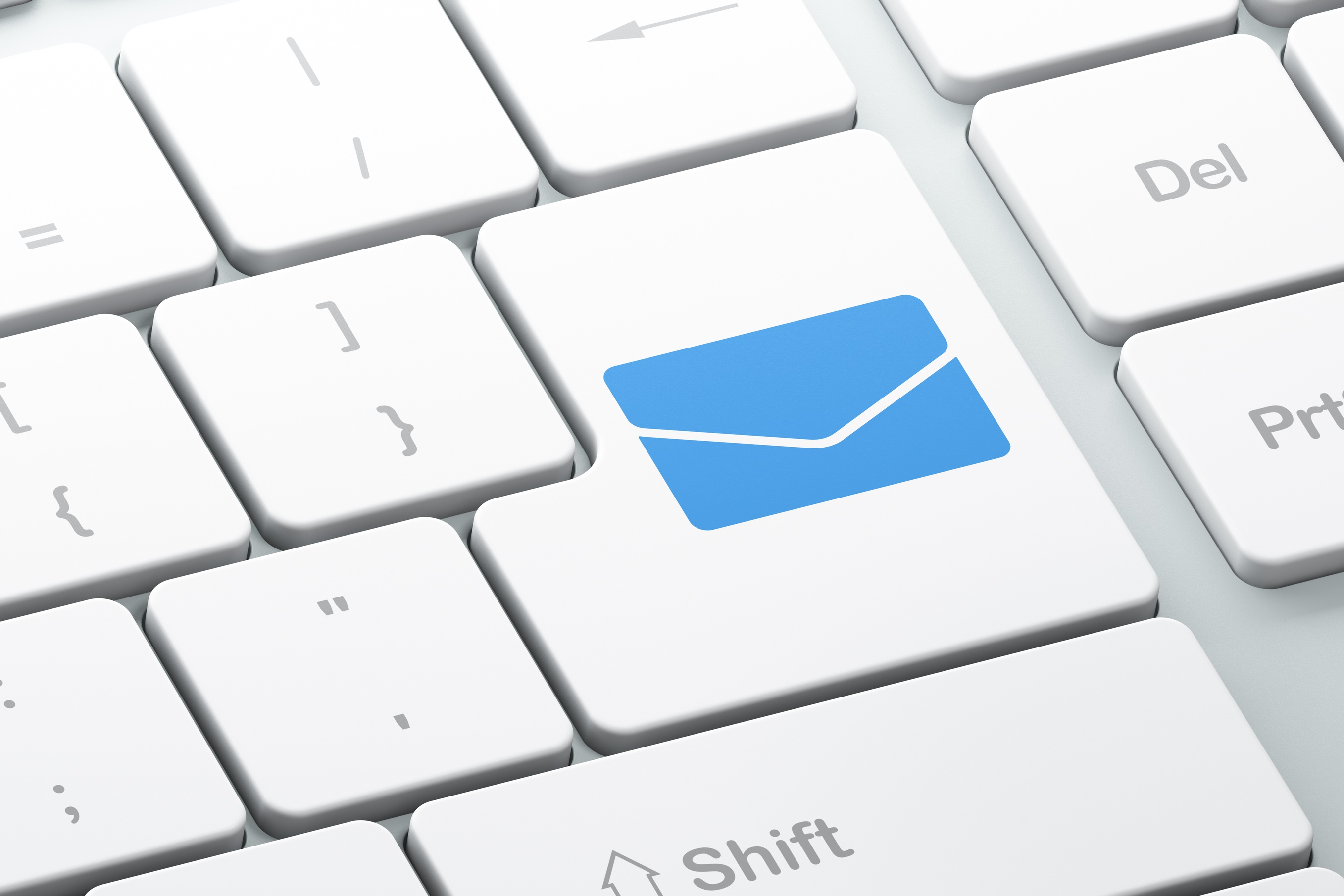 Communicate with your customers and grow your brand
Be different by being better.
A strong brand identity in ecommerce means becoming the instinctive choice when people need to make a purchase in your niche.
Amazon is at the tip of people's tongues when they want to buy something, but you can also get there through great customer service, branding and content.
Fast customer service is key, so make sure you've got the channels set up to deal with enquiries fast
Use email to really talk to your customers, as well as share offers and exclusive deals
Send out cart abandonment emails to entice people back (maybe even offer an incentive)
Social media engagement will play a big part in your success so encourage customers to get social (like ASOS's popular Instagram hashtag #AsSeenOnMe)
Original content and branding go far, so think out of the box
Offer free content (guides, resources etc.) to help people get the most out of your products
Talk to your customers for content ideas. They have all the words and stories you need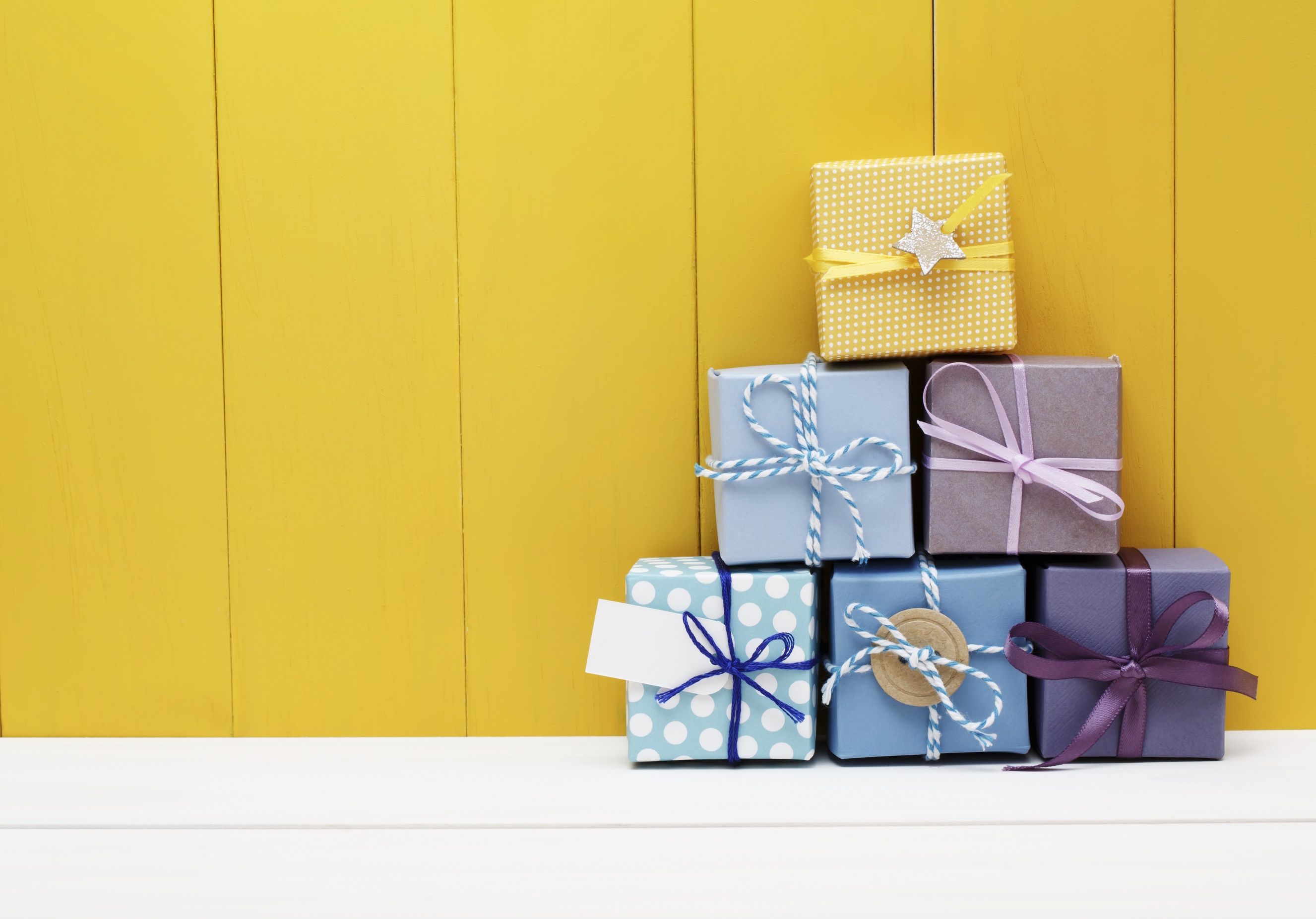 Share the love with gifting & gift cards
Gift shopping? Totally guilt-free.
Giving people an Amazon gift card is easy and takes a matter of minutes.
Not enough ecommerce stores are investing in gift cards, yet they can be a source of great revenue.
Same with gift baskets, deals and promotions – these are all excellent ways of getting involved with people's milestones.
Have a range of gift cards that can be personalised for special occasions
Use targeted ads and posts to drive gift sales
Offer a range gift packages, cards and offers (switch them up for the seasons)
Always offer gift wrapping and cards too
Promote your best sellers
People buy popular stuff. Strange, isn't it?
Seeing that a product is a bestseller seems to galvanise people into action.
Even better if it's 'selling out' with only 'one left'.
People like to get their hands on popular products that are of the moment.
Capitalise on this desire by advertising what other people are buying.
Even better if you can dramatise your diminishing stock to raise the urgency stakes!
Urgency sells –  use it
Try to segment purchasing patterns so that you can feature "all time bestsellers" vs. "seasonal bestsellers"
Feature customer reviews prominently in bestseller adverts
Bestseller lists make for fun content and give great insight into customer behaviour ("When it rains, people buy more books", "We sold 50 K umbrellas this winter" etc.)
We hope you've got some good ideas for your ecommerce store!
Need help making this all happen?