Which Cosmetic Brands are Breaking the Mould when it Comes to Digital Advertising?
Cosmetic Brands Breaking the Mould 
NARS on Pinterest
We've noticed some cosmetic brands are getting a bit savvier when it comes to harnessing online tools for their campaigns.
Beyonce isn't the only one to have made big launch announcements through social media over the last few months.
Last year Nars jumped on the Pinterest bandwagon and launched a lipstick range through the platform.
We thought the way they did this was clever, as it provided customers with the ability to accessorise their new lipstick with other fashion items and then to purchase it straight from the platform.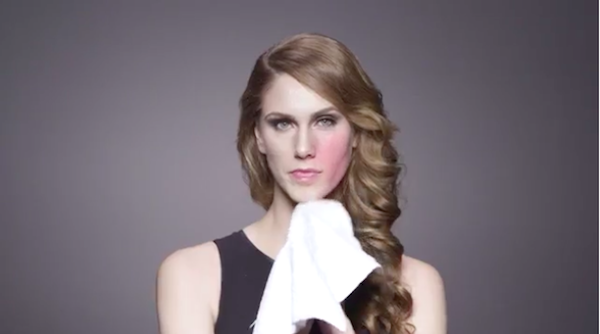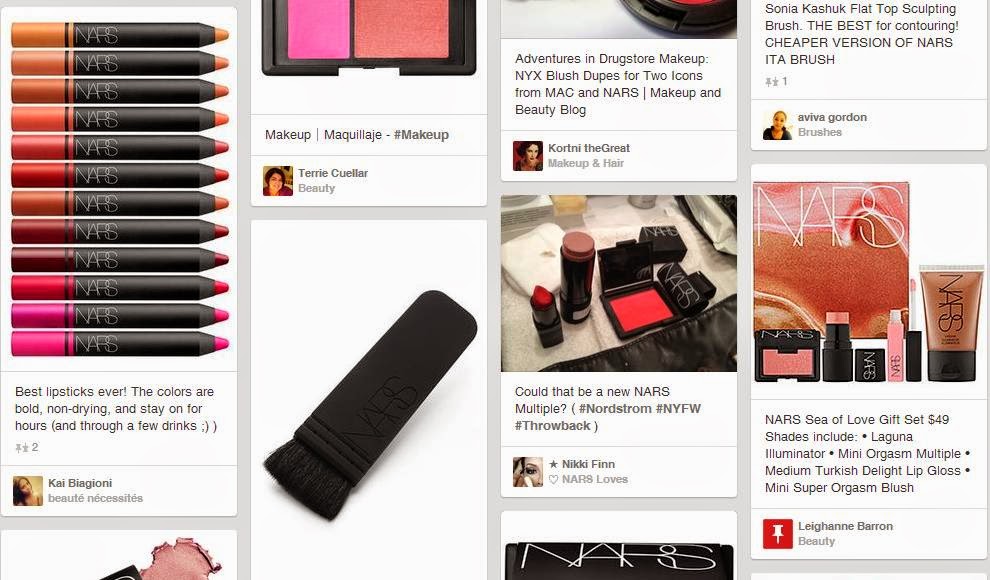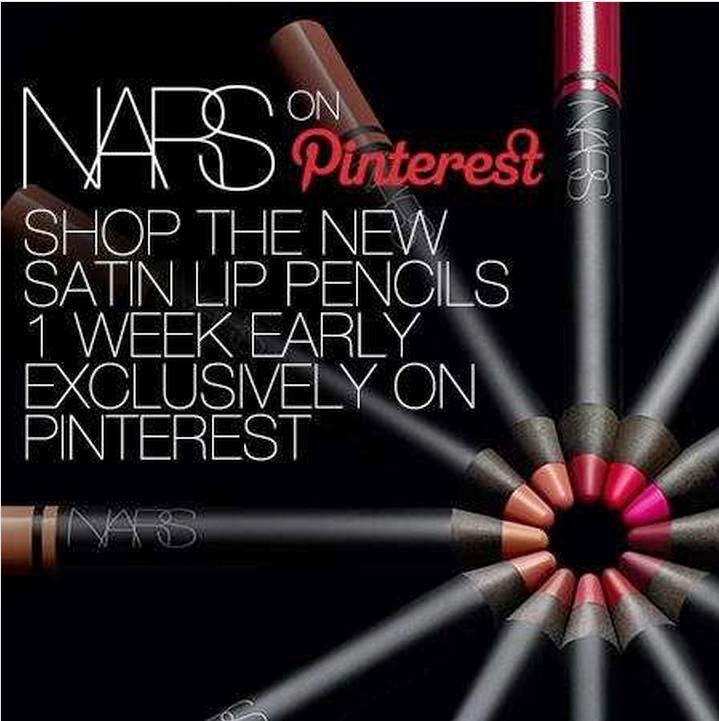 Dove goes for 'Real Beauty'
Another notable beauty campaign that caused a stir came from Dove.
In fact, it was dubbed the best advertising campaigns of 2013 by Forbes. 
Dove included women who weren't models in their video campaigns, attempting to deliver a different message to the portrayals we're used to from the cosmetic industry.
This campaign from Dove provides a brilliant example of a successful online video campaign.
For a full case study and more information about the planning of the campaign, The Huffington Post details all here.
Dermablend on Youtube: #camoconfessions
This week also saw the launch of the new Dermablend YouTube advertisements.
Dermablend have made a brave move by highlighting the fact that people DO in fact want make up to cover things up sometimes, and that it doesn't have to be a negative thing to want to hide these things. 
We're watching in anticipation as to how these various socal media and video campaigns play out and maybe we'll have a follow up post-campaign write up for you in the future.
Tweet us - what do you think, and is this what you want from beauty campaigns of the future?
It can be really useful to look to other brands in your industry to see what they are doing, what can you take from their activity and how can you differentiate what you are doing from them. At GWS, we offer a broad range of Digital Marketing Services and we love a challenge, so if you have an experimental idea that you would like brought to life, get in touch.