Instagram has always been a strong contender in the world of apps.
It has been reported to be one of the fastest growing global sites with current user stats at 200 million.
When you hear of big brands cashing in on this, it's hardly surprising.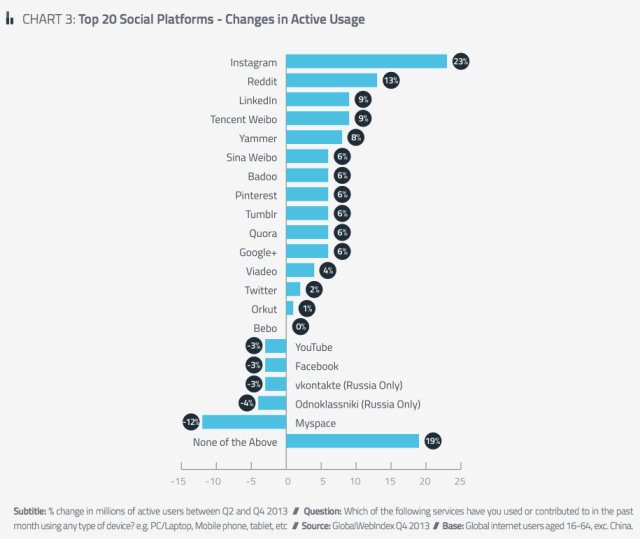 One of the latest brands to get clever on Instagram is Carlsberg.
Their aim is to share memorable nights out through images, whilst extending happy hour and supplying free beer. 
Visitors to participating bars are being given the opportunity to keep buying Carlsberg or Tuborg beer at half price by uploading pictures to Instagram with the name of the venue and the #HappyBeerTime hashtag.
The bars will be fitted with a dongle that connects a digital number counter to a TV, enabling real-time updates for participants and bar staff.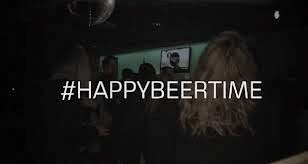 The campaign, which is curated by creative agency Konstellation - will initially be trialed in Denmark, but there are vague plans to move it to the UK if successful.
A definite strength of the campaign comes from the fact that both the bars and the customers will benefit from the buzz - the customers receive the beer, create the hype on Instagram, and Carlsberg can enjoy being talked about a bit more. 
Low-maintenance but effective!
It's possible that Carlsberg might face certain set backs or negative press from alcohol awareness charities and organisations (in addition to general press).
However, Carlsberg have been very firm in stating that this campaign is focused on promoting the time that people are social together, and not heavy drinking.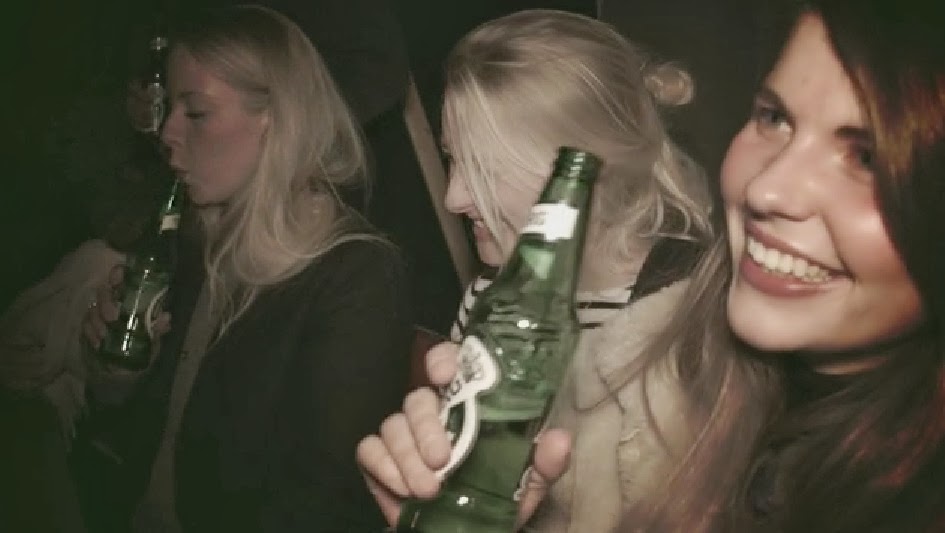 On the whole this is clever marketing from the brand.
It's simple, and they're utilising Instagram's growing popularity and the rise of mobile phone usage.
Relatively speaking, this is a cheap way of creating a fun buzz for the brand on a youth-led website and application. It will be really interesting to see how this plays out for them. 
Tweet or comment your thoughts.
(Carlsberg image source)