INTRODUCTION
Accommodation Supplies, a brand of Pattersons, provides supplies for accommodation including hotels, bed and breakfasts, and AirBNB destinations. It also provides ready-made packs for student rooms, ideal for students from abroad who want to arrive and find they don't need to purchase bedding or kitchen equipment.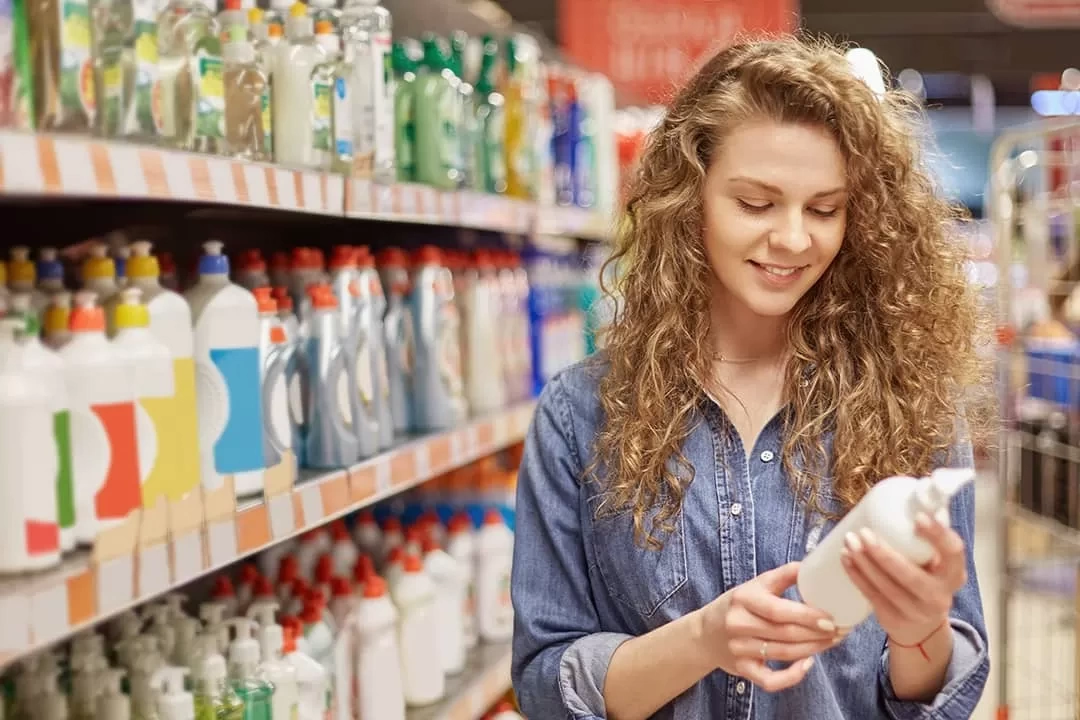 Accommodation Supplies was looking to replace its custom-built e-commerce website, which was expensive to add features or make changes to, and did not display optimally all screen sizes. There was a custom integration with the backend stock management and order fulfilment system from OGL, which needed to continue in place so that there was no rekeying of orders or products or customers. Some products were available in cases and also split out of cases at differential prices, with the case price not being an exact multiple of the per-item price so prices needed to be help to 4 decimal places.
The website was recreated on the mature Magento 2 e-commerce platform. Custom B2B features were added using a combination of off-the-shelf extensions and custom code. Features included order pads with custom prices set for a customer, per-account pricing, restrictions on order values requiring approval by a purchase manager that could be defined per-login and per-client, integration with purchasing platforms, editing of orders in a pending-approval state etc. The integration with OGL's system was recreated.
The new site went live and improved the customer experience, supporting SEO activity and also improving access to products via search, using a third party system which included synonyms (like related colours) and also recognised common typos.