INTRODUCTION
The British Cattle Vet Association offers continuous professional development, advice and other membership benefits to cattle vets in the UK. Membership can be purchased online and they also have an App which can be used offline.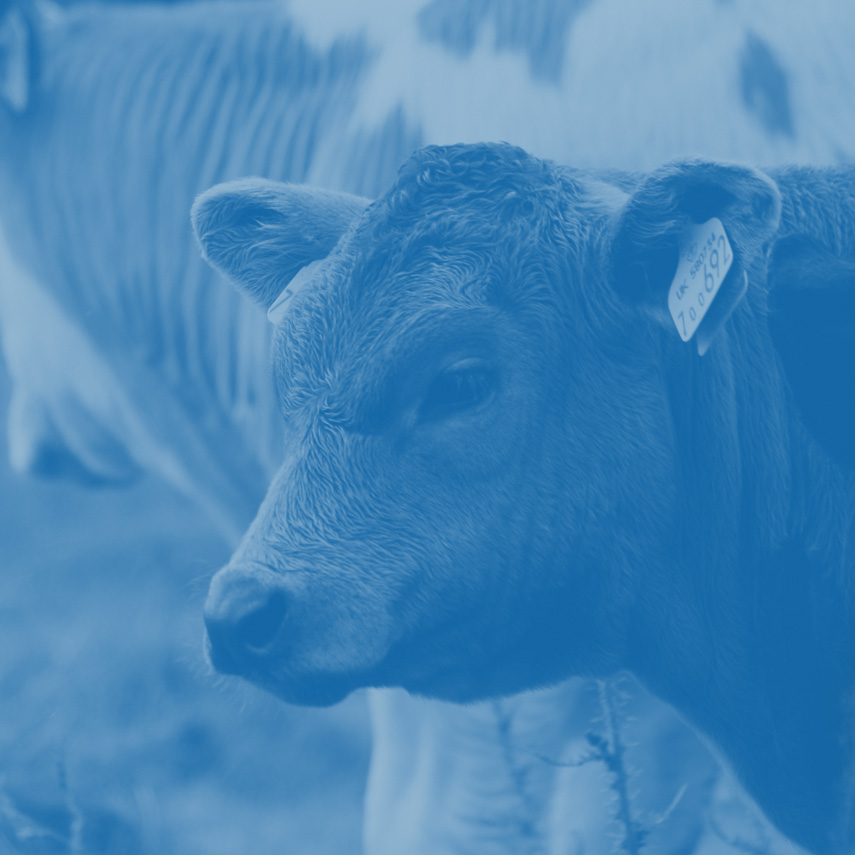 All member resources in a single place
The British Cattle Veterinary Association (BCVA) is a national association for vets who work in the British cattle industry. They have a large website offering vital information, training and other services to the vets involved with cattle.
Their website needed a fresh design to enhance the user experience, and better features in the member area.
BCVA also wanted a more comprehensive member area, offering member benefits online (such as subscription for instant access with online payment) and to reduce the amount of administrative work.
Interactive members' area
GWS developed the site in an open-source CMS which gave BCVA a new level of member functionality. Our web development meant that users could now benefit from:
Online subscriptions - no need to wait for forms to be processed
Searchable knowledge base
Forums and self-service member detail updates
Other on-site member benefits
The site is updateable in-house so that BCVA can easily update member information, manage workflow and check on member numbers and manage their details.
Increased membership sign ups and improved retention
BCVA are now able to offer members more benefits through their login area, providing vital advice to the industry.
The backend member area has helped to improve membership retention, and easy signup has attracted more members in target age ranges.