INTRODUCTION
Mensa International is the overall organisation that manages and licenses the MENSA brand to national groups around the world. It promotes better opportunities and educational outcomes for individuals with high IQs as children, and provides a network for intelligent adults from all walks of life to meet like-minded people and help make the world a better place.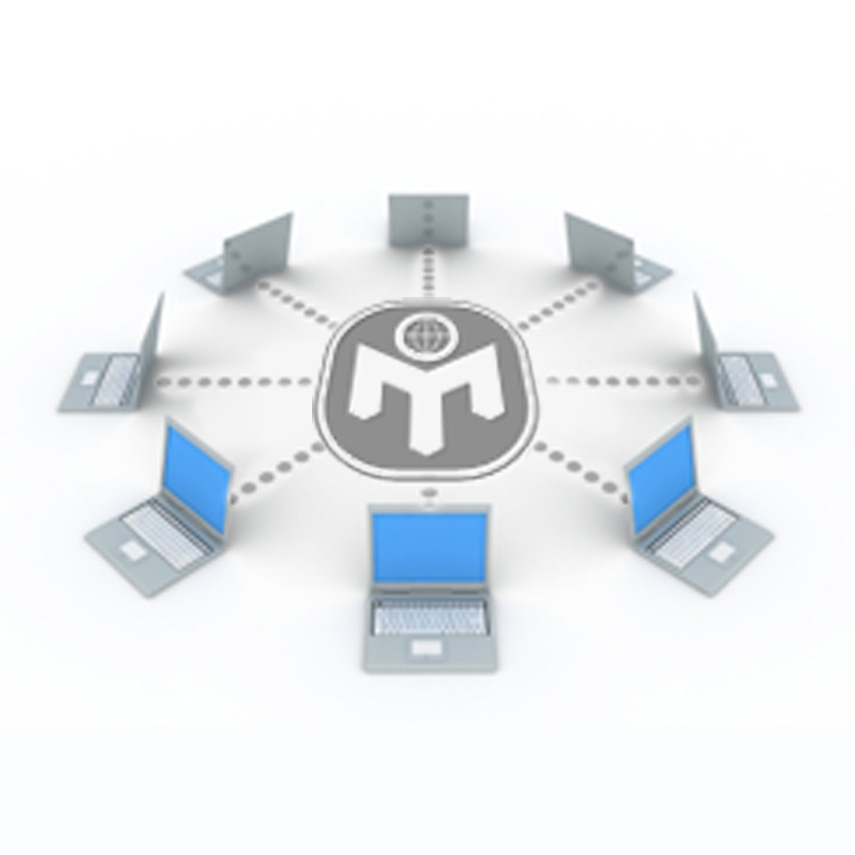 Mensa International needed a secure member area
Mensa International is a membership organisation for people with high IQs, and has separate national groups around the world affiliated to it.
Mensa wanted a complex and interactive website with robust security features and custom emails for tens of thousands of members. The site needed to reflect the different needs of its users, offering a variety of features tied together with a custom administrative area for easy management.
It also needed to allow members from national groups around the world to login through an integrated system.
Large community website development
This project involved consultations with Mensa to ensure we fully understood their needs. Our development strategy incorporated bespoke technical functions and robust security features.
The site was built in an open source CMS, with customisations to optimise user experience. We implemented a range of bespoke technical features including:
Optional XML interface with national Mensa sites for integrated registration
Custom user import and manual approval queues for National groups
Custom forums and member communication features
User management area with vanity email addresses using a custom build of Postfix
High availability on a cluster
By commissioning a custom web development project from GWS, Mensa International acquired a secure and robust website.
Ushering in a new era of integration
The Mensa International site allows users from all over the world to interact with the organisation in a number of different ways and for members to make connections with other members.
Because the site has been developed with custom modules, specific updates can be made to add new features fitting Mensa's exact requirements. A reporting system for national groups has been added, and online payment for direct membership subscriptions.
Following completion of this project, GWS went on to do development work for other Mensa groups.