INTRODUCTION
SafeOptions sells safes, lockers and mirrors across the UK, with an advisory service that helps customers to find the right solution for their needs if they need advice. They offer keen prices and high levels of customer service, and have an extensive archive of articles about safes and their applications.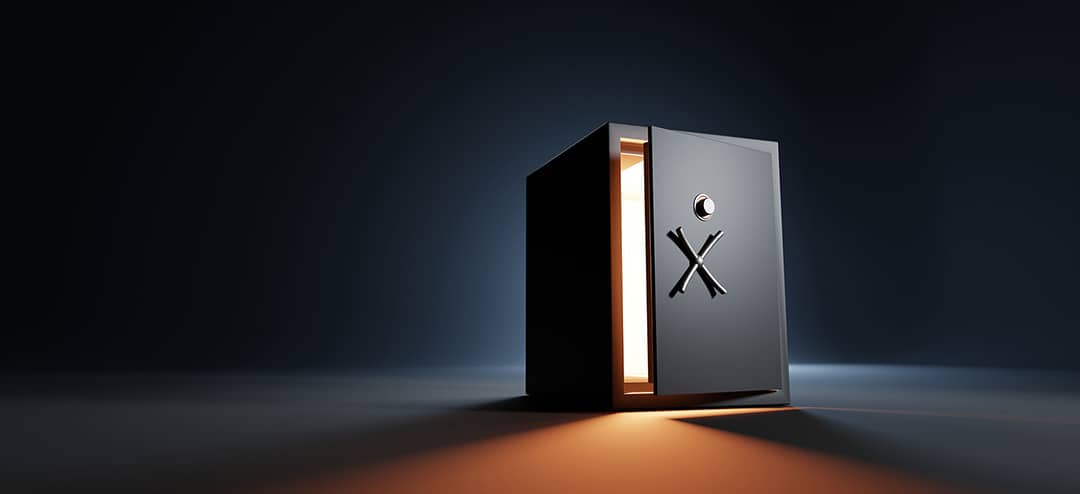 SafeOptions, a successful seller of safes and lockers to the consumer and business markets, was looking to upgrade an e-commerce site that had been created around 2014. The site used Magento 1 and had been supported by GWS for three years. This had reached end-of-life, and though that was extended with a long-term support version, there were increasing challenges such as some extensions in the site not working in new PHP versions (and no longer being supported), which made a move to a new platform necessary for security and stability - as well as wanting improvements to the dated admin interface and built-in features.
After evaluating a different software-as-a-service platform, a new site was created using Magento 2. This allowed almost all the existing content including products, attributes and categories (and blog posts, users and orders) to be imported into the new system, and resynced just before go-live, so it was not necessary to run edits to both sites in parallel during the development process. Some custom tables used by extensions in the old site had to be remapped to new extensions where those no longer had any equivalent, or recoded. Almost all the features were recreated in the new-site using off-the-shelf extensions, reducing the number of bugs and issues which had been present in the custom code in the old site. Integration between the blog and the main site was maintained allowing links between blogs and products (and vice versa).
The transition from the old site to the new one went smoothly. There was continuity of page addresses for SEO, continuity of logins for existing customers, and continuity of website management techniques for the company, with an admin area that was an evolution of the previous one, rather than a completely new one that had to be learned again from scratch. Improvements have been made to support SEO activities, bulk product updating, and link checking. The amount of management time saved with the importing and resync process with over 2,000 products more than justified the decision to stay on the Magento platform.