INTRODUCTION
UrPad was an online estate agent set up to provide a modern, fresh approach to selling properties, which a dynamic brand appealing to a younger target market.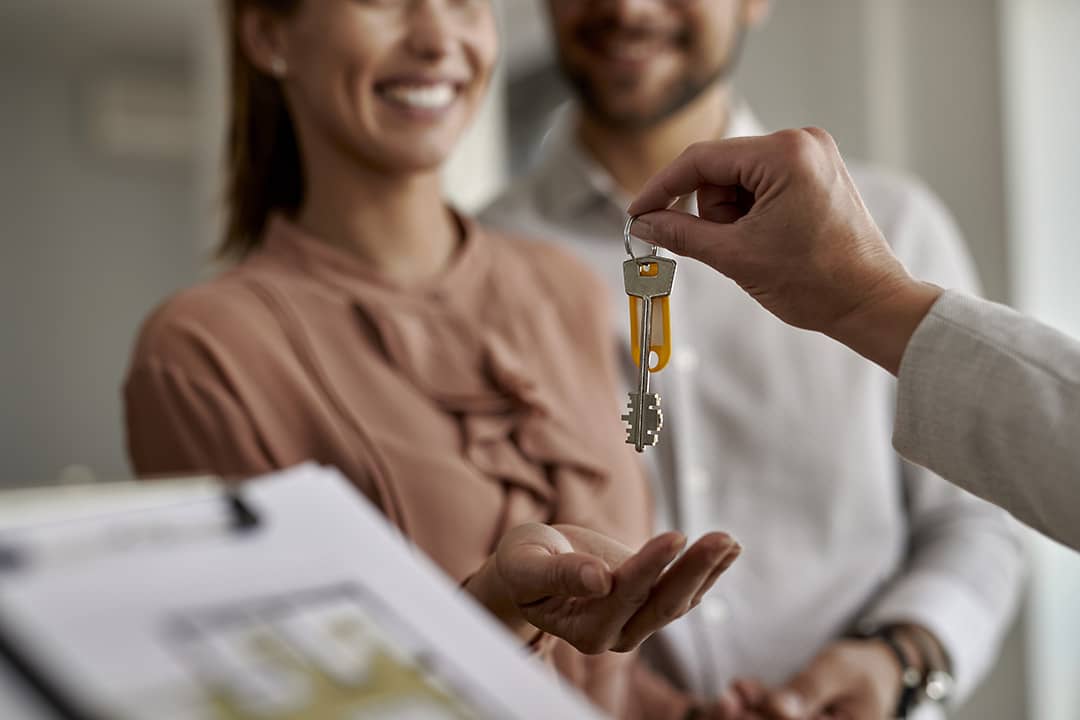 Online property website competing in a crowded market
A property portal needed a fresh look and feel to encourage people to choose them over competing property search engines, virtual estate agents and traditional local estate agents.
The website needed to engage users browsing for property, as well as convince vendors or landlords to list their own homes through the site.
Vibrant design centred on users
Balancing colours with functionality, we created a design that looks contemporary, with a tried-and-tested user journey.
Bold and distinct colours mark the user journey
Logical site structure and navigation declutters the home page
Home page acts as a dynamic user funnel, taking users to all key pages in just one click
Design elements such as the home page slideshow and property search keep the site vibrant and fresh
Inner pages use clear colours
A colourful and engaging website brings in business
The site has a professional feel and is fully responsive for mobile users
The site is designed for conversions
It's fast and easy to sign up to list a property