INTRODUCTION
Waddesdon Wine, a seller of distinguished wines from around the world, is part of the Rothschild group of companies. Among other things, it provides high quality wines in desirable display cases which can be used as corporate gifts and presents.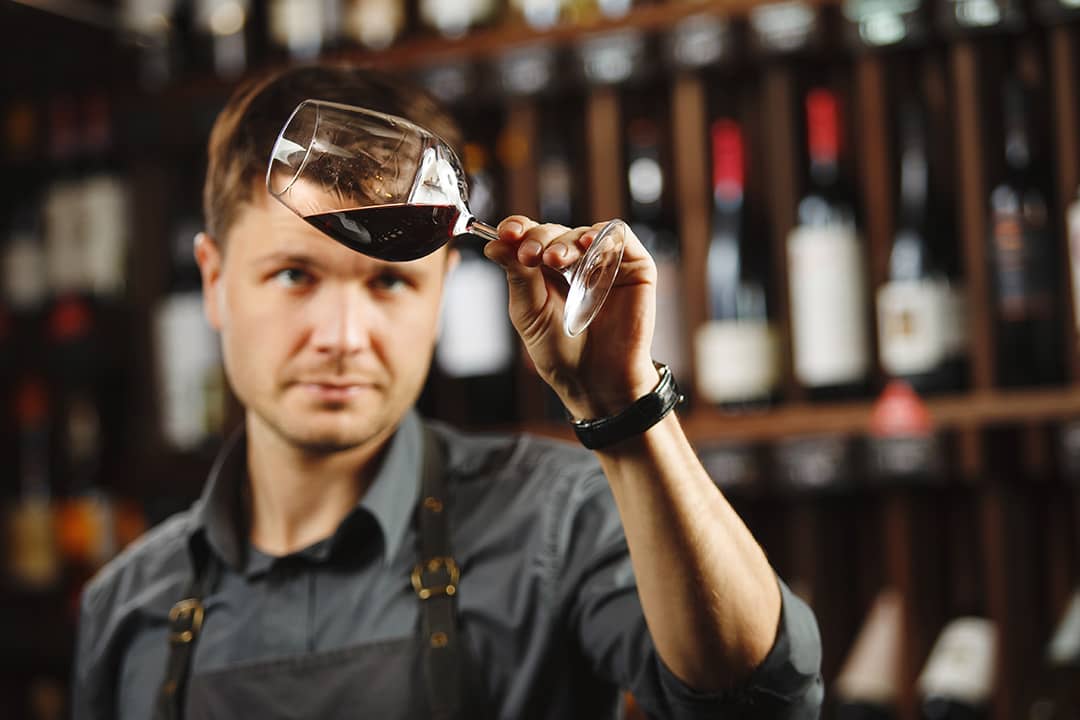 Waddesdon Wine wanted to replace a functional but labour-intensive ordering system for corporate clients in the St James Place financial services group. Typically, users of this service filled in a PDF form or called through an order to phone operatives. This then had to be rekeyed into an invoicing / accounting system before orders could be fulfilled. It was wanted to replace this with a modern digital system, with online ordering, and features that would suit busy financial planners and their support staff. This would allow clients to order any time of day or night, and would also reduce any issues with orders that were hard to read or noted down incorrectly (for example, many orders are placed to multiple recipients, potentially as many as 20, and the correct products need to be assigned to the correct orders 100% of the time).
The best match for Waddesdon Wine's requirements was the Magento 2 e-commerce platform, which supports multi-address shipping from a single order, and has other features that support B2B sales. This meant that clients would be able to add bottles to an order, then split the delivery so one bottle went to each of 10 recipients - or so certain combinations of bottles went to different recipients. We identified a payment provider that supported multi-shipping, and also defined what reports and messages would need to relate to the aggregate orders, and which would need to relate to the individual deliveries that are part of a multi-shipping order. We also ensured that delivery areas were defined with postcodes, so that offshore areas or islands that were not deliverable were excluded at checkout.
The new site went live successfully after testing, with the combined and individual order elements (notification emails, delivery note printing and invoices) in place to make it as easy as possible to manage the system and fulfil orders without needing to rekey them into the accounting / order management software. We were able to assist the payment provider with improving their support for multi-shipping by taking a single payment, rather than a series of sub-payments for each delivery element which could occasionally lead to failed transactions with some card providers when an order was being shipped to many addresses. This also helped to ensure that the multi-shipping system was fully compatible with 3DSecure / SCA2 validation.